The United Nations World Tourism Organization (UNTWO) on Tuesday named Kfar Kama in northern Israel as one of the Best Tourism Villages of 2022.
The global initiative was originally created to highlight those villages where tourism preserves cultures and traditions, celebrates diversity, provides opportunities and safeguards biodiversity.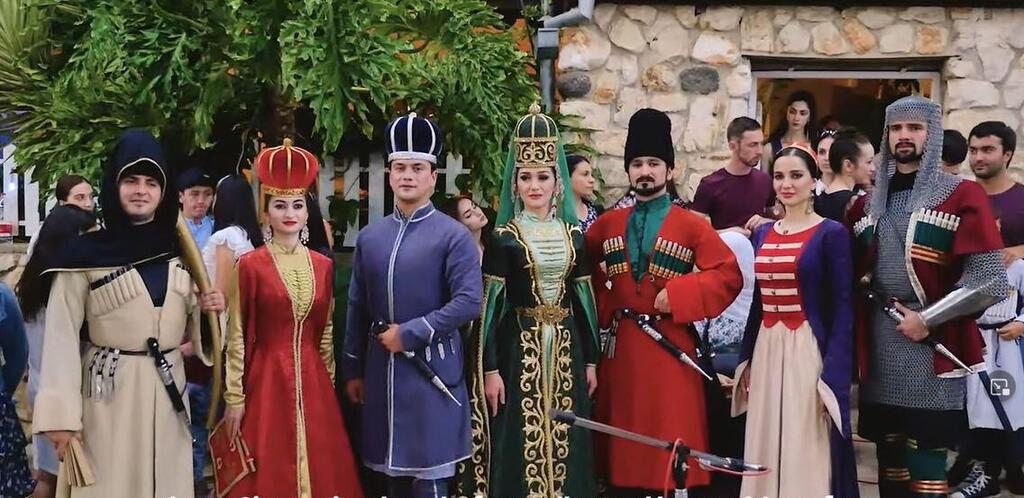 According to the international body's website, a total of 136 villages were put forward for consideration by 57 UNWTO member states for the 2022 edition, with each member state given a maximum of three nominations. Out of all the submissions, 32 were recognized as Best Tourism Villages by UNWTO.
In addition to Kfar Kama, Israel also submitted Neot Smadar, a kibbutz in southern Israel and Tzippori, a small village north of Nazareth, as possible candidates, but neither made final the cut.
Kfar Kama was founded in 1878 by Circassian Muslim refugees fleeing the Russo-Circassian War. Nowadays, Israel's Circassian minority resides in the Galilee region and makes up 0.05% of the country's total population. Like the Druze minority, Circassian men too fall within the ambit of the IDF Draft Law and serve in the Israeli military.
Kfar Kama provides tourists with an experience akin to a time capsule with its unique architecture and a Circassian heritage museum.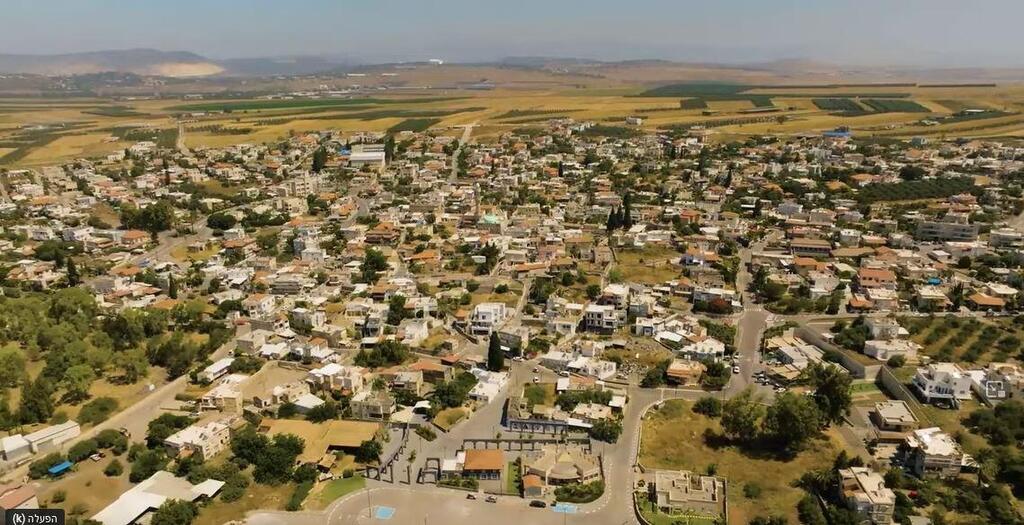 Along with preserving the community's heritage and culture, which includes dance performances and tourist festivals, visitors are offered an extraordinary culinary and cultural journey.
The village is laden with restaurants, horseback riding attractions for the whole family, a dairy that offers workshops on cheese-making processes and a preservation center of Circassian heritage that offers tours through the alleys of the old village, an audio-visual show and tastings of Circassian cuisine.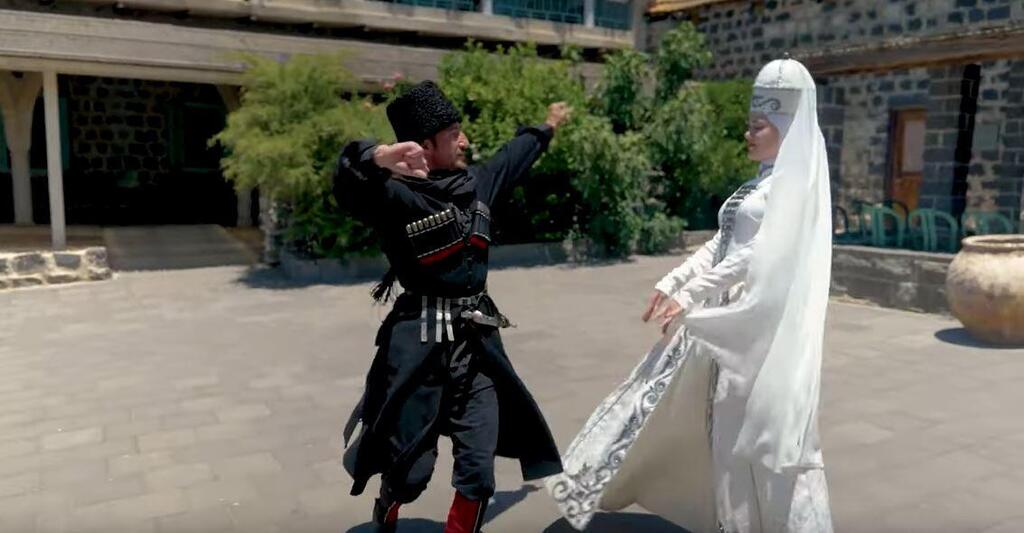 Representatives from the northern Israel village, located just a 30-minute drive from the Sea of Galilee, and the Tourism Ministry have been invited to the award ceremony in AlUla, Saudi Arabia on February 27-28, 2023. Given Israel has no diplomatic relations with the Gulf kingdom, it is unclear whether Israeli officials will be allowed to attend the event in person.