While we're busy planning our winter vacations, global tourists are in a similar state of mind, searching for their next destination, especially during the months of November and December, which mark the holiday season in the Christian world and the end of the year.
Recognizing the importance of timing in marketing, the Tourism Ministry on Tuesday launched a new campaign in both Europe and the United States, and this time it's entirely digital. This means no billboards or ads on public transportation, a change compared to previous years.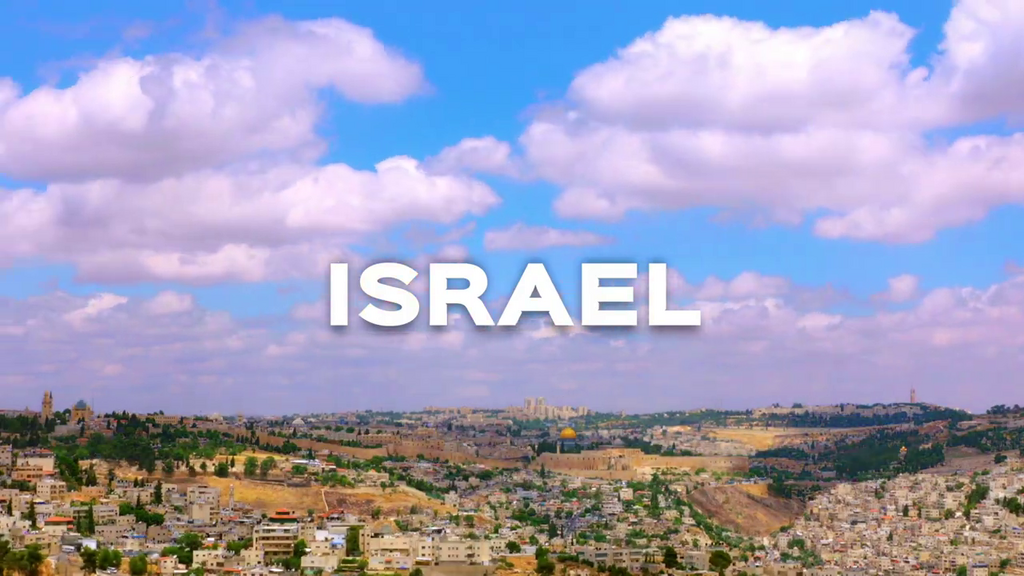 The Tourism Ministry is now tapping into the trend of spontaneous vacation planning. In other words, they're focusing on searches that don't have a specific destination in mind but rather cater to what a destination has to offer at a given moment. In one word: Anywhere – a vacation with an undefined destination.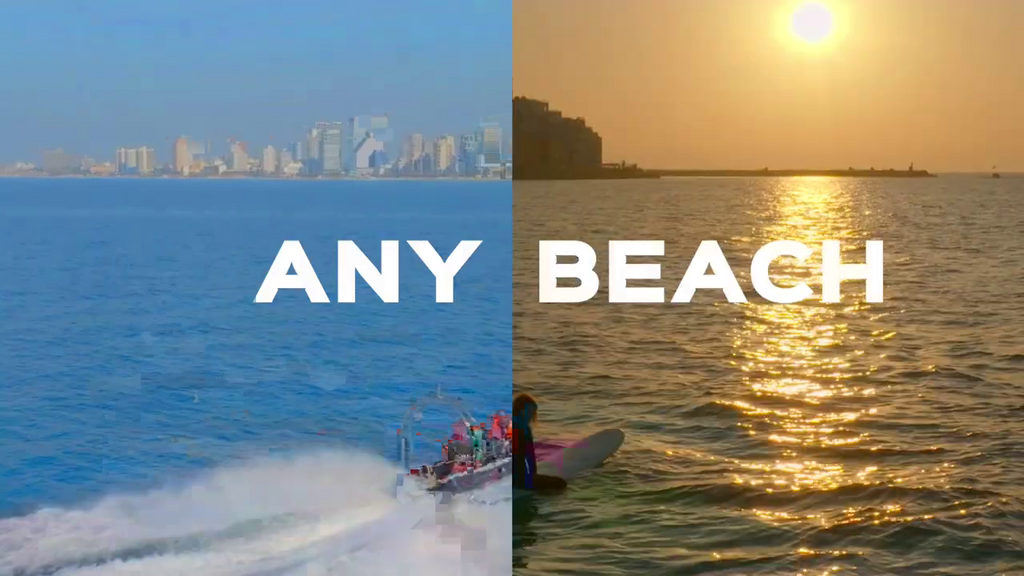 The ministry studied trends on Google and found that this year has seen a skyrocketing increase of thousands of percent in searches for flights without a specific destination. Additionally, there has been a global surge of around 400% in searches for "Google Flights to anywhere" in the first half of 2023 compared to 2022. And thus, the slogan chosen to lead this year's campaign is "Israel can take you anywhere." The meaning is clear: Anywhere in Israel, of course.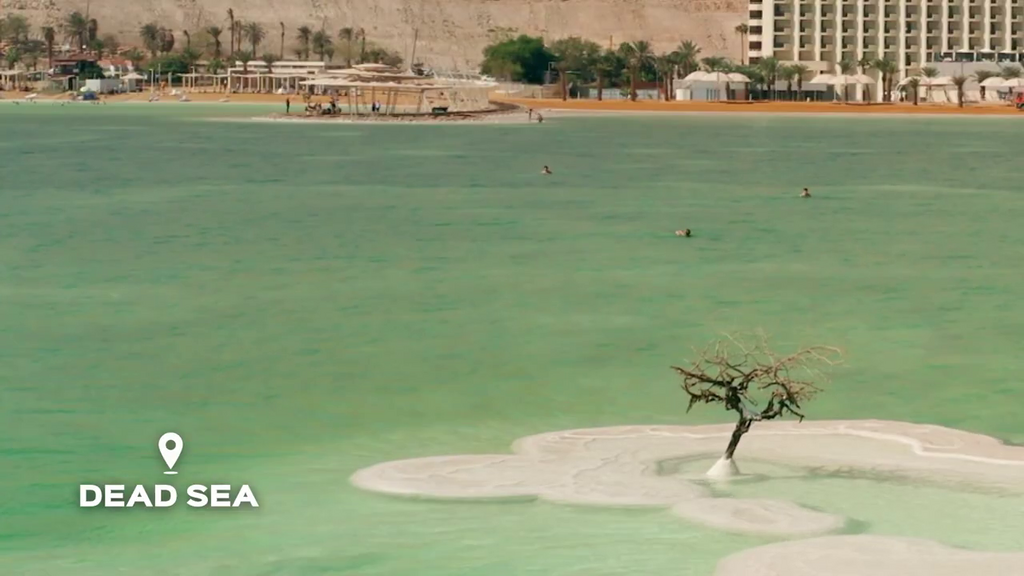 The campaign, estimated at around NIS 11 million ($2.9 million) will run for a week in Europe, targeting countries including England, France, Italy, and Spain. In the United States, it will be promoted through targeted ads on YouTube and smart TVs and will span about two months. The Tourism Ministry's goal is to reach approximately 70 million viewers worldwide.
"The new campaign we're launching is not just another run-of-the-mill promotional video. It speaks the language of tourists and underscores the power of the tourist experience in Israel, all while creating a sense of FOMO (Fear of Missing Out) in the viewer," says Tourism Minister Haim Katz.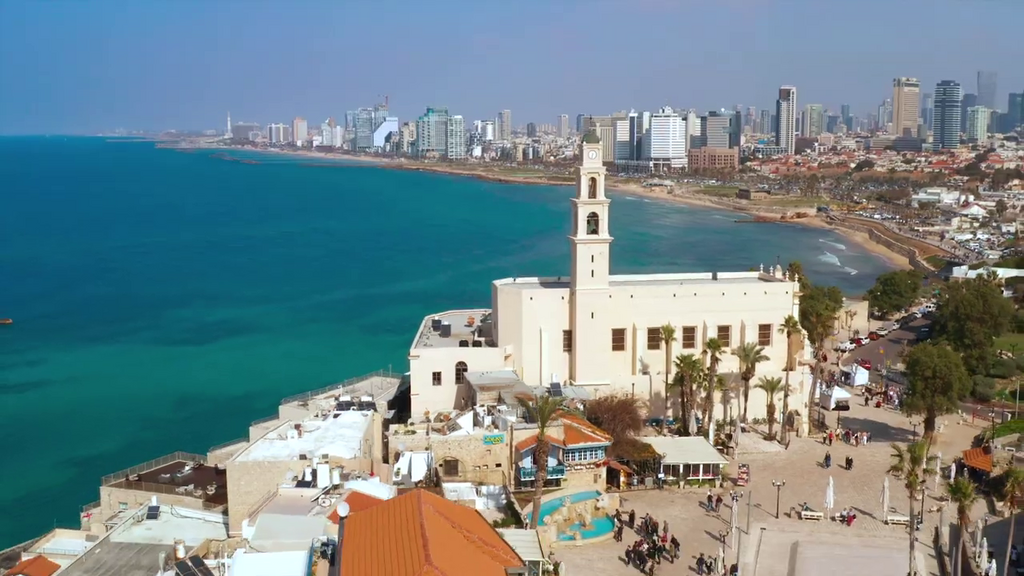 According to Katz, this year's campaign aims to make viewers understand that they must visit Israel, and ideally, all of it, or else they might miss out. And the ministry's new digital marketing strategy is data-driven and responsive to current trends in the tourism world, all in an effort to capture the potential tourist's attention.
The ministry explains that the ads will be tailored to target individuals searching for vacations in this manner, the "vacation to anywhere" concept, with several versions of the same campaign. Some will focus more on Tel Aviv and Jerusalem, while others will showcase all of Israel.