Air Haifa, an Israeli low-cost carrier in an early establishment phase, has taken a significant step toward commencing operations in the latter half of 2024, after Israel's Transportation Minister Miri Regev on Tuesday granted the company a commercial license to conduct flights on an external basis through leasing aircraft.
"The company is in the midst of the operational licensing process by the Civil Aviation Authority, following compliance with the conditions set for obtaining a commercial license from the Transportation Minister," Air Haifa said in a statement.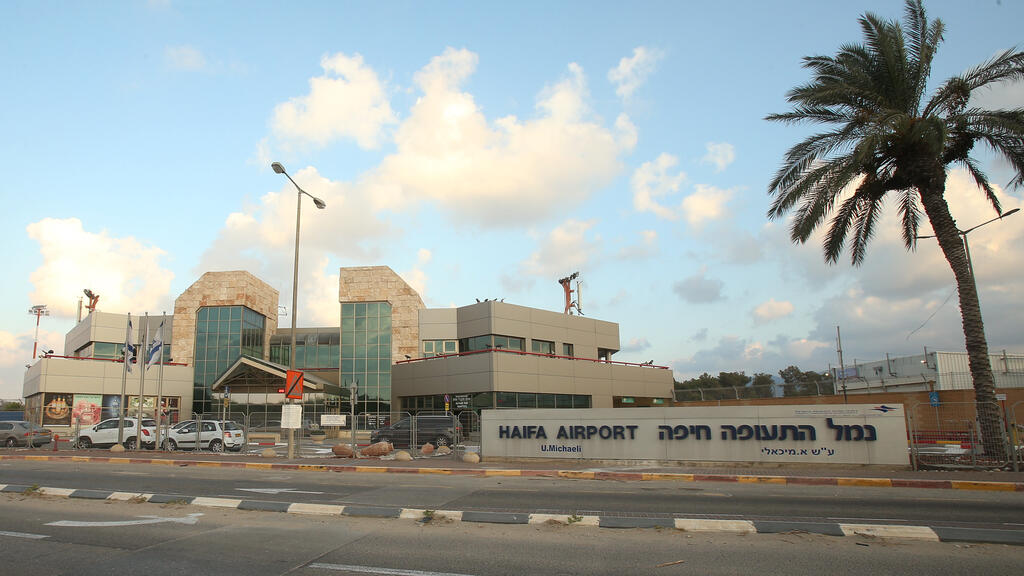 This summer marked a brief period of flights from Haifa Airport, the first since 2019. IsraeliAir and Issta marketed flights to Cyprus operated by the Bombardier Dash 8 aircraft of Universal Airline.
Haifa Airport features a relatively short runway, measuring just 1,326 meters. This limitation forces Air Haifa to operate only small aircraft, accommodating approximately 70 passengers.
Nevertheless, experts in the field anticipate that the entry of a new airline may lead to reduced prices for specific destinations. Furthermore, residents of the northern region will benefit from a closer and smaller airport, saving them the hassle of long journeys to Ben-Gurion Airport.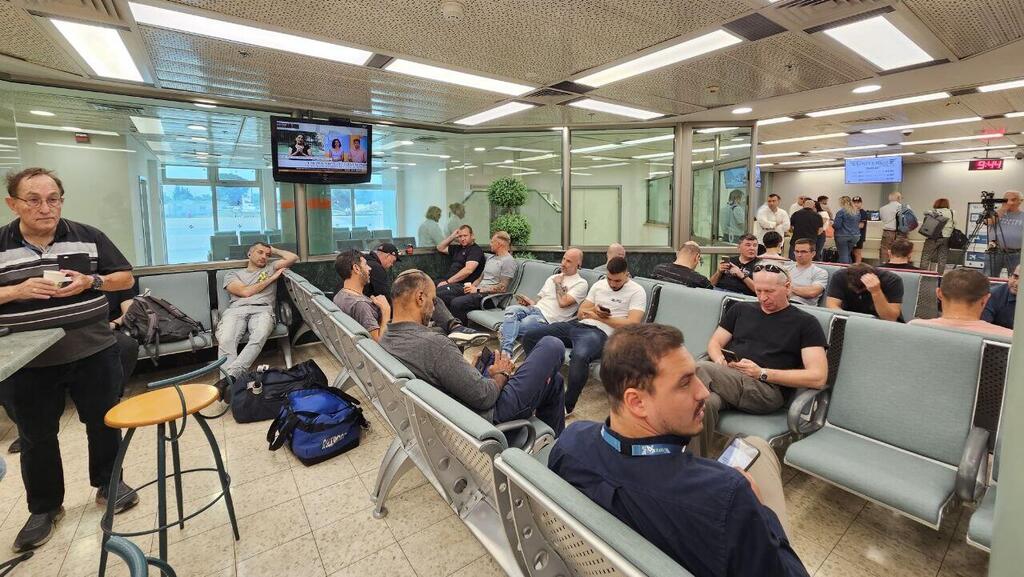 "The planned operations of Air Haifa hold significant promise for the residents of the northern region and Eilat," according to the new airline. "Direct flights from Haifa will contribute to economic development and growth in the northern region, enhancing the quality of life, generating new job opportunities, increasing incoming tourism, and providing convenient access to the city of Eilat from the third-largest metropolitan area in Israel."