Israel and Mexico are advancing an agreement that would allow direct flights between the two countries, Ynet has learned. According to information obtained on Friday, Transportation Minister Miri Regev will travel to Mexico City for a two-day visit next week, where she will meet with her Mexican counterpart to discuss commercial travel routes connecting the Ben Gurion International Airport and the Mexican capital.
Israeli tourists have thus far been required to fly through the U.S. or Europe to reach coveted tourist destinations such as Cancun, sometimes spending 17 hours en route. Senior Transportation Ministry officials said that if an agreement is reached, flights would begin early next year.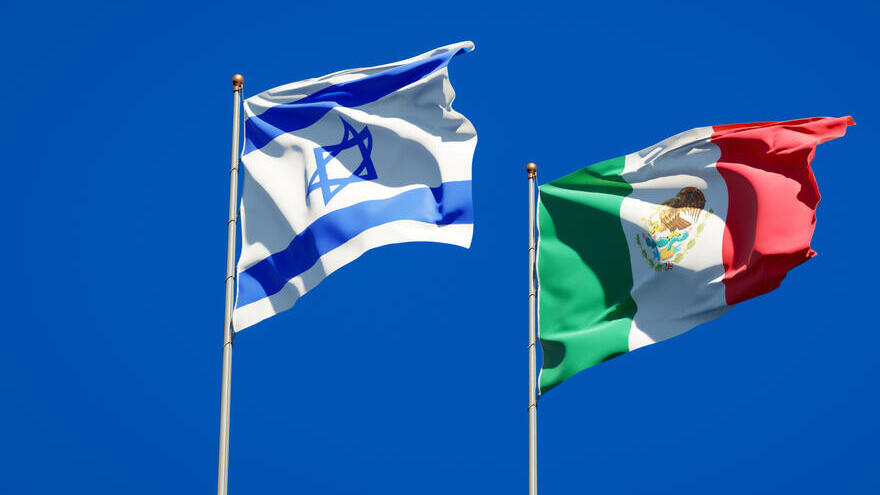 Direct flights to Mexico would not only be good news for tourists but also for soccer lovers because they would be available leading up to the 2026 World Cup that Mexico will be hosting with the U.S. and Canada.
Another item on the agenda of Regev's meetings would be an agreement to recognize respective driver's licenses for Israelis visiting Mexico and Mexicans on visits to Israel, negating the need for international driver's licenses.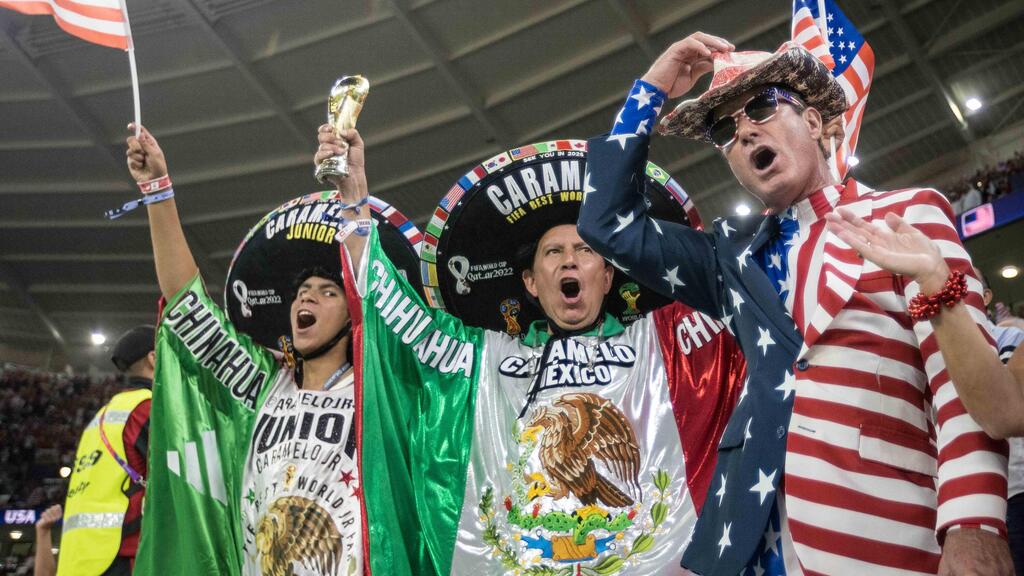 During her visit, Regev is also expected to reach agreements on bilateral transportation data sharing, perhaps including information that can be gained from the Mexicans on long-distance railways and on rails transiting borders, ahead of the expected U.S.-led rail, ports deal linking India through Saudi Arabia and Israel, to Europe. She will also meet with the local Jewish community.