The government on Saturday added no less than 50 African countries to its COVID-induced list of "red" states, effectively banning almost all travel between Israel and the effected areas.
The decision was made in accordance with the Health Ministry's recommendation, prompted by the spread of the so-called Omicron COVID variant, first discovered in South Africa, which is believed to be far more contagious than previous strains of the pathogen.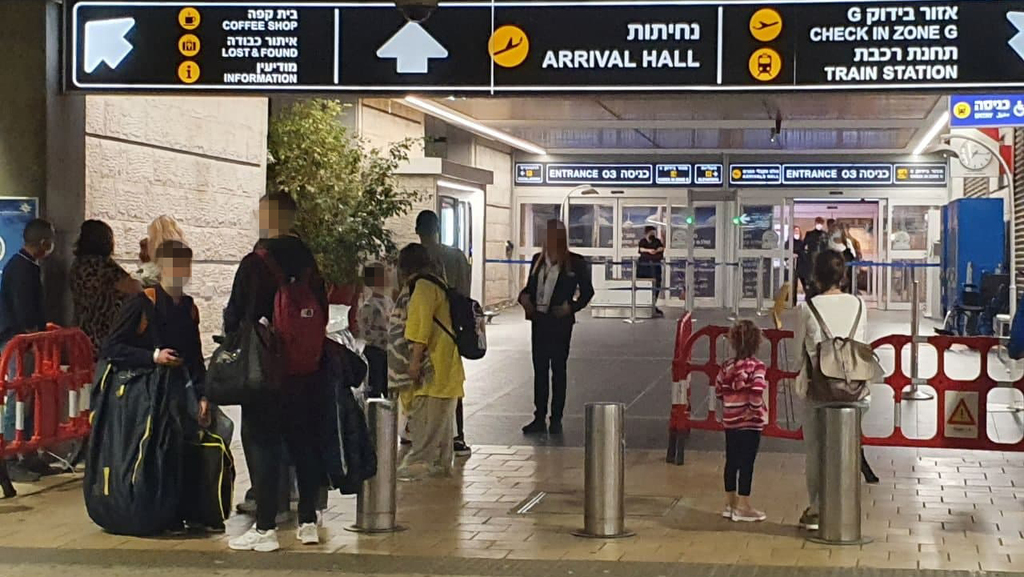 Among the countries added to the list are: Angola, Uganda, Seychelles, Eritrea, Ethiopia, Eswatini, Botswana, Burundi, Burkina Faso, Benin, Ghana, Gabon, Djibouti, Guinea, Guinea-Bissau, Equatorial Guinea, Gambia, South Africa, South Sudan, The Democratic Republic of the Congo, and the Central African Republic.
The list also includes the Republic of the Congo (Congo Brazzaville), Zimbabwe, Zambia, Ivory Coast, Togo, Tanzania, Cape Verde, Liberia, Mauritania, Mauritius, Mali, Madagascar, Mozambique, Malawi, Lesotho, Nigeria, Niger, Namibia, Sao Tome and Principe, Somalia, Senegal, Sierra Leone, St. Helena (UK), Chad, Comoros, Kenya, Cameroon, Reunion (France) and Rwanda.
As per the government's decision, travel to these countries is prohibited except for certain exceptions and with the approval of a committee headed by the Interior Ministry.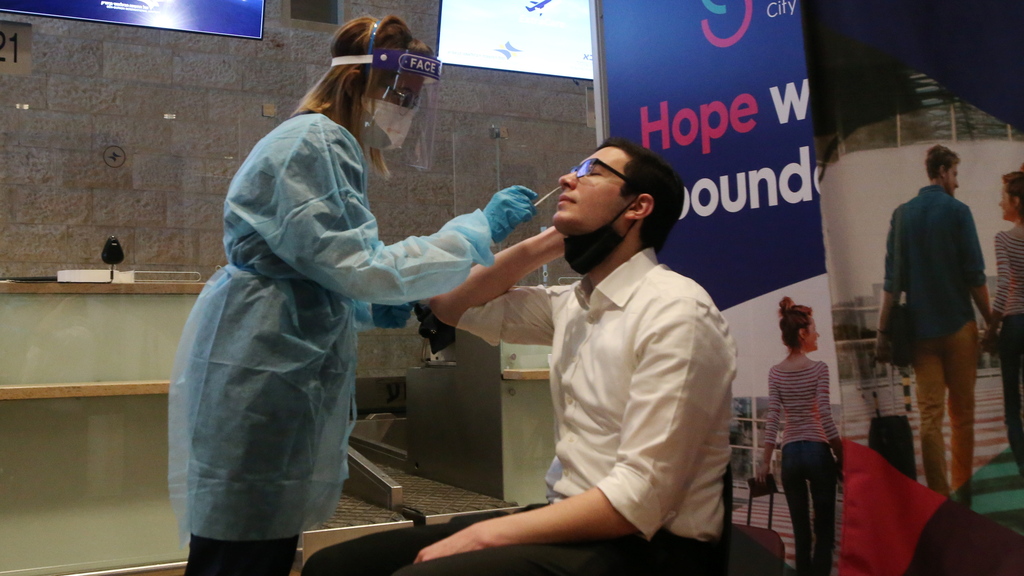 Additionally, all travelers from a red state, including those vaccinated and recovering, must enter a two-week isolation upon their return.
The government also approved mandatory isolation in dedicated COVID hotels until a negative PCR result is obtained to those returning specifically from Ethiopia, Botswana, South Africa and Malawi.
Foreigners from all red states are prohibited entry into the country except for humanitarian cases - pending the approval of a committee headed by the Interior Ministry.