The Petra Development and Tourism Region Authority (PDTRA) have closed down the historic and archeological city of Petra, located in south of the Kingdom of Jordan, when massive floods hit the area on Monday.
Since the ruins of the ancient settlement are surrounded by mountains, the flashflood brought with it an avalanche of rocks tumbling from on-high as seen in a tweet by independent journalist Yahya Kanakrieh.
Three fatalities were reported when a tourist bus tipped over in the Ma'an Governorate after the incessant downpour.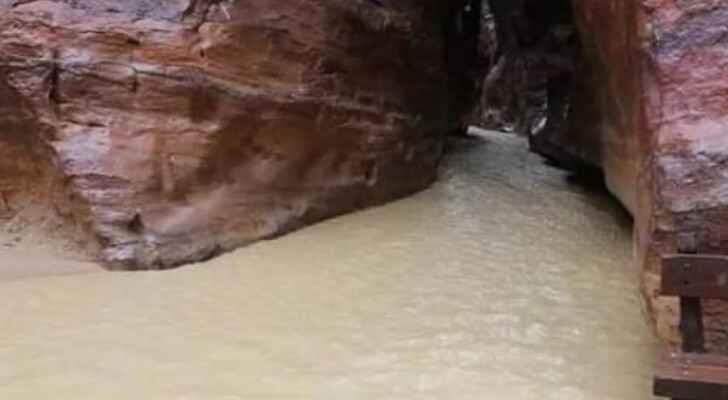 Some 2,000 tourists were evacuated from the UNESCO site. Local authorities warn precipitation is expected to increase in the coming days, and anyone with plans to visit the tourist attraction should cancel them immediately.
In late 1985, Petra was designated as a World Heritage Site by the UN, having substantial historical importance.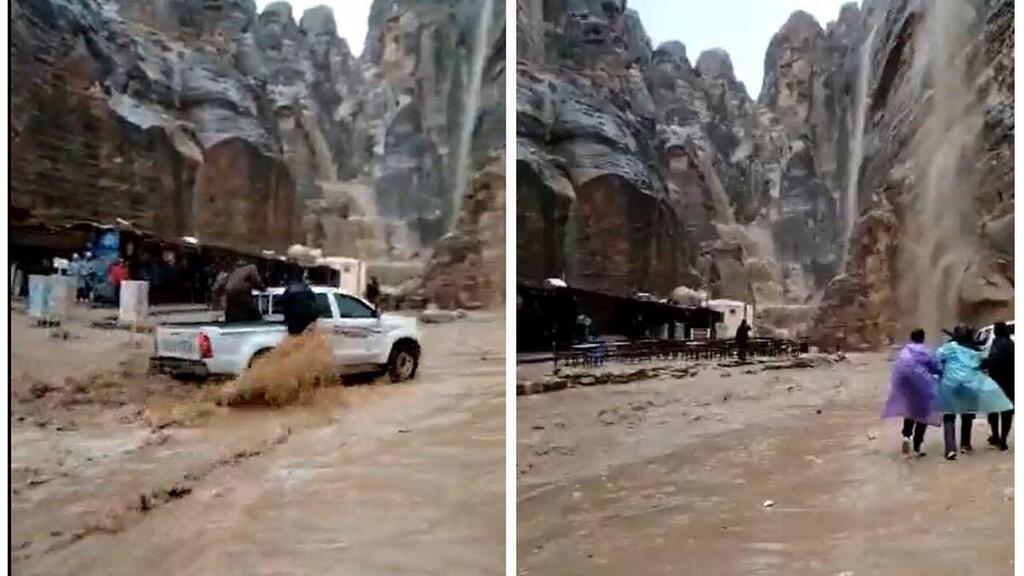 As a site with major archeological significance, it was named one of the seven new wonders of the world, a list that was compiled in 2000 from 200 existing monuments worldwide.
With what was in ancient times an innovative water system, Petra was made the habitable despite the surrounding desert with its harsh climate conditions.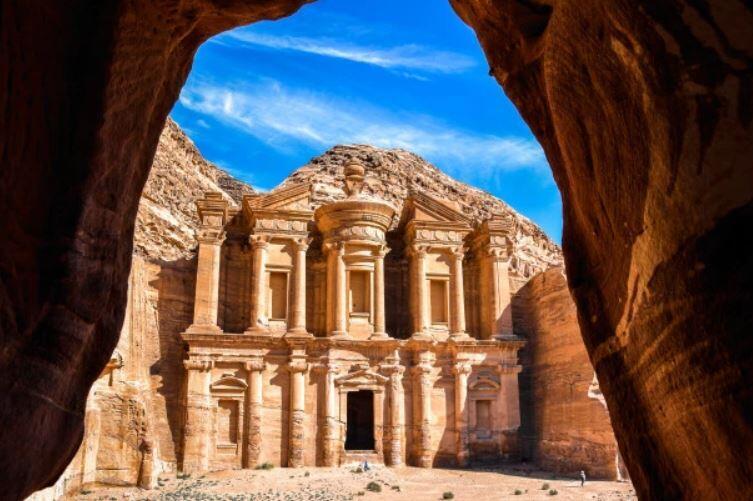 But, it is known to most around the world from Harrison Ford's Indiana Jones and the Last Crusade.
In the early years of the state, Israelis attempted to cross the border into then-enemy territory, to reach Petra as a mark of bravery. It has since become a favored tourist attraction for many, after Israel and Jordan signed a peace agreement in 1994.