The Israeli ambassador to Japan, Gilad Cohen, called on the Foreign Ministry on Thursday, to make special preparation for a potential surge in Japanese tourists after El Al airlines established direct flights to and from Tel Aviv.
Cohen said the cultural differences between the countries might create a negative first impression on the visiting tourists.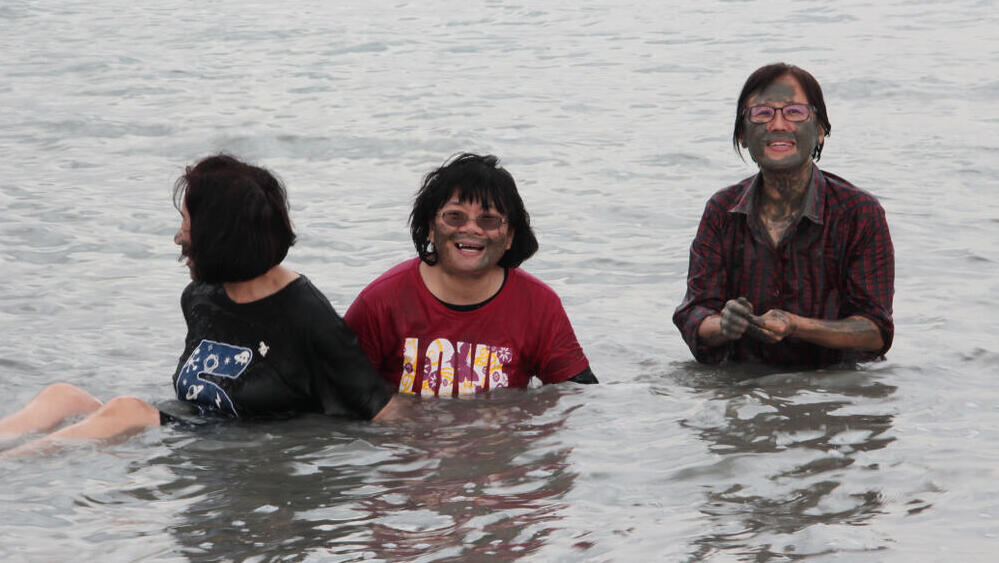 "Japanese businessmen and tourists have high demands and standards and are willing to pay for them, provided they are met," Cohen said in a letter to the ministry in Jerusalem. "The cultural differences might become a challenge and it is in our interest to create a positive first impression for Israel to become a popular tourist destination in Japan," he said.
"The Japanese introverts, polite and culturally different. Landing in Israel and going through security and border control and then meeting cab drivers who might overcharge them, could create a negative first impression for them," Cohen added.
The Ambassador suggested a meeting of representatives from the Foreign Ministry's Asia-Pacific department, El-Al's airport security department, Population and Immigration Authority, Tourism Ministry, and representatives of Japan's embassy in Israel – in order to facilitate a specific area in the airport for tourists to address their complaints.
In such a meeting, cultural differences will be outlines and suggestions on how Israel may welcome Japanese tourists in a positive way, according to their culture, would be proposed.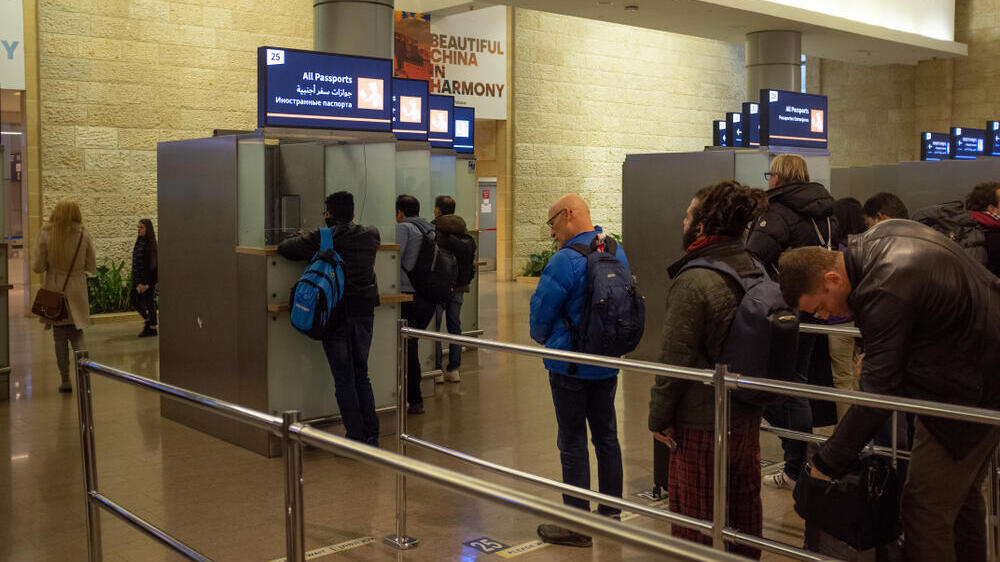 "The end of the COVID pandemic and the start of direct flights between Israel and Japan present a rare opportunity to welcome the Japanese in a respectable manner, so that tourism, investment, and trade. with Japan will continue and grow," Cohen said. "Lackluster treatment of Japanese tourists will be harmful as tourism is often promoted by the experience of previous visitors," he said.
Prior to the COVID pandemic, some 20,000 Japanese tourists visited Israel annually, and current estimates are that those numbers will continue to grow.
"It is in our interest to prepare for their arrival of tourists from Japan, in all respects, beginning with airport security and the taxi cab service. Only cooperation can ensure this influx will grow," Cohen said in an interview with Ynet.
"Japanese tourism is important for the Israeli economy and presents an opportunity to bolster cooperation between the countries," he said.