Israeli flag carrier El Al is scheduled to launch a new direct flight route between Japan and Israel starting March 2, the Japanese airport operator said Sunday.
The first ever direct flights between two countries will operate between Ben-Gurion and Narita airports. At this stage, El Al is expected to operate two flights a week.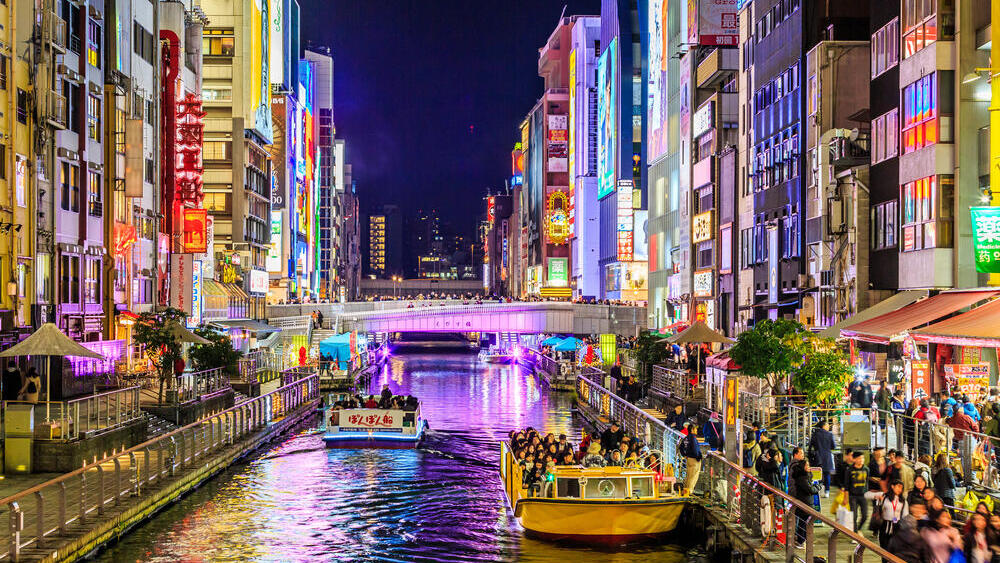 According to
Japan Today
news outlet, the news was confirmed by the Narita International Airport Corp based in the Chiba Prefecture, 60 km east of Tokyo.
While the plan to operate direct flights between Israel and Japan was proposed back in the spring of 2020, it was postponed after the COVID-19 pandemic sent the world into a tailspin, suspending international travel for many months.
The Narita International Airport, pronounced in Japanese as Narita Kokusai Kūkō and officially abbreviated as NRT, is one of two international airports serving the greater Tokyo area.
This marks a positive step forward in relations between the two countries, since Japan is becoming increasingly popular among the Israeli tourists. Japanese and Israeli companies, meanwhile, are expanding cooperation, particularly in the fields of information technology, allowing for easier business shuttling.