If you're planning to travel to Israel in the near future, be prepared to stand in long queues as the month of September is expected to bring record crowds to Ben Gurion Airport, with Israelis jetting off for holidays.
According to new data published by Israel Airport Authority on Sunday, more than four million passengers are expected to fly in and out of Israel during September and October, with many going on vacation for the Jewish High Holidays.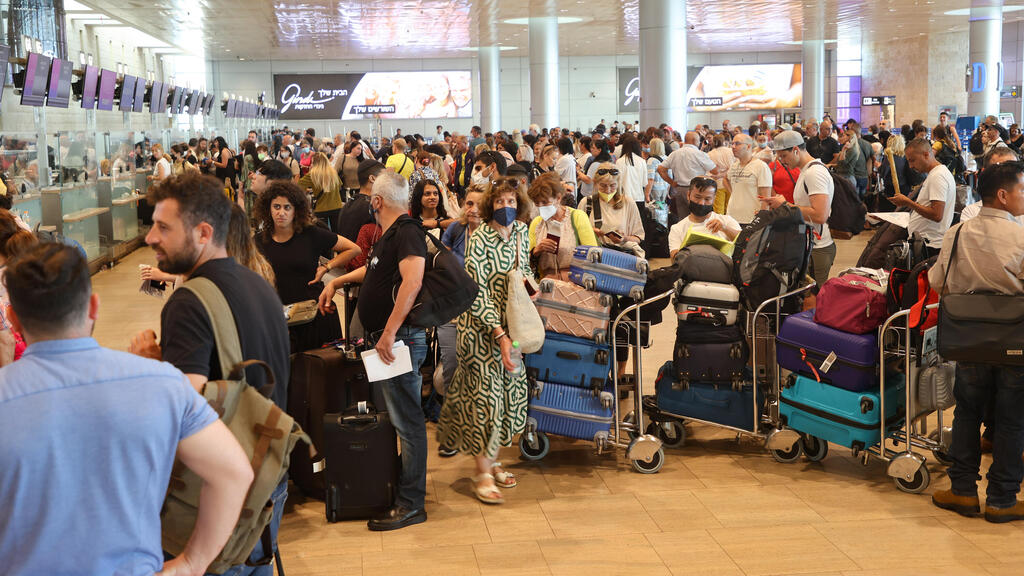 Destinations popular with Israelis include Turkey, U.S., Italy and England. The busiest airlines in September is set to be be Israel's flag carrier El Al, followed by Israir, Turkish Airlines, Wizz Air, Ryanair and Arkia.
Throughout the month of August, El Al operated 2,775 flights carrying over 510,000 passengers. Turkish Airlines operated 744 flights carrying over 143,000 passengers.
Israir operated 746 flights that 117,000 passengers on board, and Arkia operated 719 flights with 117,000 passengers. Wizz Air came fifth, operating 669 flights from Ben Gurion Airport, and carrying 140,000 passengers.
September, however, is set to be much busier, with peak crowds expected on September 9, September 15 and 22 - when up to 87,000 passengers as set to be processed by Ben Gurion Airport staff. On September 25, the eve of Rosh Hashana, over 80,000 passengers are expected to fly to and from Ben Gurion Airport.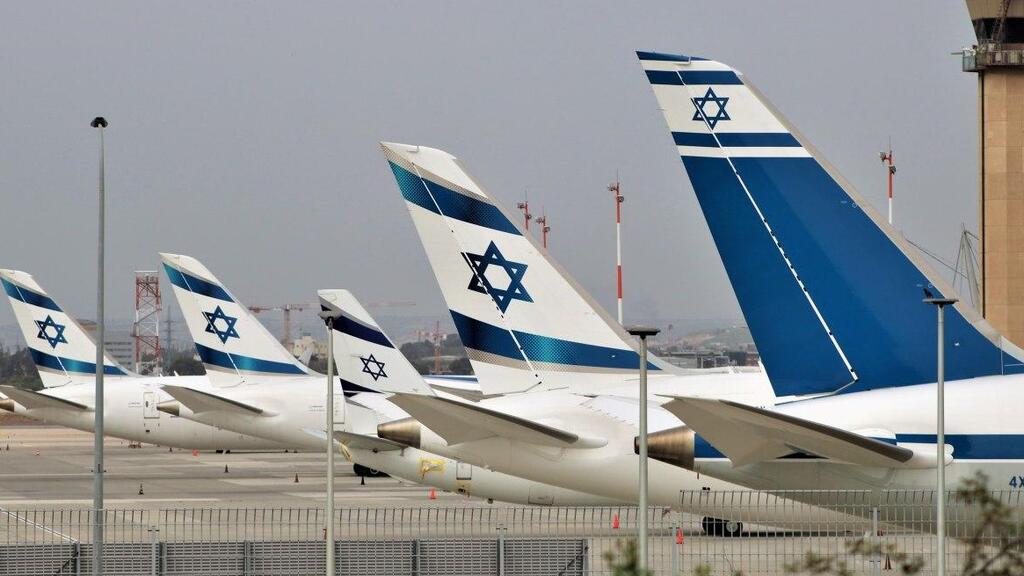 One of the busiest days in October is set to be October 4, the eve of Yom Kippur, when 45,000 passengers are expected at Israel's main port of entry. on October 6 and 13, Ben Gurion Airports expects 83,000 passengers, mostly returning from their holidays.
Similar numbers are expected in October 9, Sukkot eve, with 81,000 passengers set to be processed. During the entire holiday of Sukkot, the number of passengers expected to pass through Ben Gurion Airport will range from 70,000 to 80,000.
"We're continuing to improve the service at Ben Gurion Airport," Hagai Topolanski, head of the Israel Airport Authority, said on Sunday. "We made a promise when summer began, and we kept it, but there's still work to do in order to decrease the time spent in queues."
According the Topolanski, along with introduction of digitized systems "the public will be able to manage procedures on their own. We'll assist every passenger with use of these systems. Our goal is to improve our services through a new strategy and investments of over NIS50 million. The digitization will improve every aspect of Ben Gurion Airport."