Tourism Minister Yoel Razvozov met with China's Ambassador to Israel Cai Run on Monday to discuss the gradual resumption of direct flights from Israel to the Chinese cities of Shenzhen and Chengdu which have been grounded since the outbreak of the COVID-19 pandemic.
Razvozov and Run agreed on a potential restart of direct flights from the Jewish State to China by the end of 2022 as the world's second-largest economy seeks to lure international travelers back after the pandemic-induced hiatus.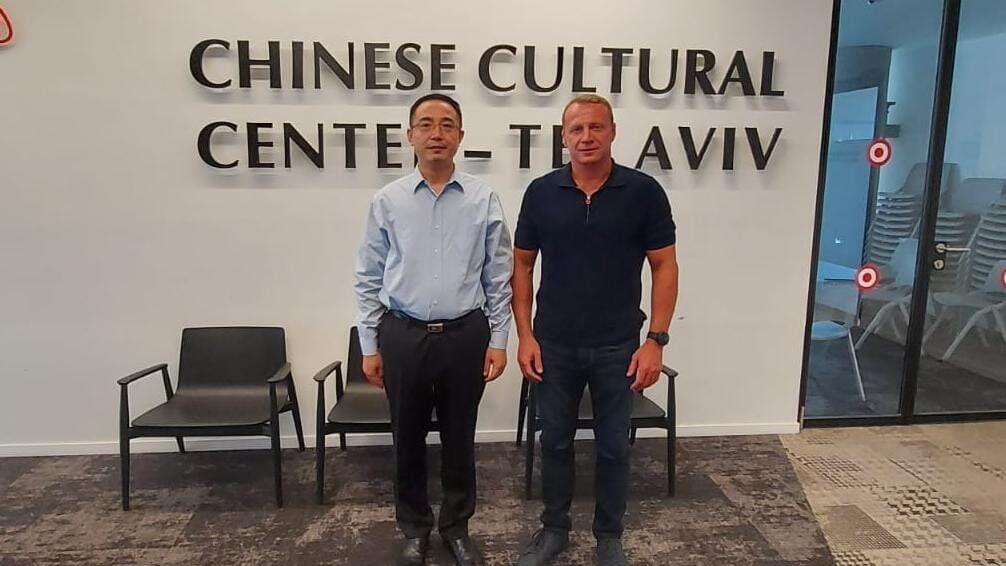 Chinese carrier Hainan Airlines is currently working to reopen the Tel Aviv-Shenzhen route while Sichuan Airlines is working to reopen the Chengdu route.
Prior to the outbreak of the COVID-19 pandemic in late 2019, more than 150,000 Chinese tourists traveled to Israel from five different cities.
"China is a tourist powerhouse that plays a key role in achieving the goal we set — 10 million tourists in Israel by 2030", said Razvozov. "Many Chinese tourists, as well as tourists from all over the world, are an economic anchor for Israel."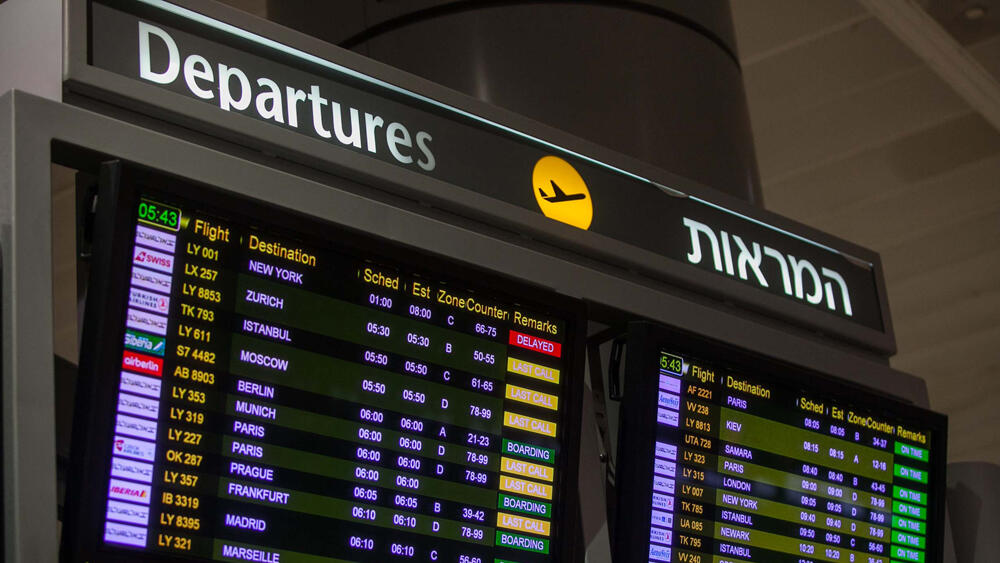 "I thank the Chinese ambassador for his cooperation and for the continued deepening of the special bond between our two ancient cultures."
Razvozov and the Chinese ambassador also discussed deepening diplomatic and economic ties between Israel and China as the two nations mark 30 years since establishing diplomatic relations. They also agreed to continue promoting trade through the joint innovation committee of the countries.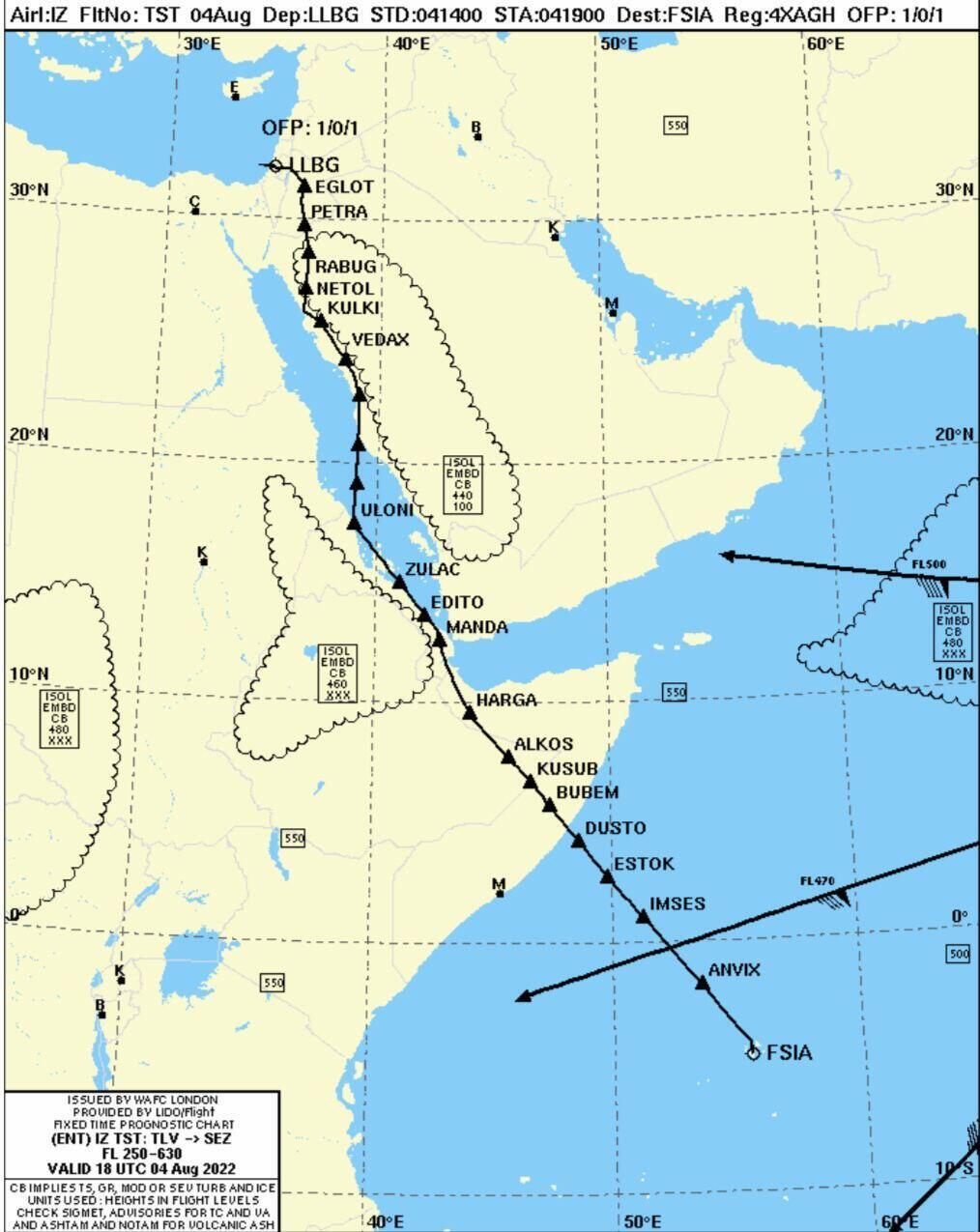 Meanwhile, the first flight by an Israeli carrier would make its way from the Jewish state to Seychelles, flying over Saudi Arabia Monday night. The new route will shorten the flight by approximately 20 minutes after the Gulf kingdom agreed last month to allow flights from Israel to pass through its airspace.
Jerusalem now eyes a similar agreement with Oman which would also reduce flight times to other destinations to Israel's east, namely India.