A 6-year-old Israeli girl was bitten by a deadly jellyfish in Thailand and is now in serious condition, the Foreign Ministry said Monday.
According to local press reports, the girl arrived to a local hospital after suffering from cardiac arrest having been stung by the venomous box jellyfish. Her condition was reported to have stabilized.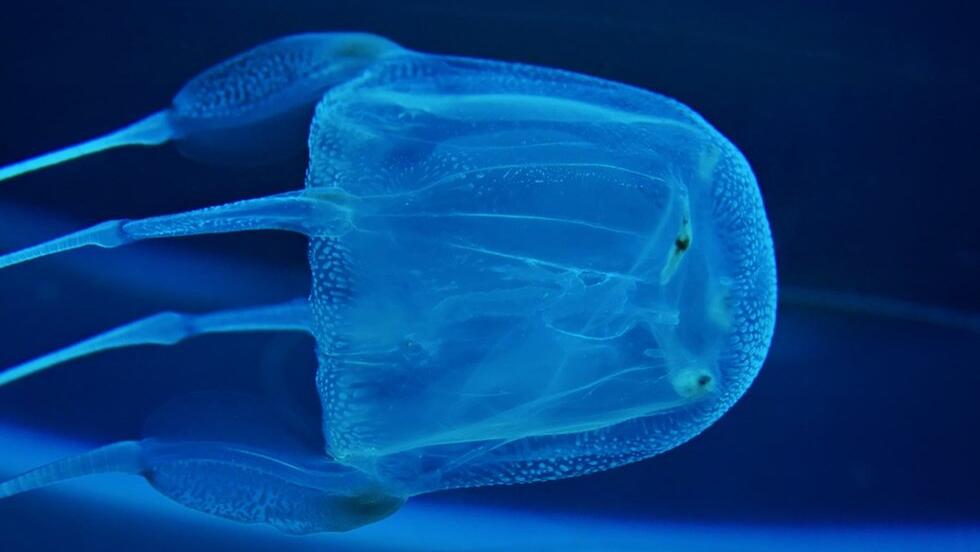 The ministry said it was in contact with the child's family and providing them with assistance. If her condition permits, the young girl might be flown to a hospital in Bangkok and perhaps later to Israel.
The venomous box jellyfish, also known as sea wasp, is commonly found off the coast of Thailand this time of year, and is considered one of the deadliest species in the world.
The jellyfish's tentacles can grow to be between two to five meters long, with each tentacle covered by nematocysts - tiny darts loaded with poison. Their venom is considered to be among the most poisonous in the world, causing overpowering pain, as well as paralysis, cardiac arrest, and even death in some cases.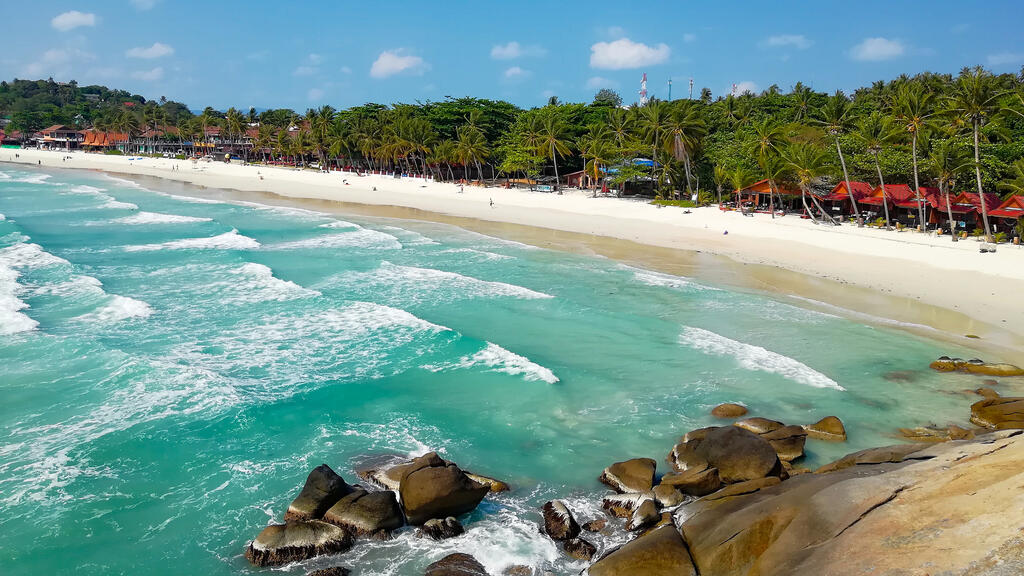 An Israeli boy, 9, was stung by the same species of jellyfish last August, on a beach in Copenhagen, and later died from the venomous sting.
His father, who has been living in Thailand for several years, decided not to bring the boy to Israel for burial. The death of the boy shocked the small Israeli community on the island, consisting of some 300 people.