Ben Gurion Airport will shut down on Tuesday, on the eve of Yom Kippur, the holiest day in the Jewish calendar.
All operations will be suspended as of 2p.m. on October 4 and resume only at 10:30p.m. on October 5. with the first scheduled flight to depart Israel scheduled for 11.30 pm.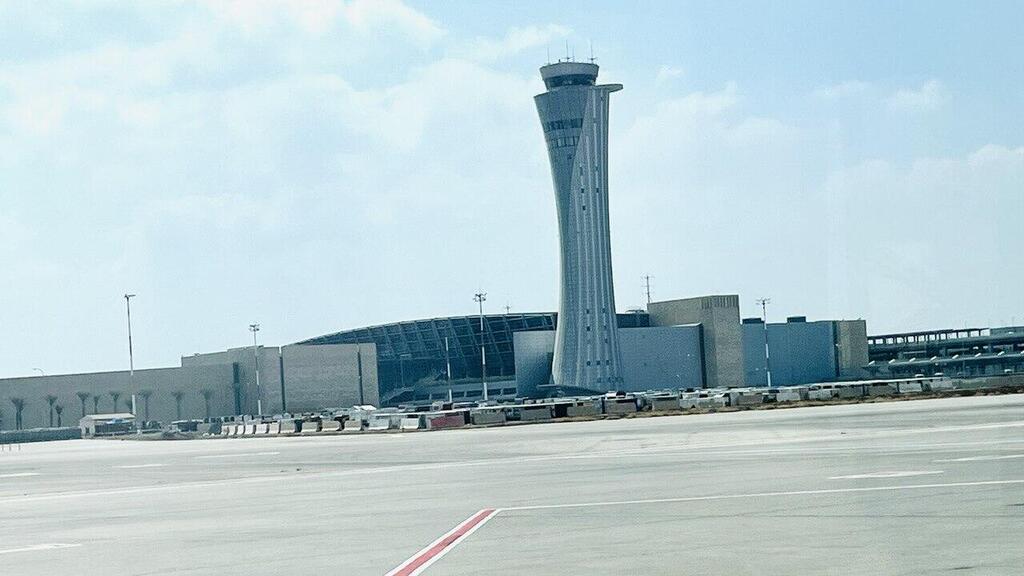 In the hours before the airport is to shut, some 45,000 people are expected to leave or arrive.
During October and the Jewish High Holidays, authorities expect over 2 million passengers to pass through the airport, where the record for the month stands on 2.2 million in 2019, before the COVID pandemic.
During the week long Sukkot Holiday, which will begin o October 9, authorities expect some 81,000 passengers.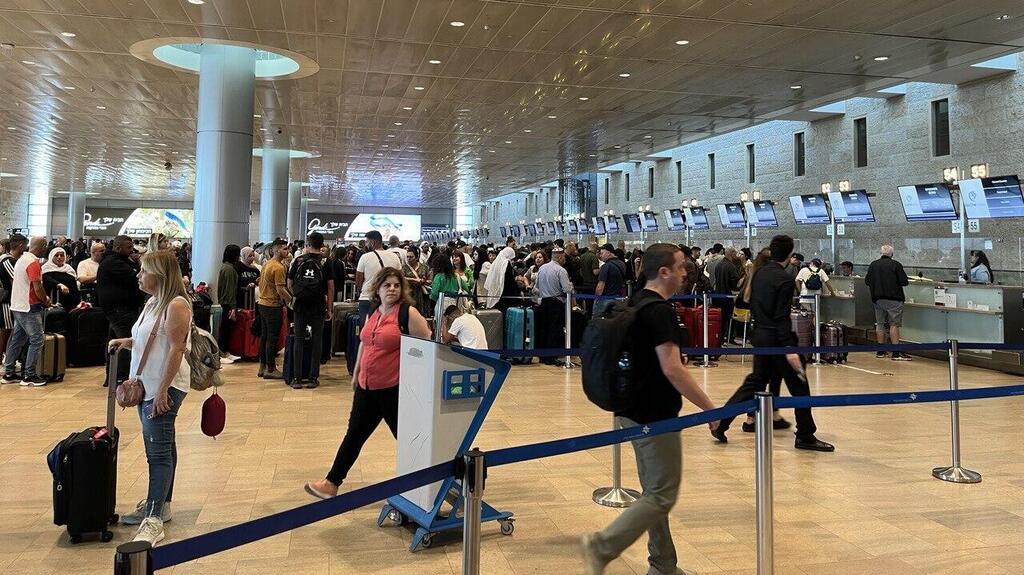 Airport administrators said they were increasing staff to accommodate the increase in traffic, after post pandemic months have been marred by long lines and lost luggage.
Departing passengers are urged to arrive no less than three hours before their flight is scheduled to leave, and prepare their boarding passes on line.
Israel Airports Authority director, Chagai Topolansky said the goal is for Ben Gurion International Airport to become fully digitized.
"Terminal three in Ben Gurion Airport will go through a digitization process starting next year which will allow to manage the boarding process autonomously."