Israeli flight company Israir Airlines announced Thursday it will begin to operate direct flights to Malaga, Spain.
The airline will offer one weekly flight on Tuesdays starting May 16, as the ticket prices for a round trip will start from 479 USD.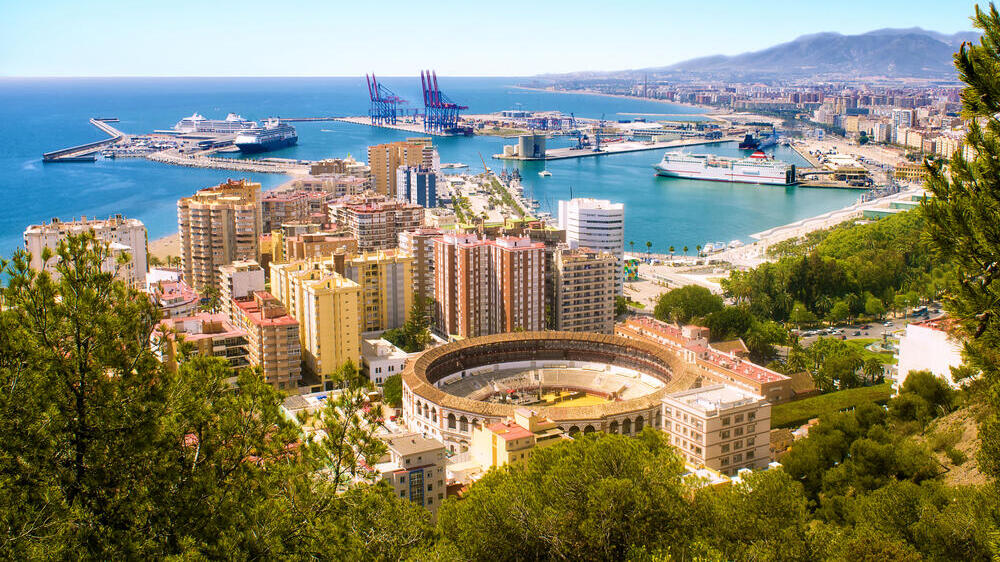 The company will also offer vacation deals, which include a flight and seven nights in Malaga at a four-star hotel, starting from 899 USD per person. The duration of the flight from Israel to Malaga is five hours and 50 minutes.
In addition, starting in spring, Israir will operate flights to Chania in Crete. Ticket prices will start from 214 USD per person.
Meanwhile, also on Thursday Hungarian airline Wizz Air announced it will begin to operate, starting from January 9th a direct flight from Israel to Barcelona.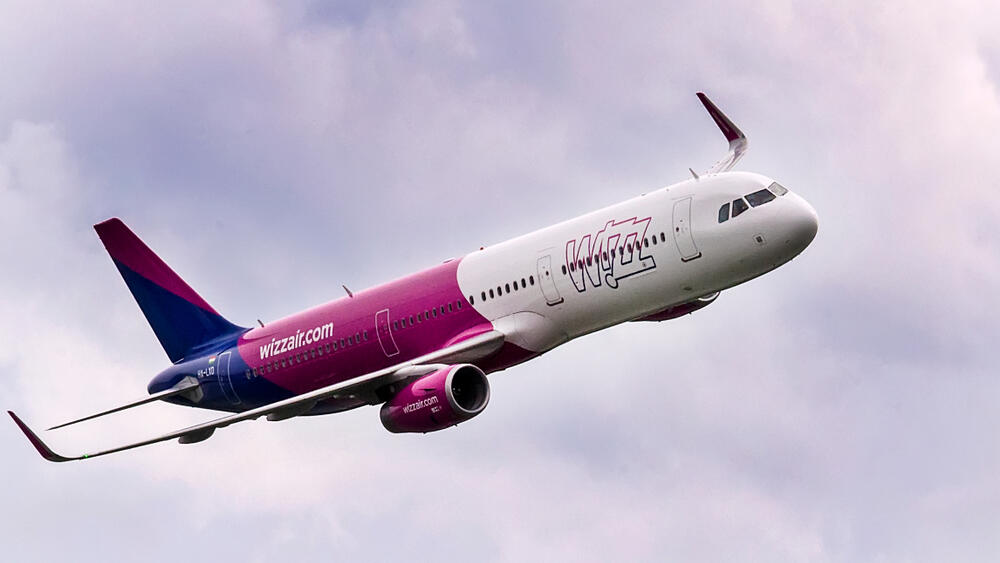 The company will offer four weekly flights to Catalonia, starting from 249 USD for a one-way ticket, not including baggage.
Wizz Air will also launch a direct line of two weekly flights to the city of Suchaba in Romania.
The Israel Airports Authority still can't pinpoint the exact number of passengers that will go through the Ben Gurion Airport during the last month of the year. But according to estimations, a daily number of some 60,000 people is expected.