More than 2.67 million tourists entered Israel in 2022, compared to 397,000 arrivals recorded in 2021 and 831,000 in 2020, Israel's Tourism Ministry announced on Wednesday.
An encouraging figure compared to the two years of the Covid pandemic, the number remains however much lower than 2019, during which 4.6 million tourists had visited the Jewish state.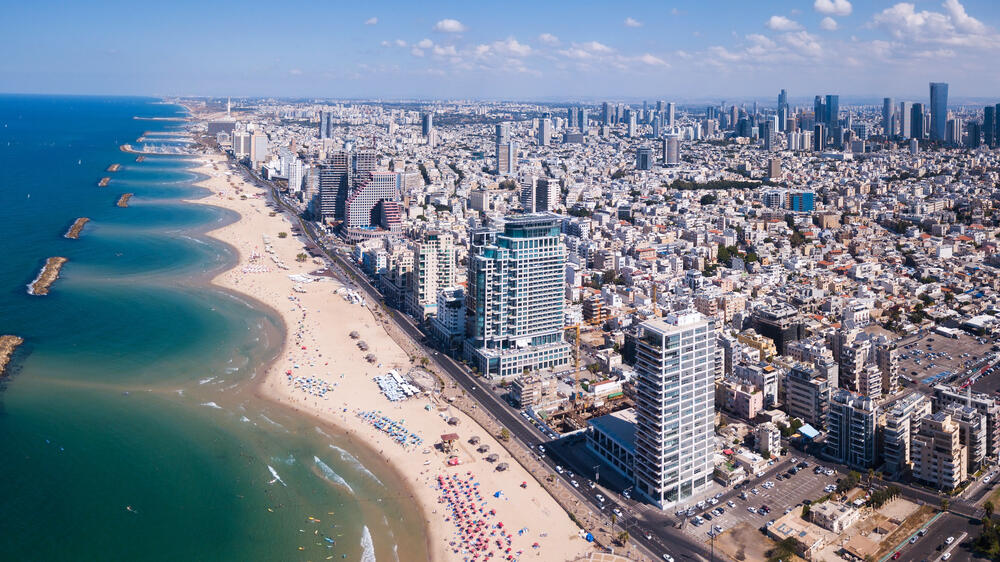 "The skies in Israel were not officially reopened to tourists until March 2022 and without any restrictions three months later, in May," the Tourism Ministry said.
The volume of inbound tourism to Israel this year is around 41 percent lower than the record year of 2019. The amount of inbound tourism revenue for 2022 is estimated at more than $3.8 billion without counting tourism spending on flights with Israeli companies, compared to more than $6 billion in 2019.
The Tourism Ministry considered that this late opening of the Israeli skies compared to other destinations in the region or in Europe constitutes one of the main factors explaining the relatively low number of tourists for this year. As a result, Israel's recovery rate from the crisis is slightly lower than the global average, and shows a drop of around 36 percent in the volume of inbound tourism compared to 2019.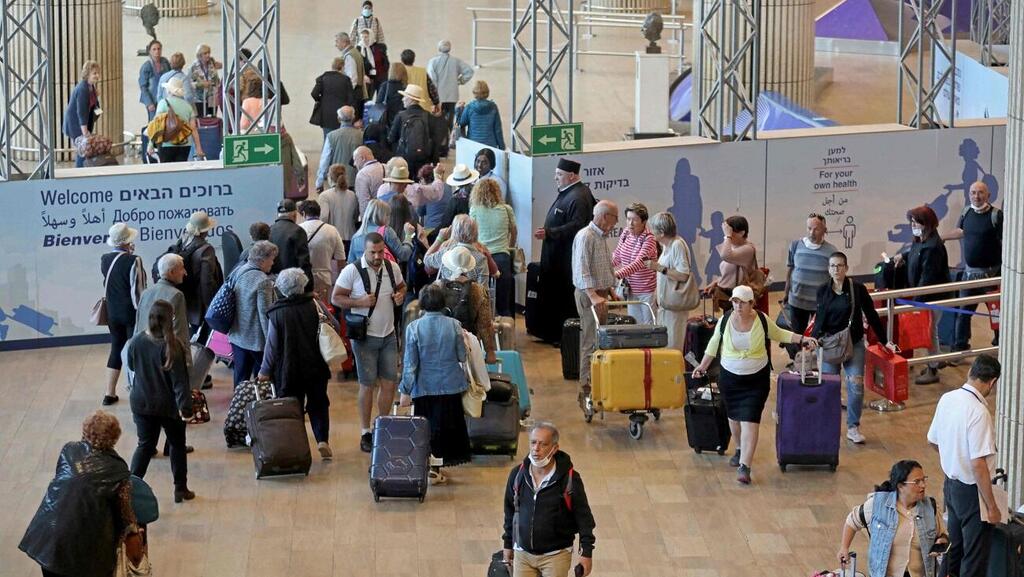 The ministry is however optimistic, noting an increase in tourism from month to month. "In December 2022, 266,000 tourists were registered (compared to 205,000 in December 2021 and 358,300 in December 2019), a decrease of only around 25 percent compared to December 2019."
Record number of overnight stays
In 2022, more than 20 million overnight stays were recorded at a variety of accommodation establishments in Israel, according to data from the Tourism Ministry
"This is a record number, higher than the number of overnight stays recorded in 2019 which was 18.4 million," the Tourism Ministry said in a statement. "Due to the significant increase in overnight stays by Israelis, domestic tourism revenues have also increased significantly: these revenues reached more than [$4.8 billion] in 2022, compared to over [$3.6 billion] in 2019."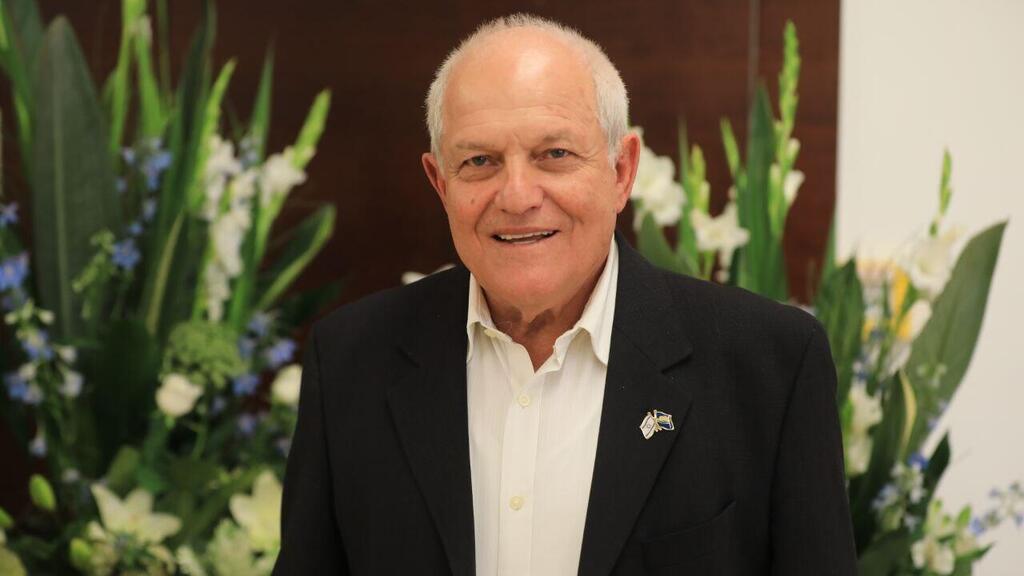 New Tourism Minister Haim Katz said "2022 has been a year of recovery from the Covid crisis. The trend is positive and breaking the 2019 inbound tourism record is a realistic goal looming on the horizon. Domestic tourism has proven to be as essential to the economy as inbound tourism. Our goal is to try to break down the barriers and launch projects more quickly to add accommodation rooms and develop infrastructure, in order to realize the country's full tourism potential," he said.
Reprinted with permission from
i24NEWS
.