Israel's Ramon Airport located near the southernmost city of Eilat will begin operating regular flights to Cyprus and Georgia from next month, officials said Tuesday.
Israel Airports Authority and the Eilat Municipality announced the flights will be available from August 7, with Arkia Airlines operating four weekly flights – two headed for Georgia and two for Cyprus.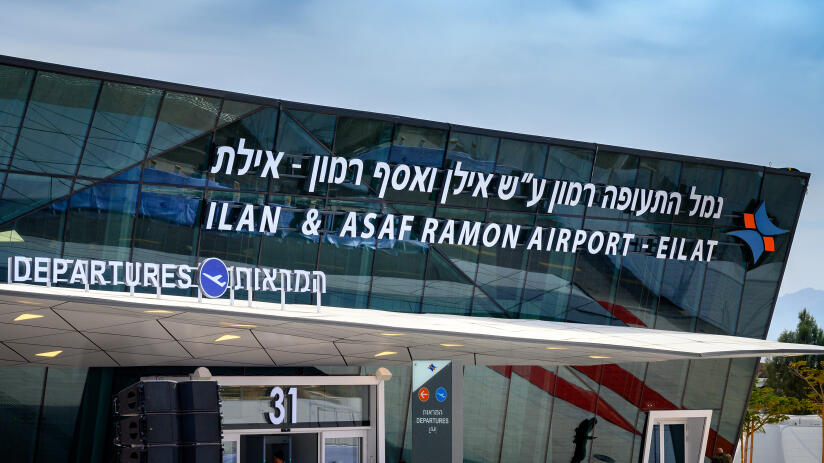 Additionally, a Turkish Airline is also planning to operate a weekly flight from Eilat to Istanbul, though the deal has still not been finalized.
Ramon Airport was built as a replacement to Eilat Airport also known as J. Hozman Airport, as well as to function as an international port of entry to ease the burden on Ben Gurion Airport. The plan, however, took a back seat during Israel's many COVID waves.
International flights were planned to be available from October to give southern Israel a gateway to Europe while attracting European tourists seeking refuge from the cold weather. Those flying from Ramon Airport enjoy the benefits of having to arrive at the airport only two hours before takeoff, as well as free parking space for the duration of their stay.
Gaddi Tefer, CEO of Arkia Airlines, said Tuesday the airline will consider operating flights to more destinations from the airport. "We're proud and happy to be the first Israeli airline to fly internationally from Roman Airport," he said.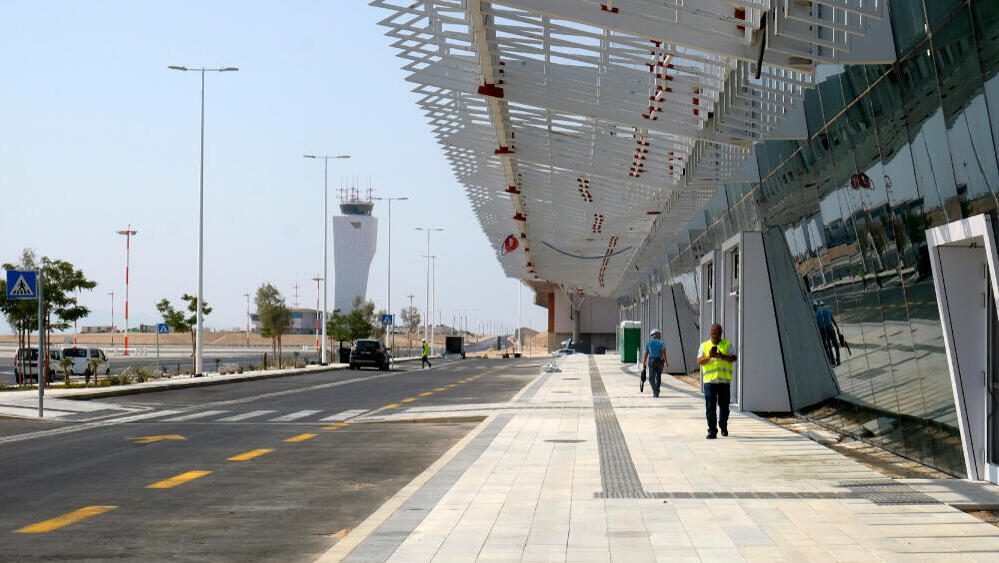 Oz Barlovitz, CEO of Arkia International, added: "the plan is to create a comfortable solution to Eilat's residents, so that they can vacation abroad comfortably. We can all see the heavy loads at Ben Gurion Airport. Flights from Ramon will offer passengers to leave for a vacation without queues and long waiting periods."
An offical from Eilat Municipality said: "This summer Eilat's airport will start to serve its purpose as an international airport. After a short break due to COVID, flights abroad will be renewed."
"I believe more airlines will follow after Arkia, like El Al and Israir. International flights from Eilat are big news to Eilat and Israel," Eilat's Mayor Eli Lankri, added.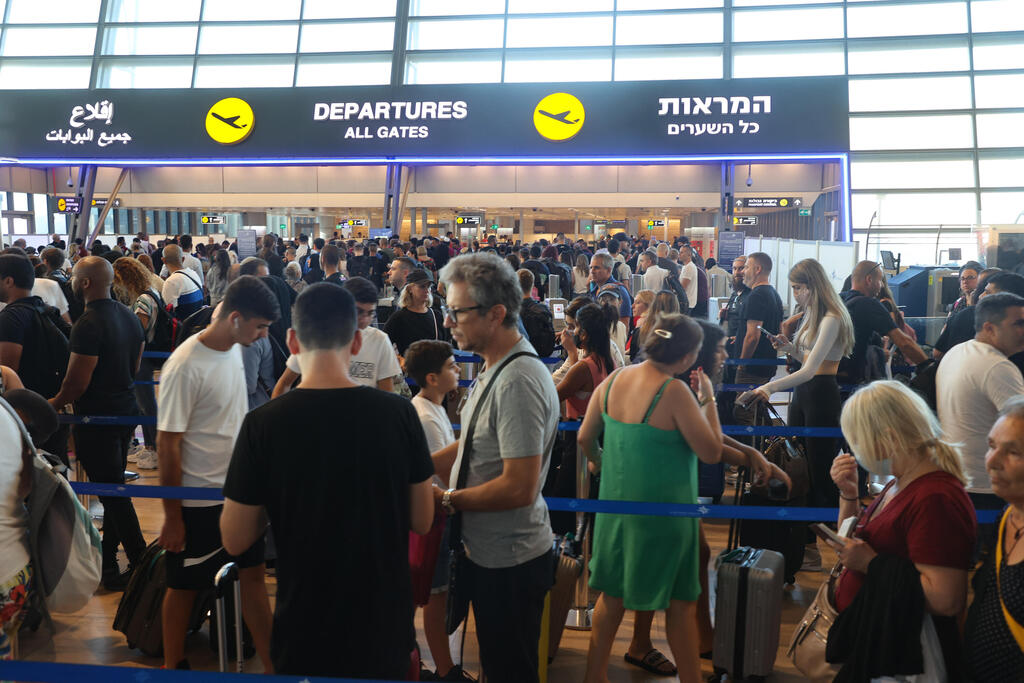 Zohar Gefen, head of Ramon Airport, said they are "prepared to welcome international flights. We hope to expand the list of international flights and allow Israelis and tourists to fly with comfort and at lesser cost."
Ramon Airport's infrastructure is built to accommodate nearly all kinds of commercial aircrafts, and is equipped with advanced systems at the estimated cost of two billion NIS.