Following the grand opening of its hotel in Israel desert a year ago, the resort brand "Six Senses" announced Tuesday they are planning to open another luxury establishment in the heart of Tel Aviv.
Six Senses is an international chain of luxury properties whose distinctive hallmarks are: locations of extraordinary natural beauty, meaningful experiences, warm hospitality, pioneering wellness, sustainable design, and wholesome and delicious food.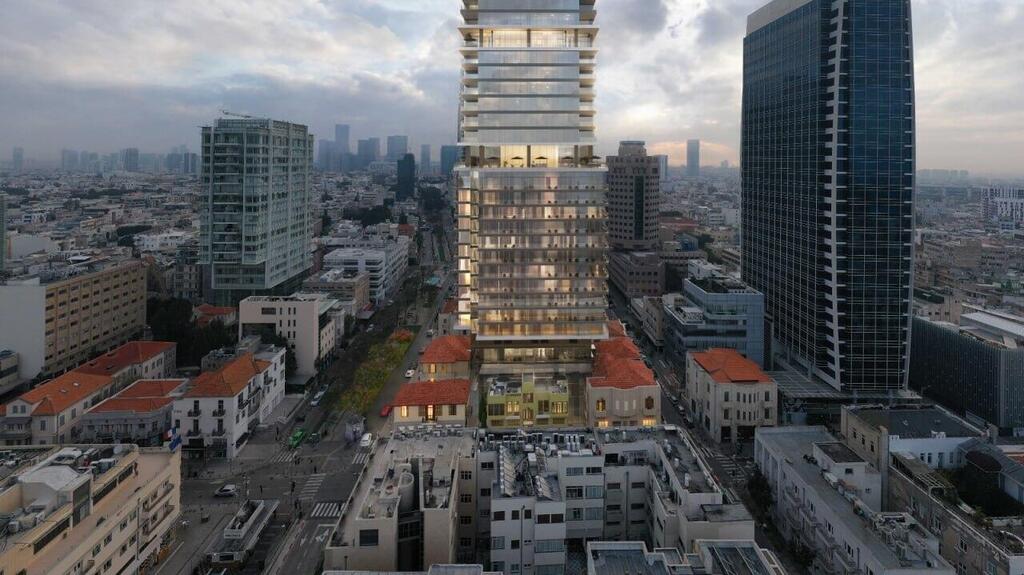 The company opened
Six Senses Shaharut
in the Arava Valley a bit over a year ago. The Six Senses in Tel Aviv, however, will have the honor of being the first of the chain's urban locations, which it plans to expand to London, Rome, Dubai, and more.
The anticipated hotel will be located on the Rothschild Street in the heart of Tel Aviv. The NIS 1 billion residential and hotel project, led by the Tidhar Construction Company in collaboration with Israeli entrepreneur Ziv Aviram, is expected to be finished by 2025.
The central luxury complex tower will have 42 floors, of which the first 11 will belong to the Six Sense hotel, and the rest will be luxury residences, including some 55 apartments and a penthouse.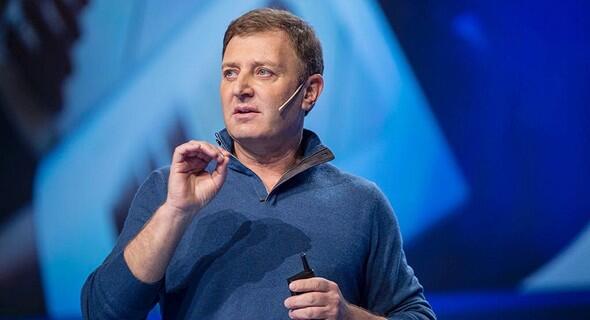 Last Thursday, Tidhar signed an agreement with Six Senses CEO Neil Jacobs, specifying that the tower's residents will pay the resort management fees, and be able to enjoy the hotel's facilities, including a rooftop pool, spa, restaurant, and more.
Tidhar's building project includes five historic houses from the early days of Tel Aviv, which were renovated and are now under strict preservation regulations. They will surround the tower, and will be used by hotel guests for various purposes, such as dining and hosting conferences or events.
"Tel Aviv is one of the most happening cities in the world right now. To understand it, you have to experience it, from its innovation hub to its creative art scene, its café culture, and its ingenious Israeli chefs," said Jacobs. "It is enormously exciting to have the chance to not only be part of this city but to lay our foundation stone next to its foundation stone.
"We're building the vision for Six Senses Tel Aviv together with Tidhar Group, one of the leading Israeli real estate groups, which means we have passion and purpose running through the property, from the pioneering wellness programming at Six Senses Place to your Sabich served by the sky pool."