Israelis are notorious for their affinity for globetrotting, especially during the summer months and the High Holy Day season, and this year is no different.
A new report published Tuesday by the Israel Airports Authority (IAA) says that 2,119,000 Israeli passengers passed through Ben Gurion Airport in September after 2,353,000 travelers did so in August.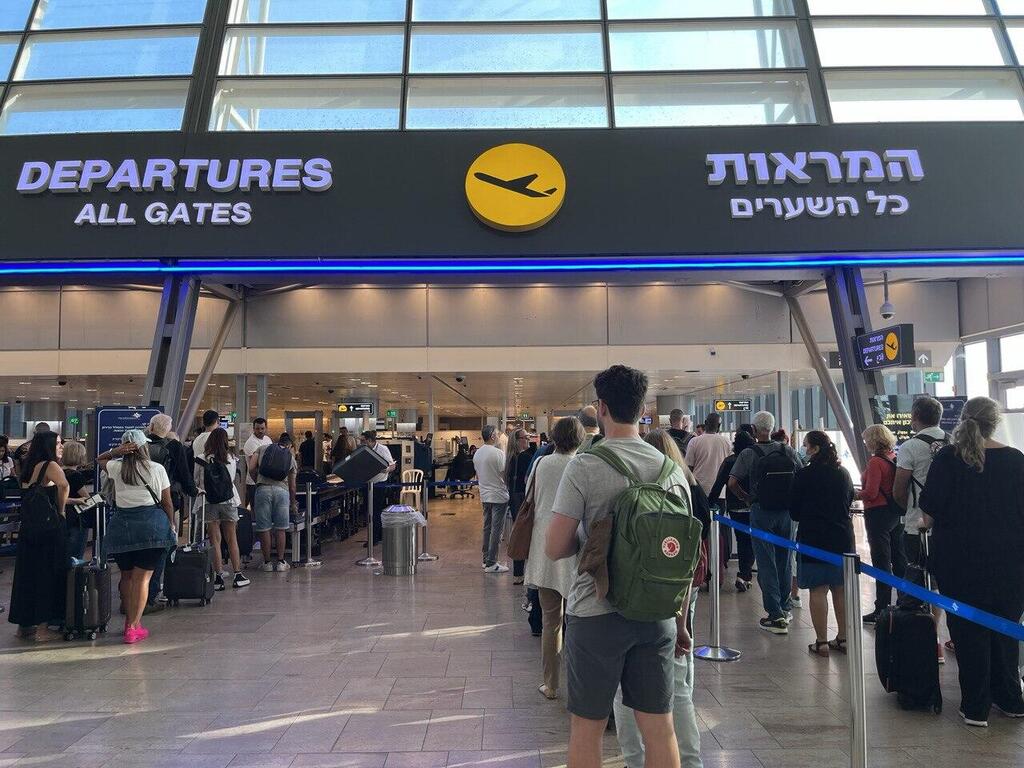 So far, more than 1,084,000 Israelis have already passed through the airport in October, while the IAA projects that figure will balloon to around 2,150,000 by the end of the month.
Topping the list of Israelis' favorite destinations last month is Turkey which hosted almost 14% of all outbound Israeli travelers in September or about 282,000 people. Not too far off behind is Greece, which welcomed 233,000 Israelis last month, a 189% increase compared to the same period last year.
The U.S. came in third with 173,000 Israeli travelers making the long journey westward over the Atlantic Ocean. Rounding up the top five are Italy and England with a little over 100,000 Israeli tourists each.
An in-depth look into the report also reveals what destinations that were popular with Israelis just a year ago have become less attractive in 2022.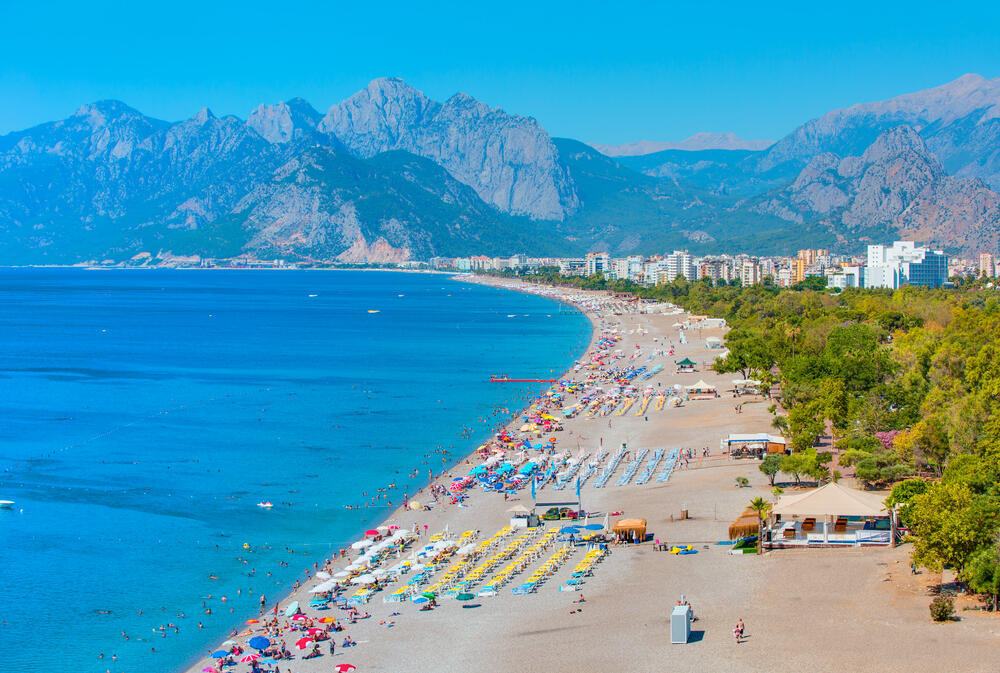 For example, the Seychelles, to which Israelis thronged at the beginning of the last Jewish year, recorded a 30% decrease in Israeli tourism this year, as did the Czech Republic, which saw a drop-off of more than 20% in the number of Israeli travelers compared to September last year.
Ben Gurion Airport, Israel's main gateway, is now bracing for the sluggish dog days of the winter season. While the airport is expected to see much footfall in October, owing in part to the long holiday of Sukkot, the number of Israelis departing from there is projected to drop to 1.4 million in November and 1.5 million in December.
Meanwhile, the IAA also reported that over 200,000 Israelis passed through the southern border in September to enjoy the hot sun and lovely beaches of Egypt's Sinai Peninsula.
On Rosh Hashanah, 48,286 Israelis crossed to Egypt through the Taba Crossing, another 22,524 did so on Yom Kippur, and 109,435 others on Sukkot — topping pre-pandemic records.