Many Israeli Jews enjoy Christmas time after visits abroad but now, the experience is no further than a drive away.
The northern city of Nazareth, home of Jesus Christ, is all about the holiday with festivities, church services and the obligatory Christmas lights.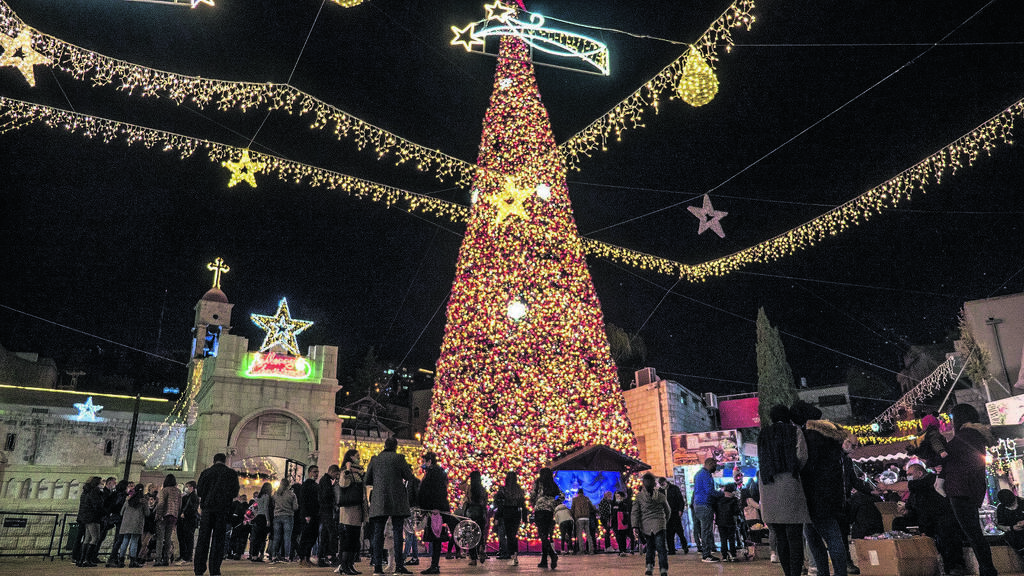 A marvelous Christmas tree is positioned in the heart of the city , and the festive Christmas procession scheduled for December 23, an event that draws thousands, every year.
That said, a well kept secret can be found about 100 yards away. A monastery, opened in the late 1880's, was built for French nuns as a haven for pilgrims and today serves as a guest house, hides underground what is believed by some to be the actual home of Christ.
The site was manually excavated, layer after layer, as archeological wonders were exposed.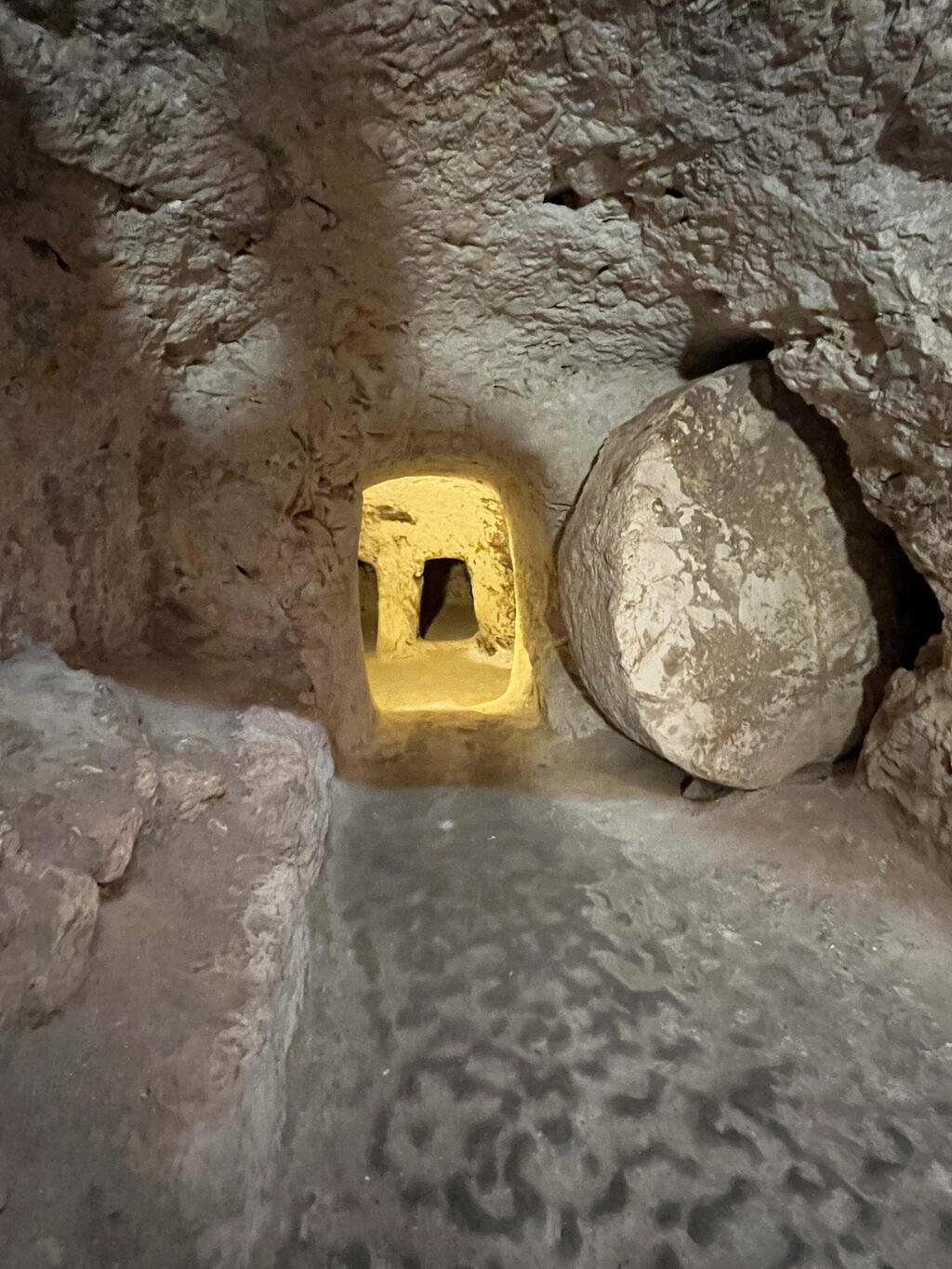 A large auditorium with an arc, burial caves, water fountains, structures from the middle ages and the Byzantine period and much more.
Ken Dark, a historian from the Reading University, believes that the small stone dwelling found there, was indeed the home of Jesus Christ himself. The burial ground is marked with a specialized stone that indicates that those buried were not commoners.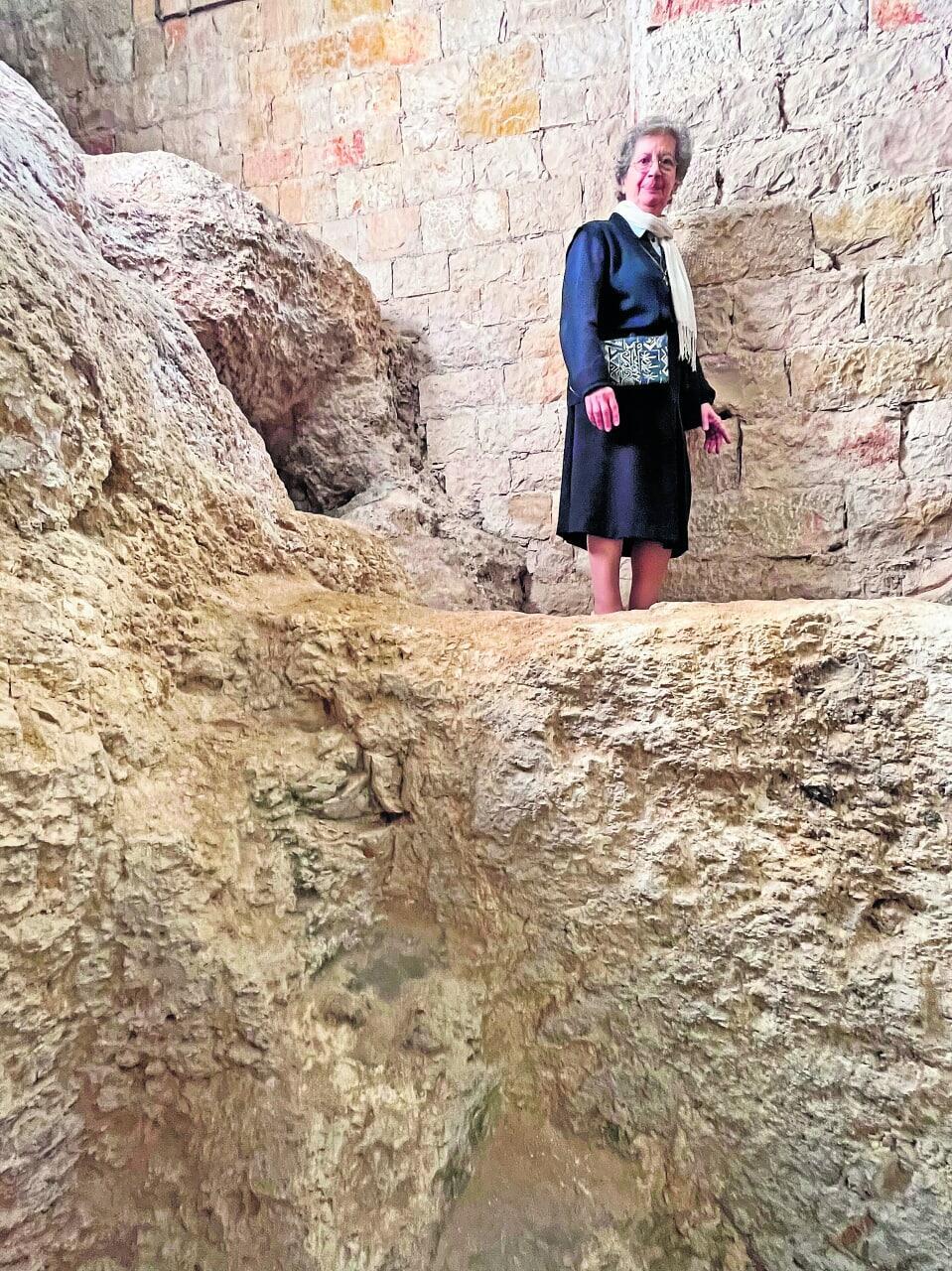 For those who's curiosity was aroused, there are 58 rooms at the guest house costing under NIS 400 ($115. Reserve your spot by calling 04-6554304.
Back on ground level, the "BIG" center will have a huge tree with colorful lights and complete with Santa's reindeers. Nearby, a visit to the beautiful Church of Annunciation comes highly recommended.
Another Nazareth landmark is Albavor's spice cave, in the entrance to the Old City Market. Remember the story of Alibaba's treasure cave from the stories? This is pretty close. From street, you descend in a set of stairs who a closed location with decorated ceilings and the unbelievable scent of spices and herbs will entice you right from the get-go. The 250-year-old structure was once a flour mill, later converted.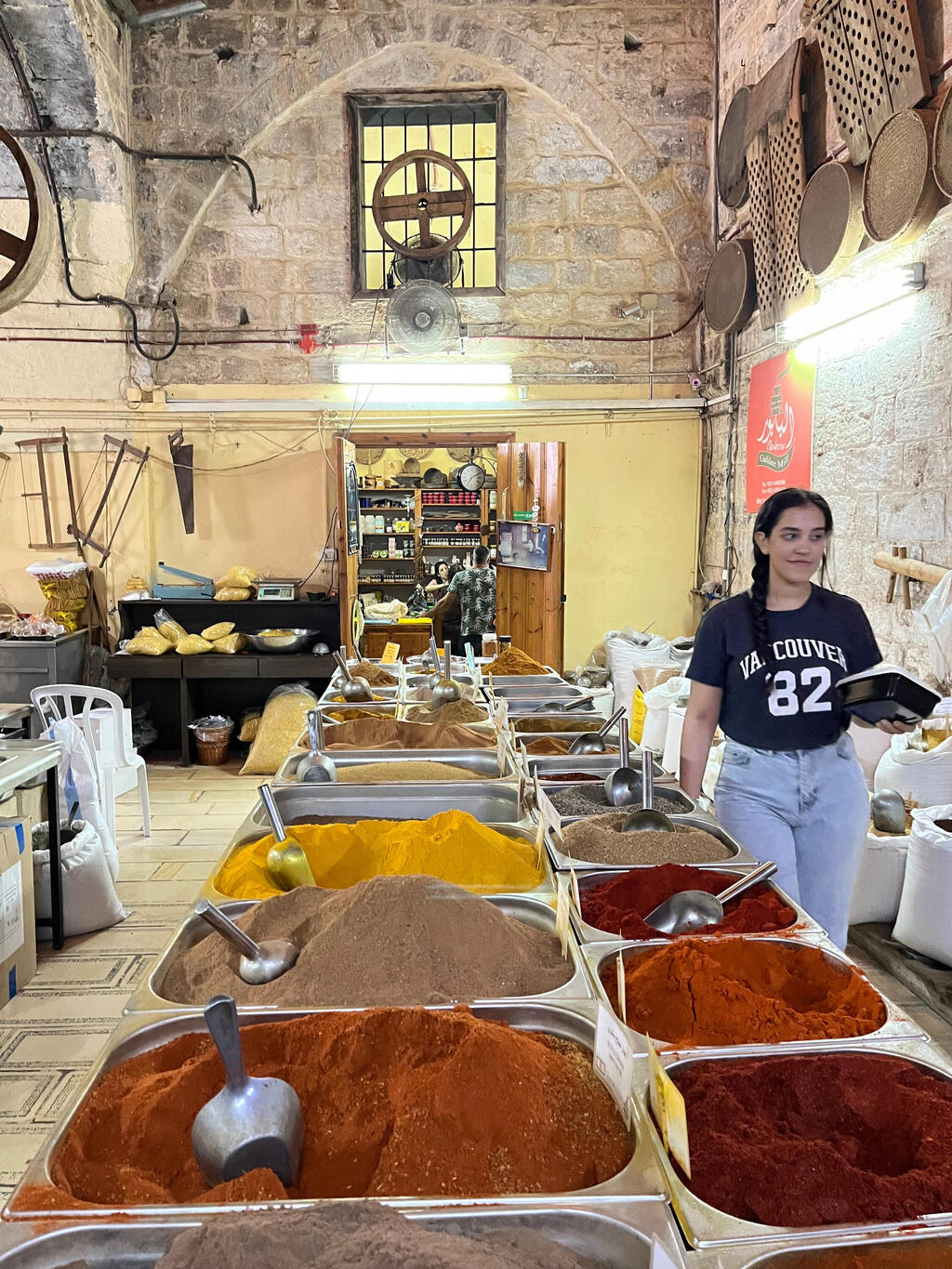 They will also make you a delicious meal if you want, if you reserve ahead. Call 050-5744750.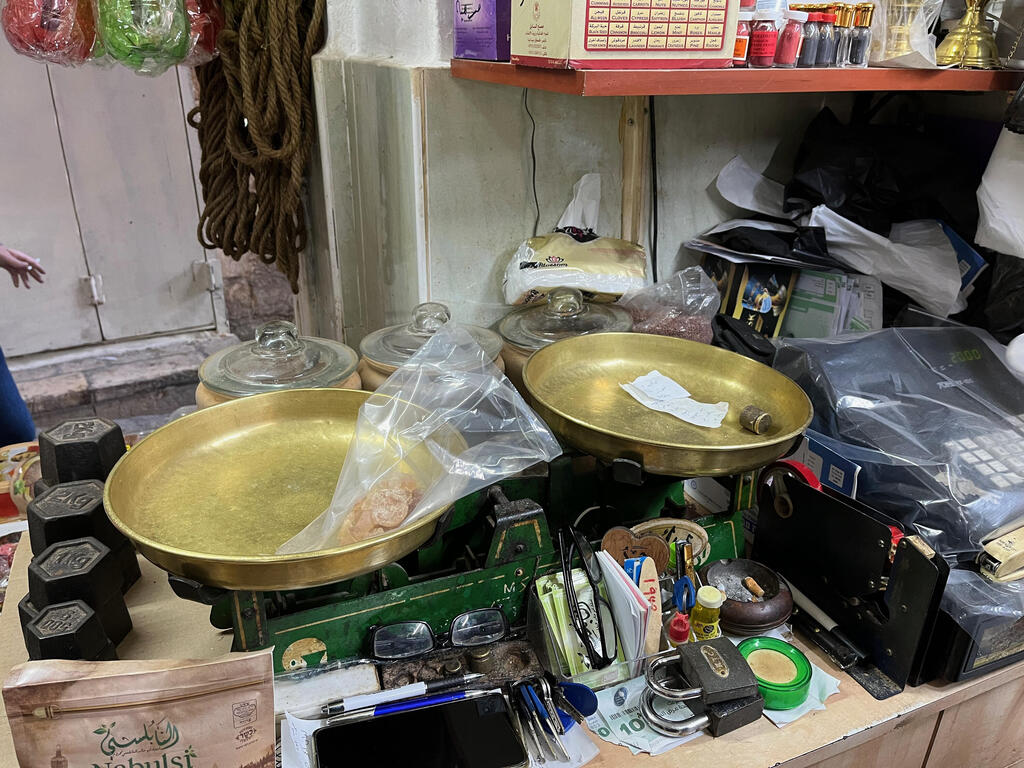 Another location that serves as sort of a healing herbs pharmacy is the Al-Babulsi store, originating in the late 1800s and passed on from father to son for many generations. You can get incredible herbs and oils that are made from scratch on location. Care to visit? Call 054-7684798.
Ever had Manakish bread? It's a Lebanese favorite, and it's authentically made here in a bakery off an alley in the old city. It's a sort of fluffy Pita-bread made from whole wheat. With whatever filling your heart desires, they can make something that will make you yearn for more. There's an dining hall right next to the bakery where you can sit down and enjoy your food. It can be found on 136 Al-Bishara street.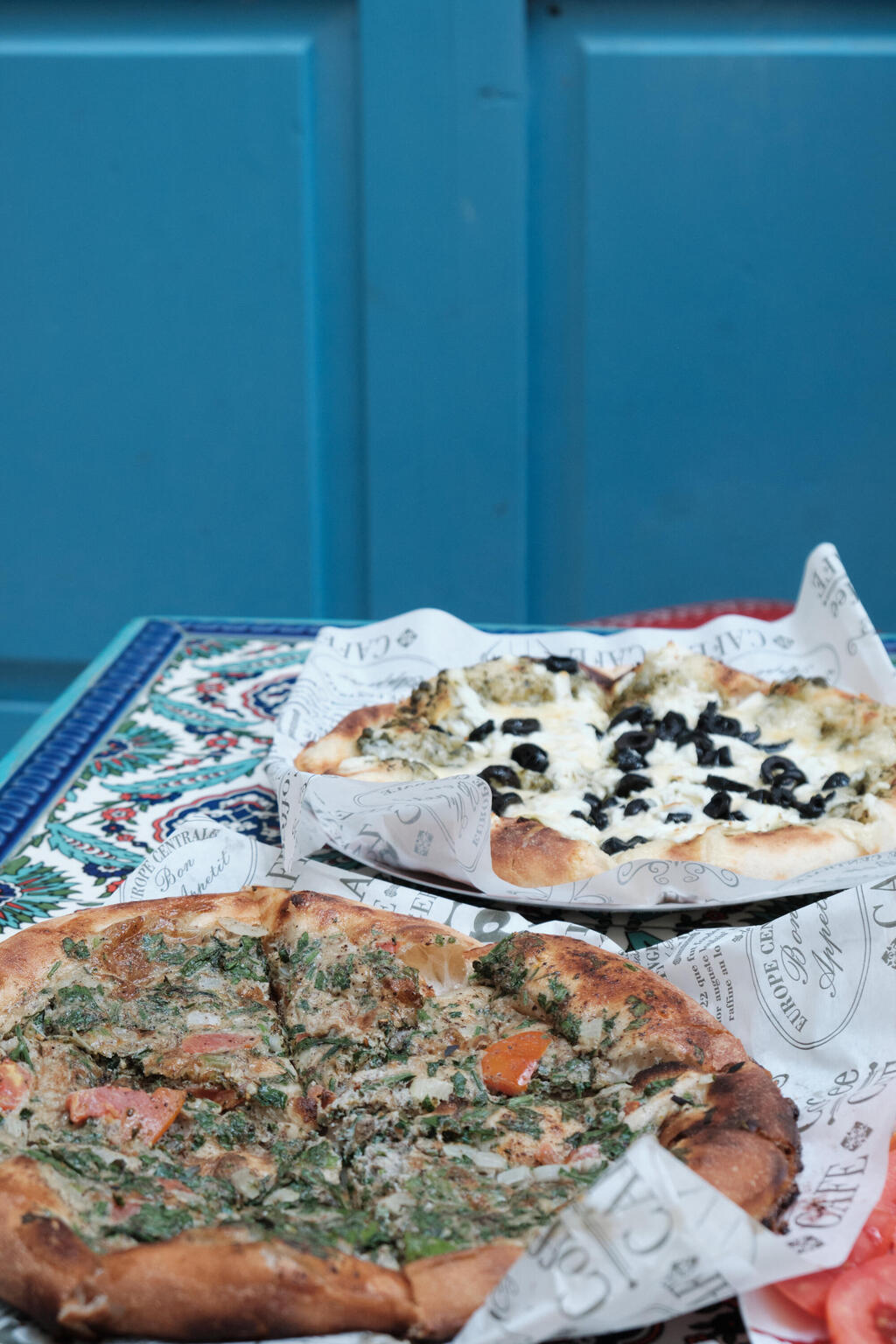 Amani Cafe, a beautiful hole-in-the-wall, is a representation of Nazareth's younger generation. The owner, Amani, used to work in tourism before the pandemic hit, and she decided to open a Cafe. Breakfast with some Espresso? Coming right up. All of the food is made right here, with some minor exceptions.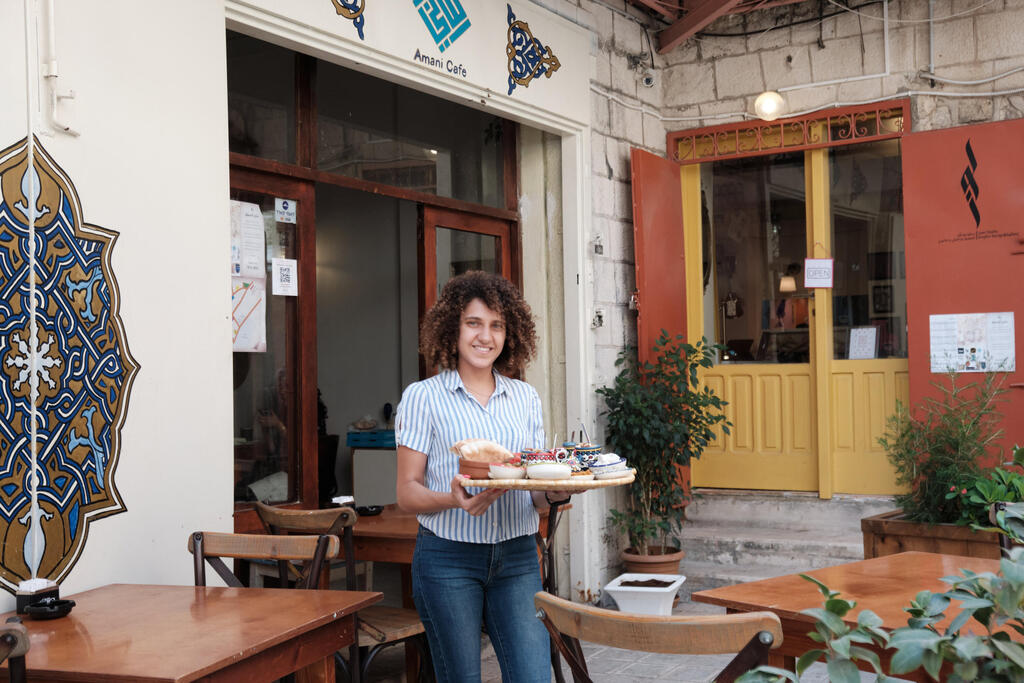 The place combines ancient and modern cuisines and features a decorated floor that is just beautiful. There's a special Sandwich with fried Arabian cheese and tomatoes and Pine nut Pasta. The music that can be heard here is all from local artists.
The Cafe can be found on 6112 street, or call 04-6147270.
In Ha-Ma'ayan square, just off Paulus Hashishi street, you can find JJ Steak House. Salads, Burgers, Sandwiches and meaty main courses can be found here. Their most iconic dish is probably the monstrous Tomahawk Steak. Get ready to set yourself back to the tune of $110. It's that big. A more conservative choice might be the Fillet steak, which costs $38. The choices are quite varied.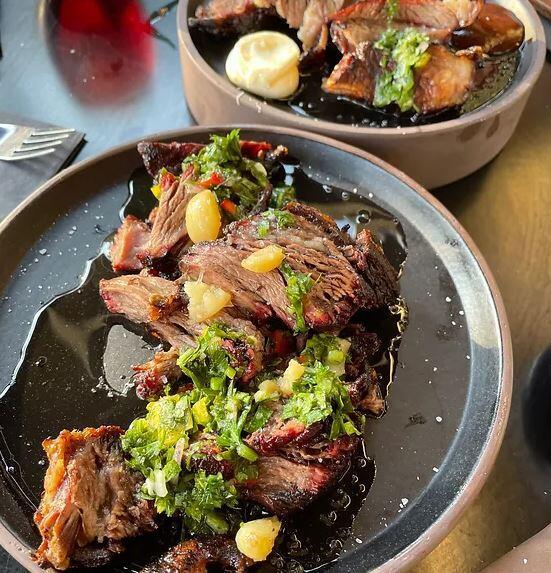 Josif Mansoor and Jarees Milad are the owners. It's located in 1 HaGalil street.
You have to taste this Knafeh
Everyone is certain they have the best Knafeh in Israel, so our expectations weren't particularly high. We wandered into the "Jooze and Looze" Cafe. It's an unremarkable location with truly remarkable Knafeh. The best we've ever had. Just off Ha-Ma'ayan square. Call 054-2421021.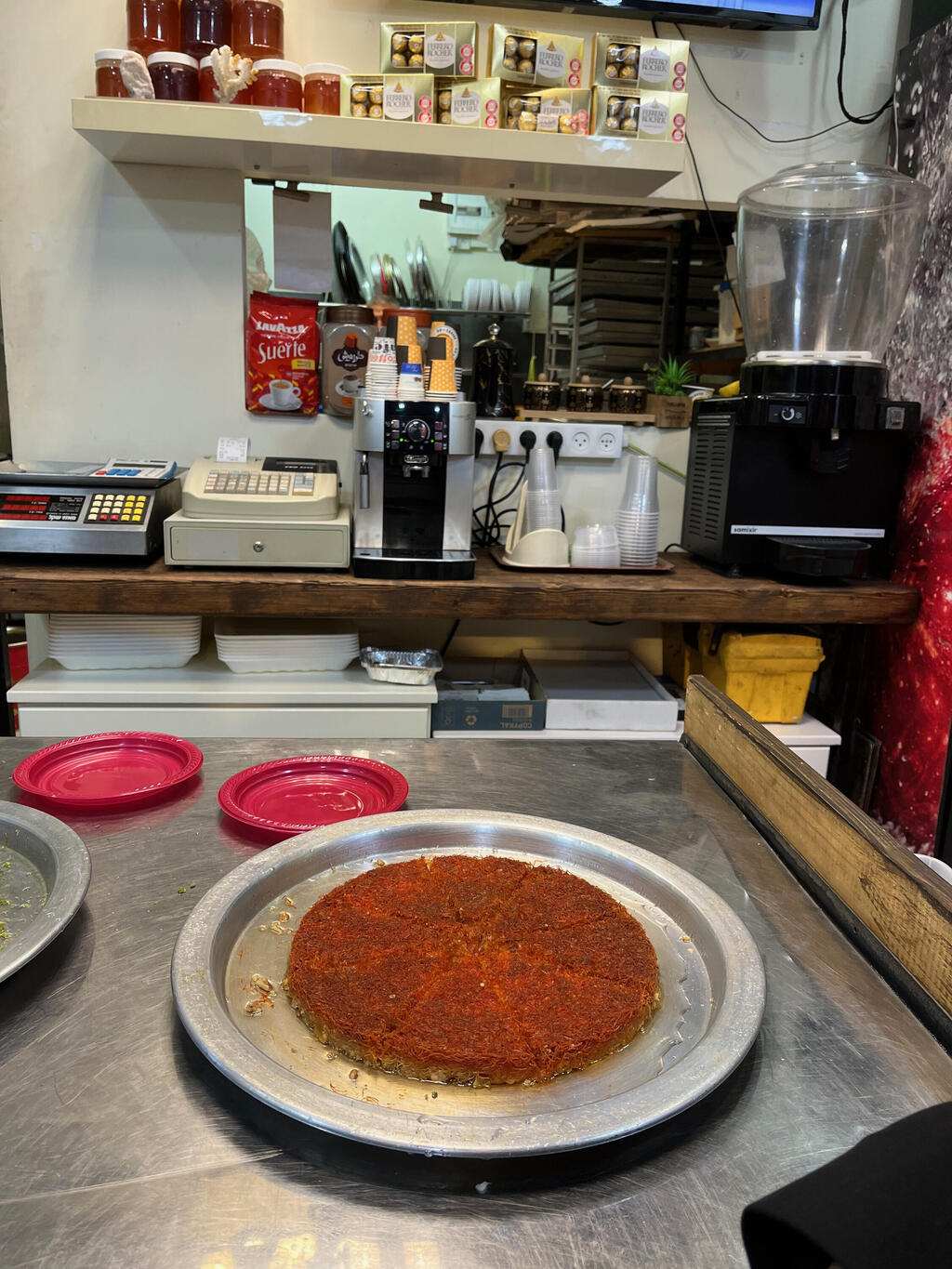 Several artists can be found in the old city, two of which are Hadil Kanj (054-6708201), who does hand-crafted jewelry with Arab Calligraphy and Samma Abu-Hanna (050-8657659), who opened Studio 22 does innovative graphic art.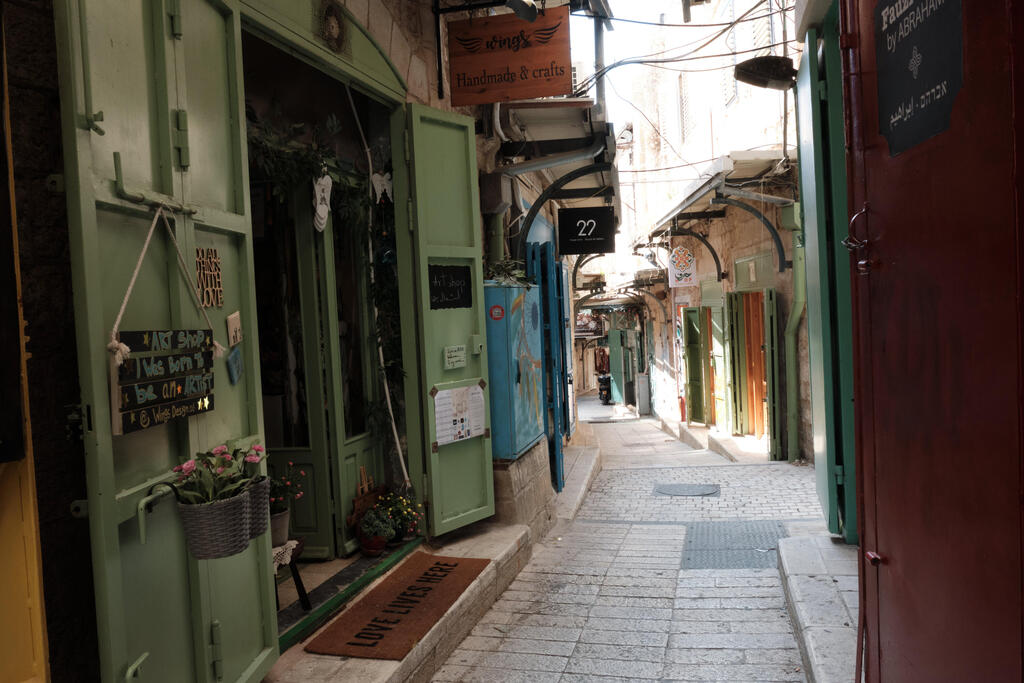 Lawz Stodio Art Craft can also be contacted on 050-3200762.
Issam Nasrallah offers guided tours in his city. It's full of unique, authentic experiences and he's quite masterful with his historical knowledge. There are several stops along the way for local delicacy tastings. Right on time, he's offering a special Christmas route that includes the local orthodox church, a visit to a private home with a beautifully-decorated living room that includes Christmas cookies, a local artist's workshop that specializes in Christmas decorations and festive tastings. It's around $60 for the full tour, and well worth all three hours of it. Call 052-5141618 for details.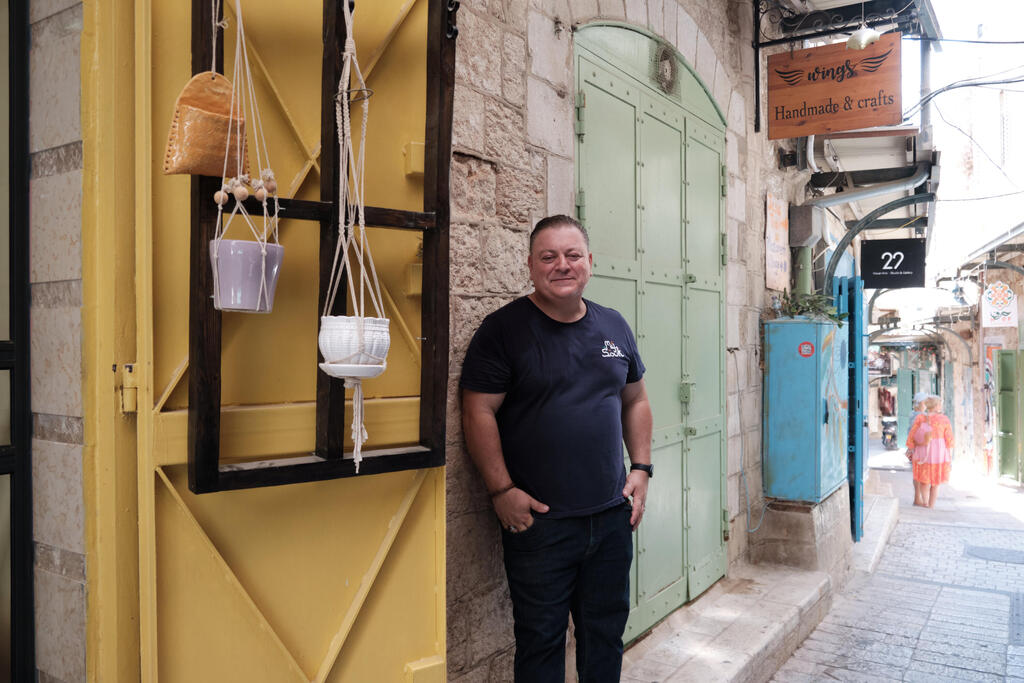 The Blend Boutique roof sightings
There are plenty of varied accommodations in Nazareth for a good night sleep. Anything from cheap hostel rooms all the way to the Golden Crown hotel. Another option, added just last month, is the 70-room strong Blend Boutique hotel. It's new, modern and is part of the Golden Crown hotel chain. Everything is polished, clean and inviting.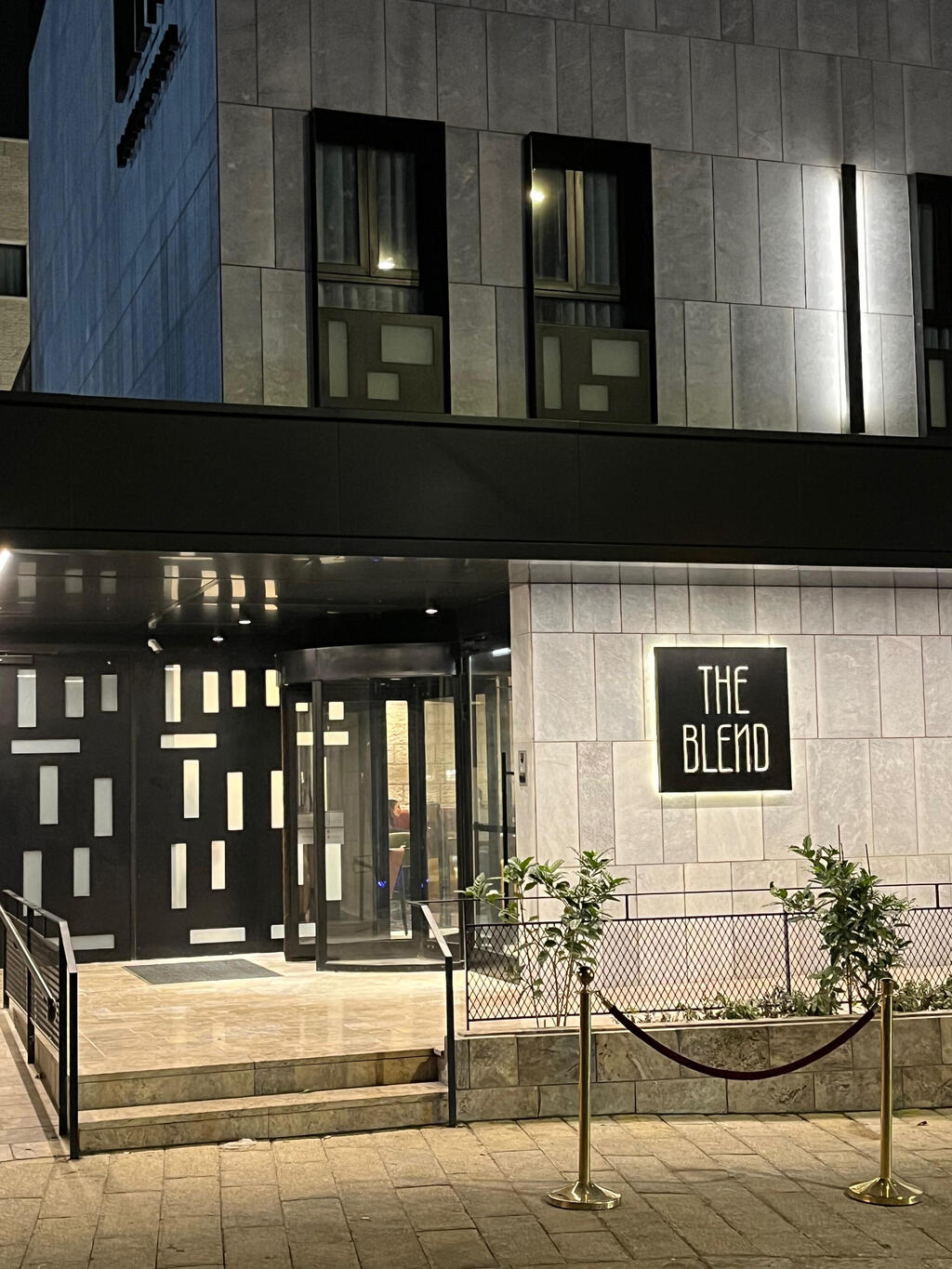 It's a brisk walk away from the market and you can also climb to the rooftop and experience a panoramic view of the whole city. A bar is about to be built and there's local food with a modern interpretation. It's about $265 a night for a couples room. Call 04-6107000 for details.