Israel's El Al airline is looking to expand through merger deals in the North American market, increasing flights to the continent, the company announced earlier this week.
According to CEO Dina Ben-Tal Ganancia, the national flag carrier is restarting their "Ambassadors" program, first launched in 2011, in tandem with the pro-Israel nonprofit StandWithUs. The El Al Ambassadors program was shut down for two years due to the COVID pandemic, but it is now up and running once again.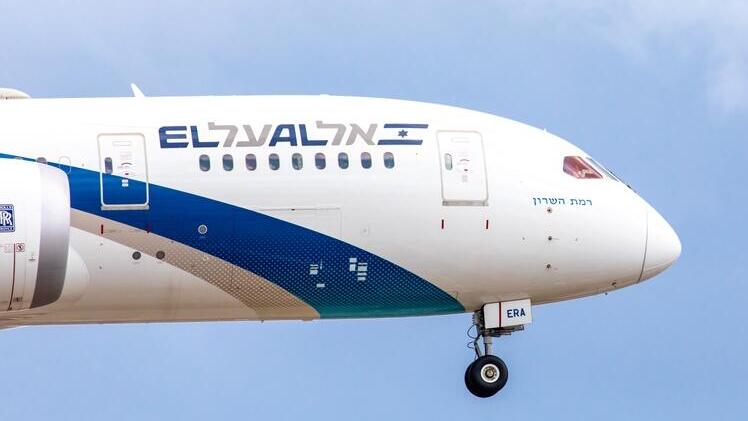 Some 83 ambassadors - staff on the Israeli carrier - participate in the project on an entirely voluntary basis. They take time out of their busy schedules to educate people about life in Israel at universities, religious centers, and other spaces.
"With the world readjusting post-pandemic and tourism to Israel soaring again, this program represents another way for people to get closer to Israel," StandWithUs said in their announcement. "The initiative sees pilots and top flight personnel utilizing their layover to visit and speak to audiences, in uniform."
"The idea is for audiences far and wide to see Israel through the eyes of its people: the diverse faces of El Al, who represent Israelis from all different backgrounds and walks of life," the statement continued.
"This is a chance for people to meet real Israelis with incredible life stories who represent the welcoming face of our open society. The Ambassadors participate in the program on a voluntary basis – they take pride in making a difference and representing their country."