The minister decided on the move, he explains, as the tourism season nears its end and countries were competing to entice tourists' business their way.
Rozvozov, who has a physical likeness to actor Daniel Craig – the star of in the latest James Bond films, opted to step into the character's shoes and film himself as Bond in some of Israel's more iconic tourism sites.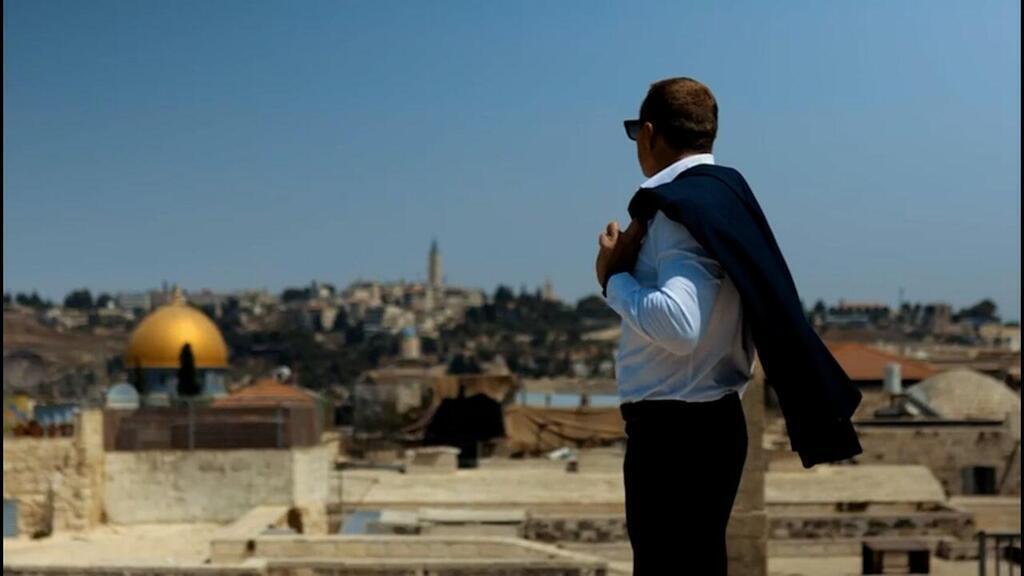 He is seen sipping a martini while dressed in an elegant tuxedo, exhibited his athletic abilities: surfing in the Sea of Galilee, diving among the coral reefs of the Red Sea or emerging from the waves of the Mediterranean.
The minister walks briskly along the walls of the Old City of Jerusalem and in its archeological sites as well as strolling the streets of Jaffa and Nazareth.
The clip shoes the Western Wall, holy sites and modern Israel as it is depicted in a music festival.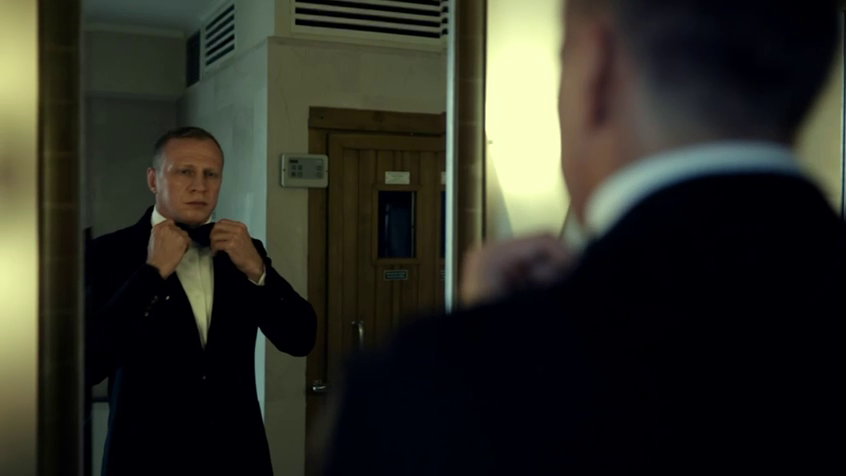 The initiative, the minister said, was his own and he alone financed the production of the video clip he hopes will be viewed the world over.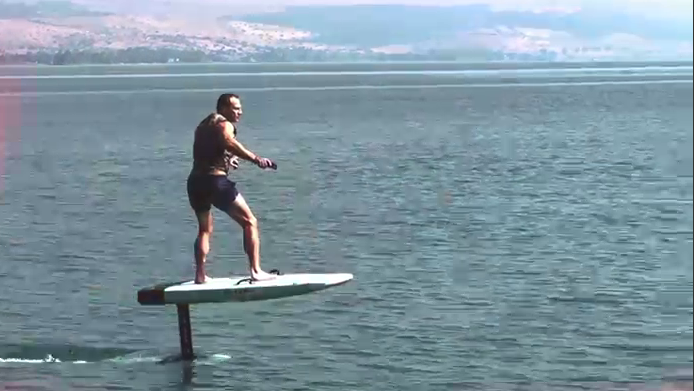 "When I was told I should use this physical likeness to the Bond character, I did not hesitate, Rozvozov said.
"I see my role as tourism minister, to be a national mission and was happy to contribute to something that could bolster the reputation of our beautiful country," he said.