A luxury lifestyle and travel magazine named the "Israeli Tuscany" in the north on its prestigious vacation spot list for 2023.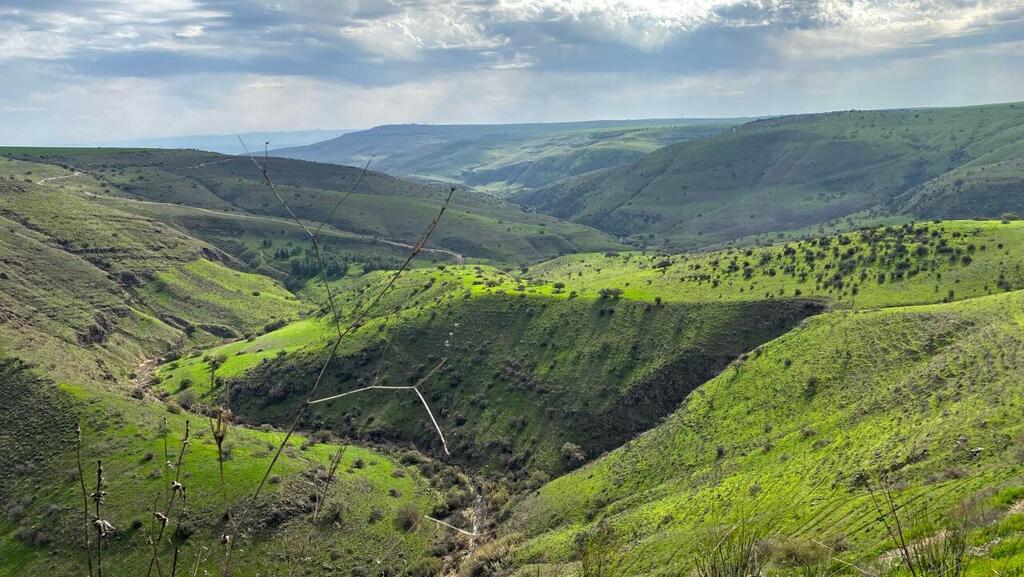 The magazine described the destinations on the list as "a mix of old favorites worth visiting anew, and lesser-trammeled, even once-forbidden, regions ready to welcome travelers - yet all are unified by highly anticipated new offerings and evolutions."
The Galilee in particular is described as a "fertile corner filled with fruit farms, organic dairies, and family-run wineries," where a landscape of "lush green hills and valleys" can be explored.
The magazine emphasized that with the "flurry of new boutique hotels" which have opened over the past year, international tourists are starting to discover the region. Those which got a special shoutout in the article are the Pereh Mountain Resort, Galei Kinneret Hotel, and The Farmouse at Bat Shlomo Vineyards.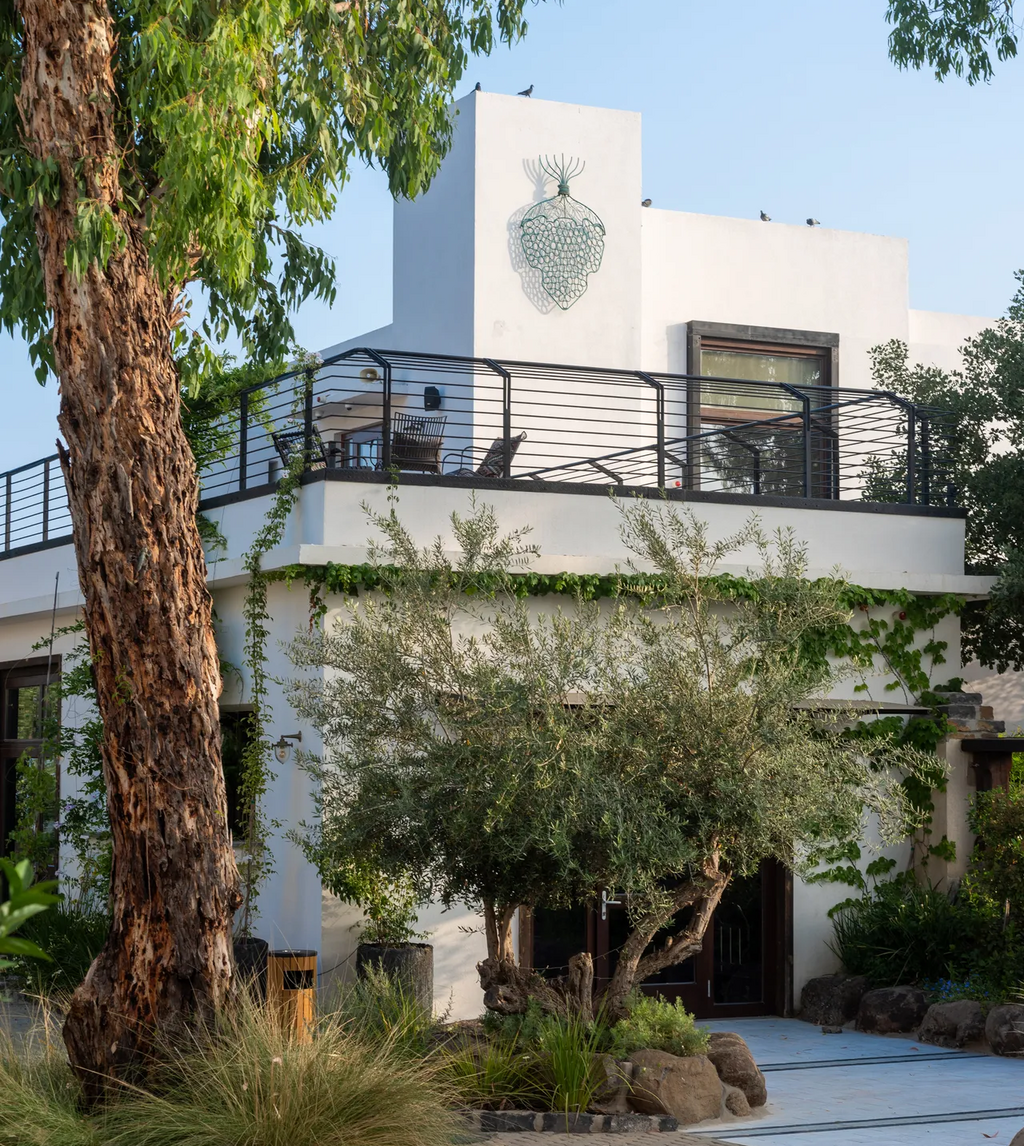 Tiberias - the Galilee's largest city - was also mentioned as being set for "a facelift with a new promenade along the same shores where Jesus is said to have walked on water."
With new direct flights to Israel from Atlanta and Miami to begin in the upcoming months, Israel will be easier to reach than ever, Condé Nast Traveler wrote.
Among other destinations listed by the renowned magazine were additional middle east spots, including Egypt, Morocco, and the United Arab Emirates.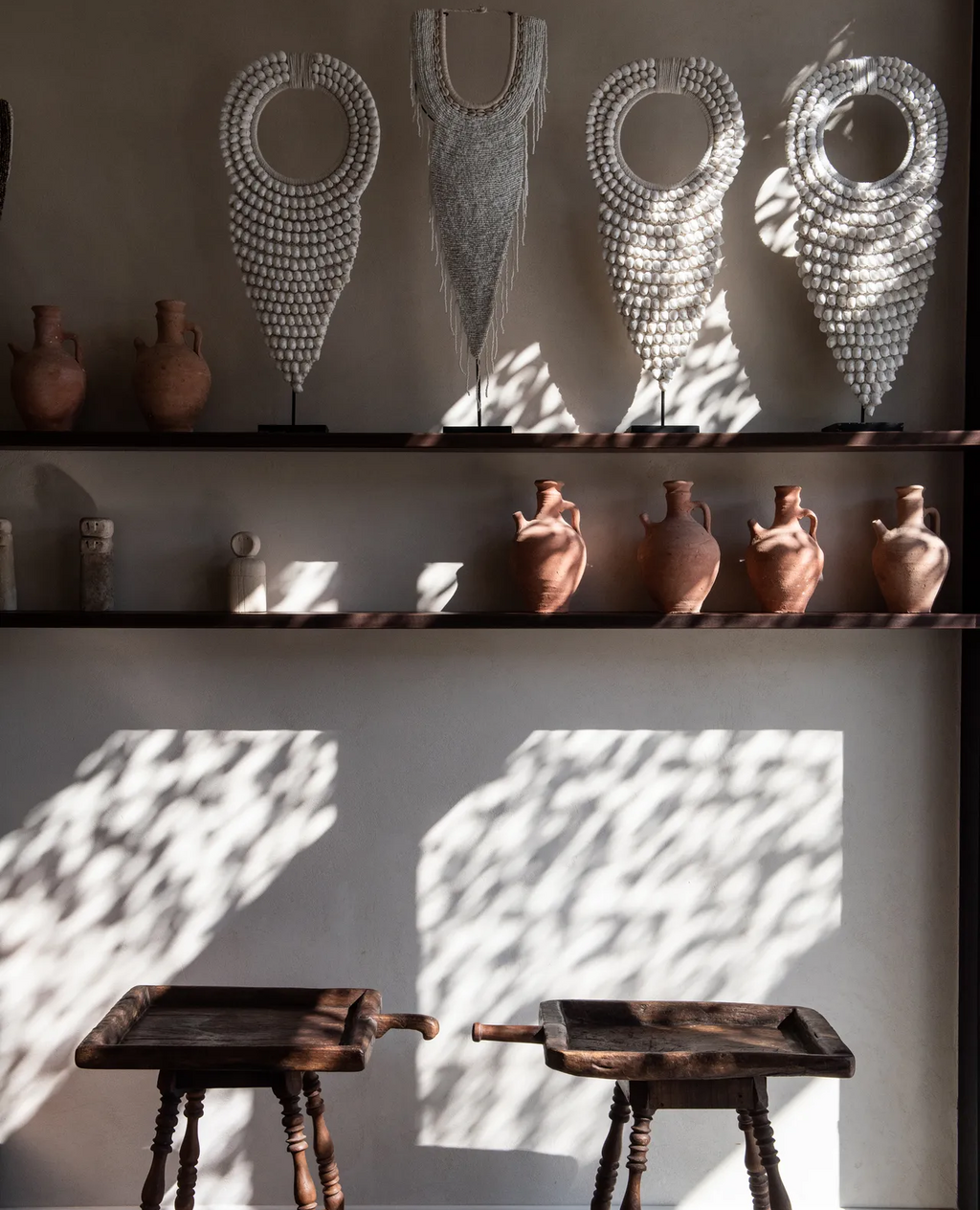 The article recommended a visit to Egypt for those who take interest in archaeological museums, and enjoy waterfront resorts and cruises. As for Morocco, the city of Marrakech was described as a city with "a dizzying energy that pulls you in, spins you around, and leaves you wanting more."
Tourist Minister Yoel Razvozov took pride in Israel making it into the prestigious list, saying that since the COVID pandemic restrictions had been cancelled, the ministry has been working hard to bring the tourists back.
"It is not by chance the Galilee is on the list of Best Places to Go in 2023 ... I urge all Israeli citizens to come to the Galilee and see the tourism in the area become a significant economic lever that brings a lot of money to the residents of the region, and into the entire Israeli economy."