A 1,500-year-old nunnery was uncovered during a military drill in a training ground in central Israel, the Israel Antiquities Authority (IAA) said on Monday, adding that a small section of the site was accidentally damaged.
The nunnery's main structure was discovered 20 years ago by the IAA, and was covered for preservation purposes, making it hidden from view.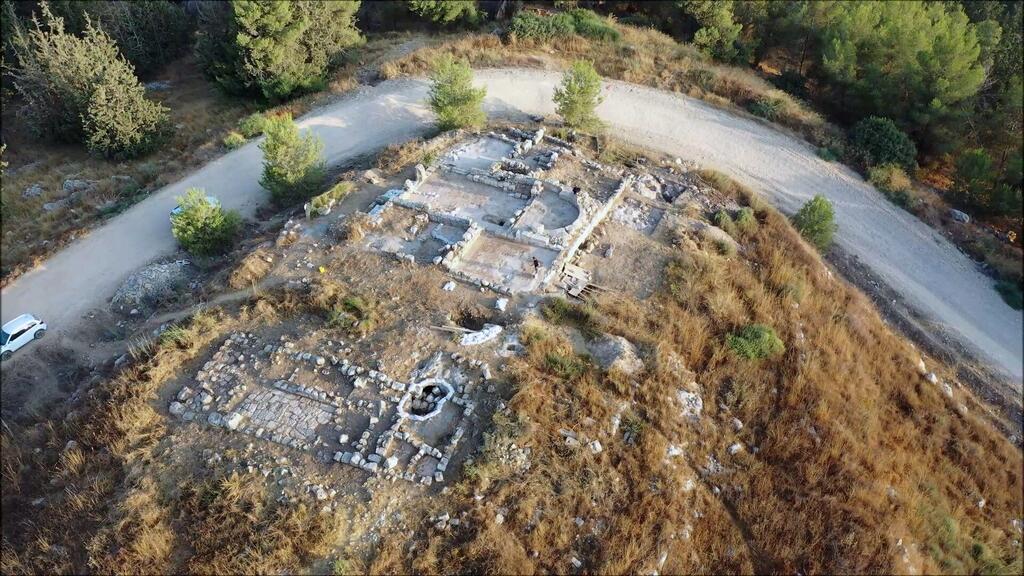 IAA archeologist Issy Korenfeld said that due to the incident, the agency has decided to redig and clean the site.
"The previous excavation found two buildings, one of them being a church paved with a colorful mosaic detailing flora and fauna," he said.
"More findings included catacombs, the nunnery's main halls, an entry hall in front of the church and a tower with living quarters. The other building had a kitchen, an inn for crusaders and a refectory."
The IAA's Dr. Eitan Klein raised the option the nunnery might be the resting place of Hannah — mother of Prophet Samuel from the Bible and a symbol of faith and fertility.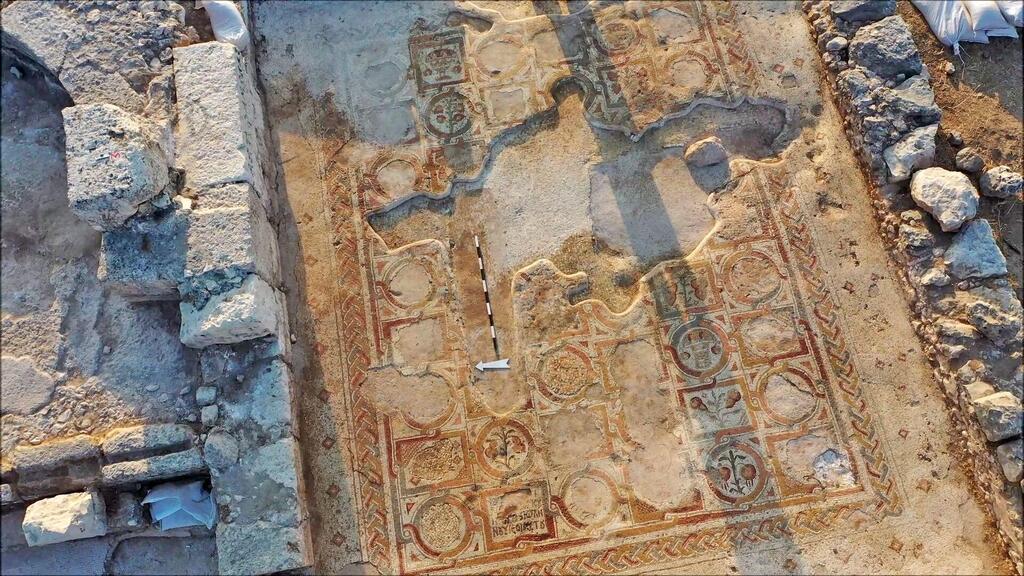 Korenfeld added that going by ancient tradition, it is likely the church was built on top of an earlier church to preserve old traditions.
Several female skeletons were discovered at the site in the previous excavation. Researchers believe they belonged to women who wished to be buried by the side of a holy figure.