Israel said Sunday that it will be launching a pilot next year to make most procedures for departures at the Ben Gurion Airport digital in an effort to combat overcrowding at the country's main port of entry.
According to the Airport Authority, online check-in will be expanded to include luggage, which will be taken directly to the aircraft without the need to submit to a security check.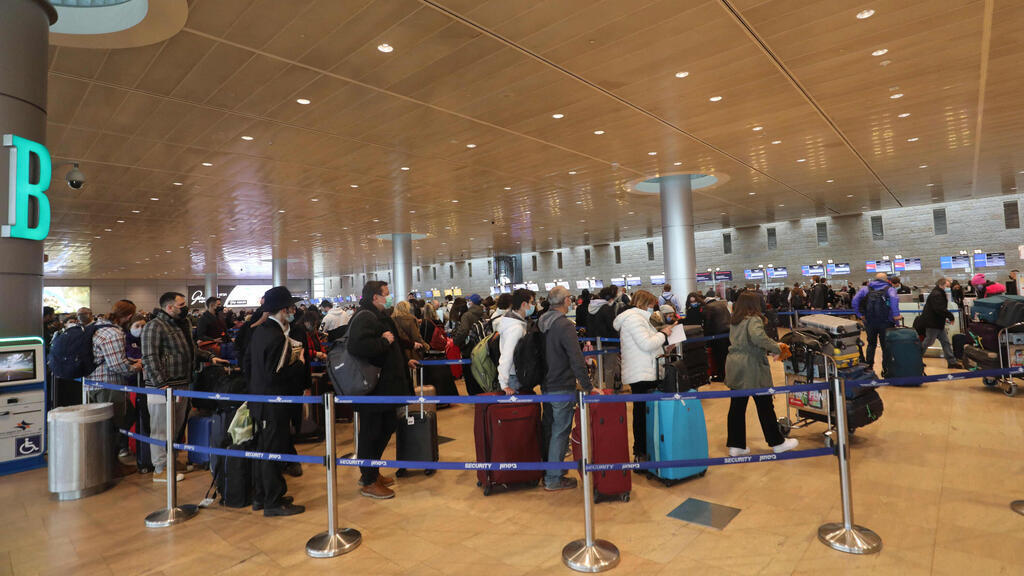 As part of the initiative, self-service terminal stations will be placed in the departure hall at a cost of 2 NIS million. The stations will have a scale to weigh luggage, pay for extra weight and issue suitcase tags to allow passengers to drop off their bags at a dedicated area to be taken directly to their flight.
The initiative is set to cut the time it takes to complete the check-in procedure by up to 30 minutes, the officials said.
Over 50% of airline passengers chose online check-in, according to the Airport Authority. "Advanced technologies will allow us to offer travelers a range of services," the authority said in a statement." With more Touch & Play terminals, overseas travelers will be subjected to a security check only after they complete their check-in process, online or via the check-in terminals. This will shorten waiting periods and improve passengers' experience," it said.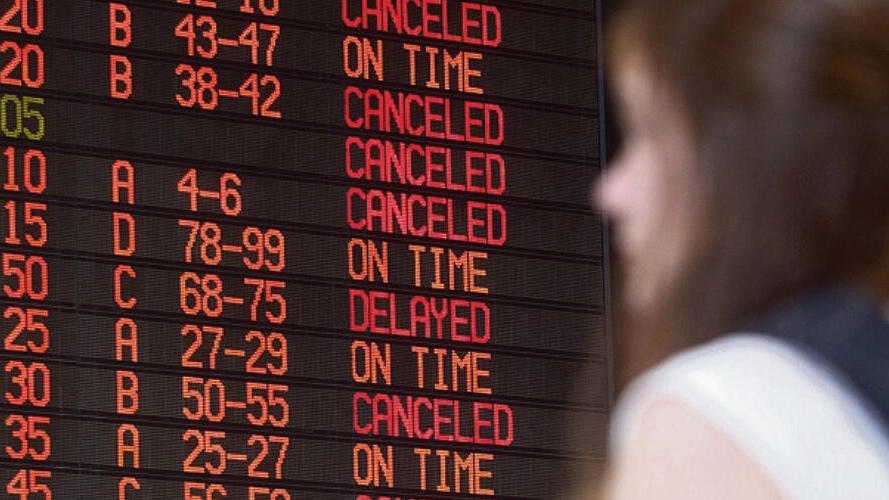 "Our goal is to improve services immediately and in the long-run, transition to the most advanced digital field available," Airport Authority CEO Hagai Topolansky said.
Israel's main gateway had been experiencing long lines during the summer holiday, while the Ben Gurion Airport suffered from a shortage of staff.
According to some reports and as seen in videos received by Ynet, lines as long as hundreds of meters moved slowly through the check-in process.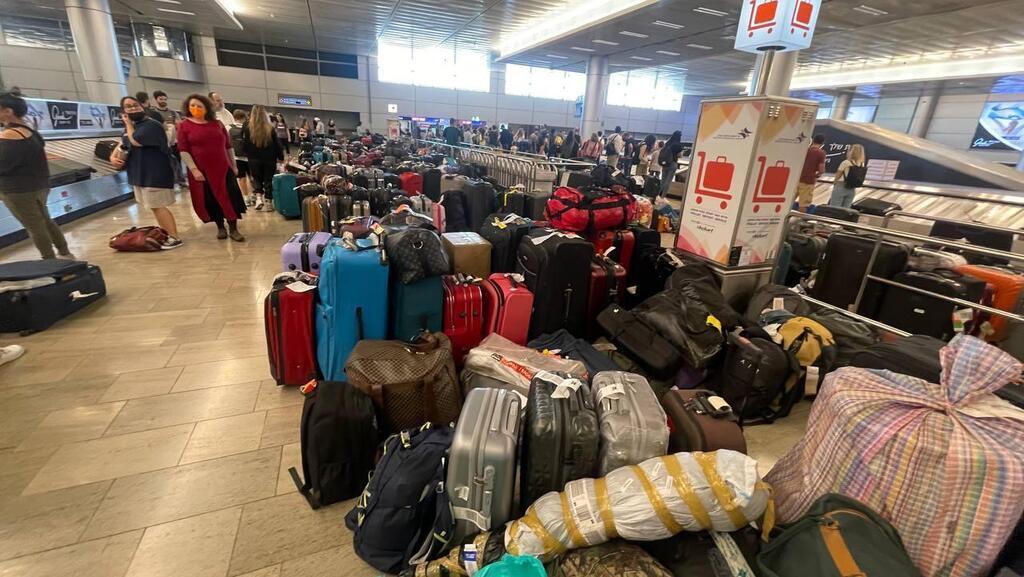 Thousands of suitcases were also lost after they failed to reach the carriers before their departure or were mistakenly sent to the wrong destinations.
Other luggage that had arrived in Israel was not delivered to passengers because of the shortage of baggage handlers.