The Transportation Ministry and the Trans Israel Company on Tuesday that they were set to advance their planned Nofit light-rail project that will connect the northern cities of Haifa and Nazareth and shorten travel time from there to the center of the country.
In a meeting with the final candidates participating in the tender to execute the project, Dan Shenbach, CEO of Trans Israel said the plan will bring about a transportation, social and economic revolution to the northern part of the country.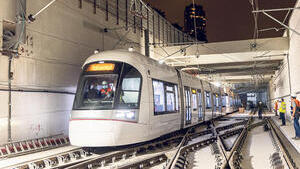 The Nofit project, estimated to cost seven billion shekels, was announced last April and offers were to be received by the end of the year.
It is expected to provide a quick and efficient transportation response with an advanced and environmentally friendly system, powered by electricity and use innovative green technology.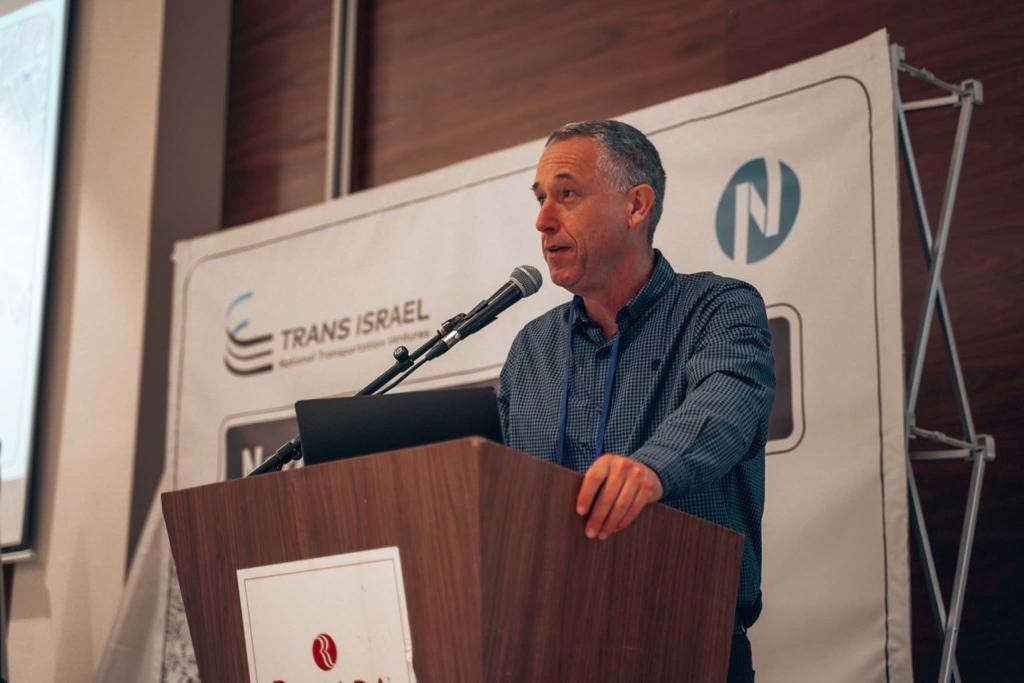 The light rail will span 41 kilometers (25.5 miles) connecting Haifa with Nazareth, through 20 stations, and serve an estimated 100,000 passengers, daily.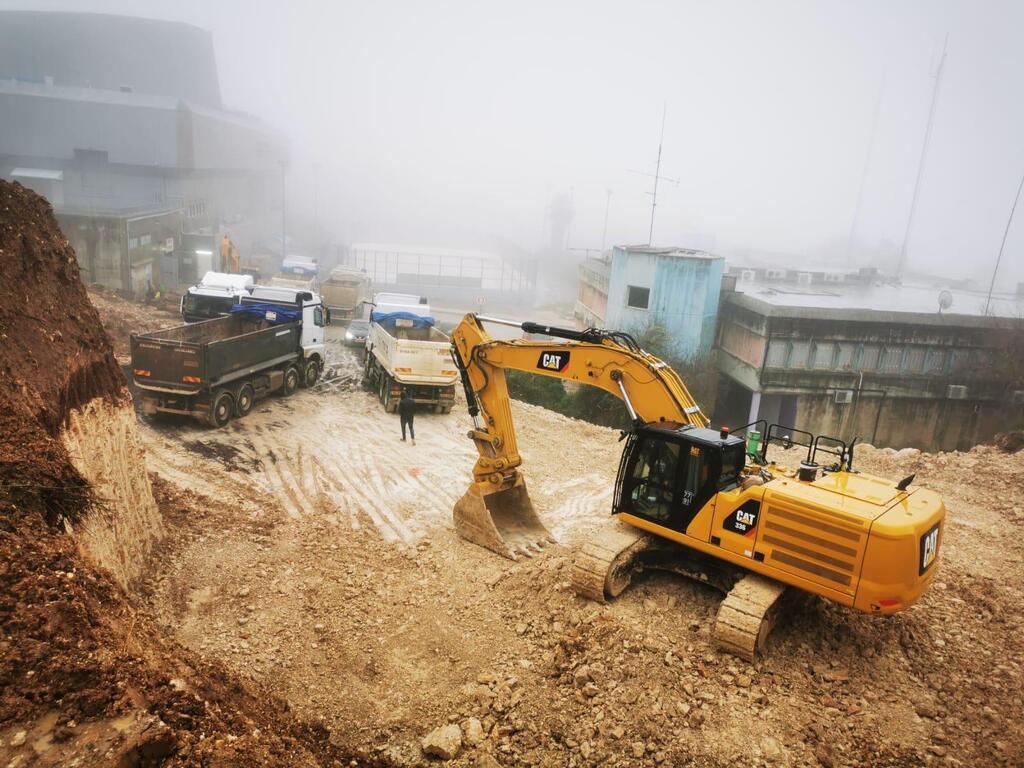 The Transportation Ministry blocked tender applicants which included the Chinese owned CRRC and CRCC companies from participation, when the tender was announced.
Their offer, although the lowest received, was considered improbable but sources said their rejection stemmed from the Biden administration's pressure on the Israeli government after one of those companies was sanctioned by the World Bank for violating procurement guidelines