No less than six Israeli teenagers were hospitalized on the Greek island of Zakynthos over the weekend after they felt ill, apparently because of the poor sanitary conditions in the hotel, their families said on Sunday.
The incident occurred during a vacation of some 20 youngsters from central Israel in the Mojo Hotel.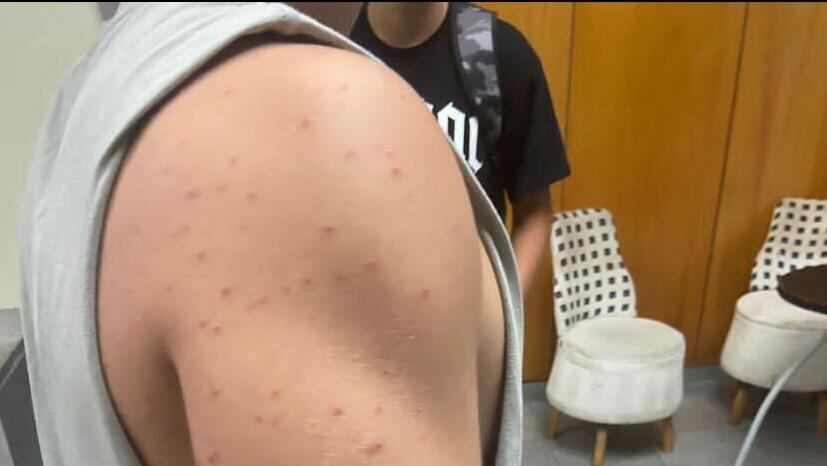 According to one of the parents, one of the teenagers called his mother and said his friends are getting ill one by one.
"My son called and said all his friends were vomiting, suffering from weakness, some of them had a high fever, stomach pains, and not to mention flea bites from the mattresses they slept on in the hotel," the mother said.
When the boys landed in Greece on Thursday, and arrived at the hotel, one of them started to feel bad and was running a fever of 39 degrees Celsius (102.2 degrees Fahrenheit). The boy also suffered from headaches and nausea, so he visited a local doctor who order him to rest while taking pills and antibiotics.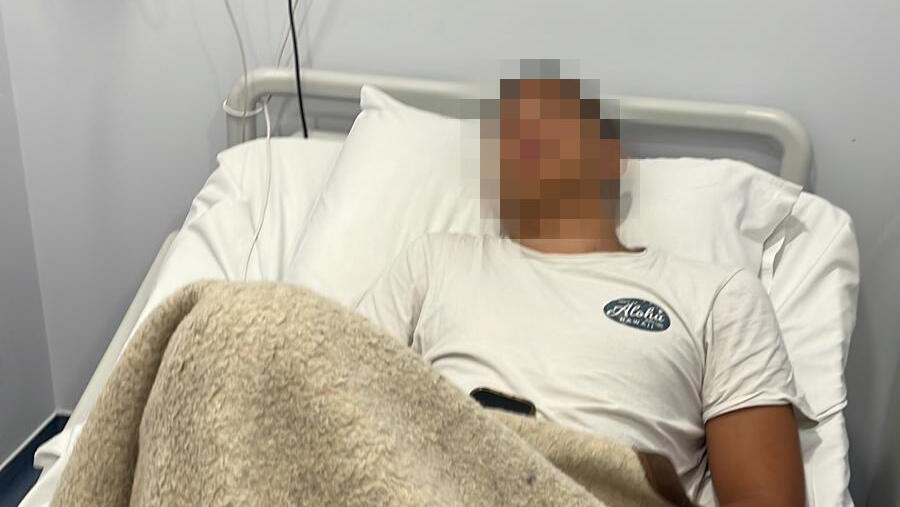 However, the medicine didn't help him, so he was rushed to the hospital. where he underwent additional blood tests to determine his condition.
Several other boys in his party were also hospitalized after 15 of them felt ill. The doctors were certain they were suffering from an infection caused by the poor sanitary conditions in the hotel.
On Monday one of the boys is expected to travel back to Israel after there was a slight improvement in his condition.