An ancient Seleucid coin minted just before the Hasmonean dynasty's takeover of Judea was found on Tuesday in a Kiryat Shmona home in northern Israel.
A suspect, 33, was arrested after Border Police officers spotted him scouring an archeological site in Manasseh Hills with a metal detector.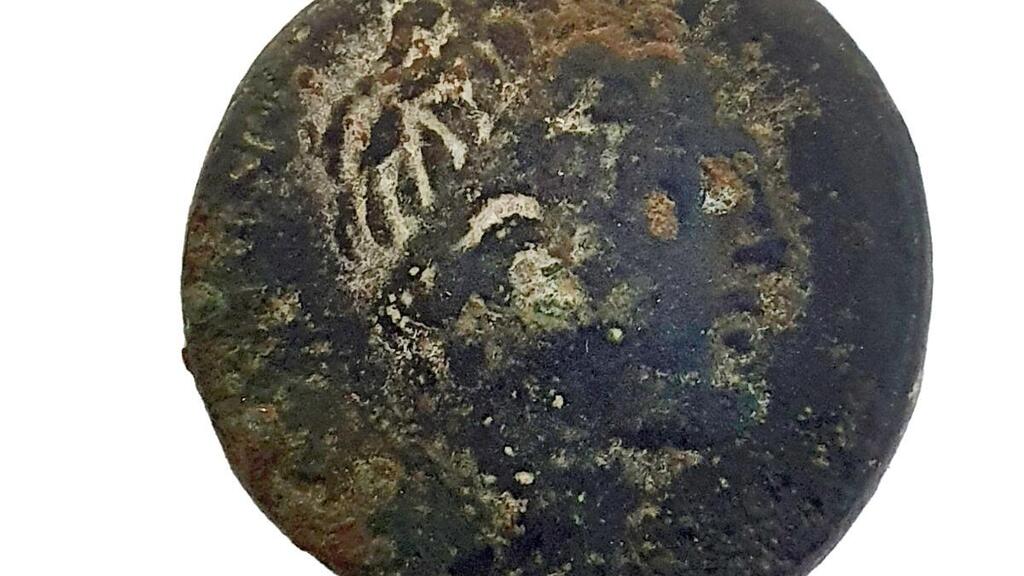 The officers detained the suspect for questioning and a search of his backpack found a host of ancient coins, excavation tools, and different kinds of metal detectors.
Israel Antiquities Authority's (IAA) Antiquities Theft Prevention Unit was called up to search the suspect's home. Inspectors found dozens of artifacts from antiquity, such as arrowheads, rings, cosmetics, buckles, and others, but the coin — which was minted between 164-169 BCE, during the rule of Seleucid Emperor Antiochus IV Epiphanes — stood out as the prized finding.
Epiphanes launched a massive repression campaign against the Jewish religion in 168 BC, triggering a revolt led by a group of Jewish fighters who came to be known as the Maccabees. Although the initial uprising failed, hostilities continued until the rebels successfully expelled the Seleucid Greeks and attained independence in Judea under Hasmonean rule.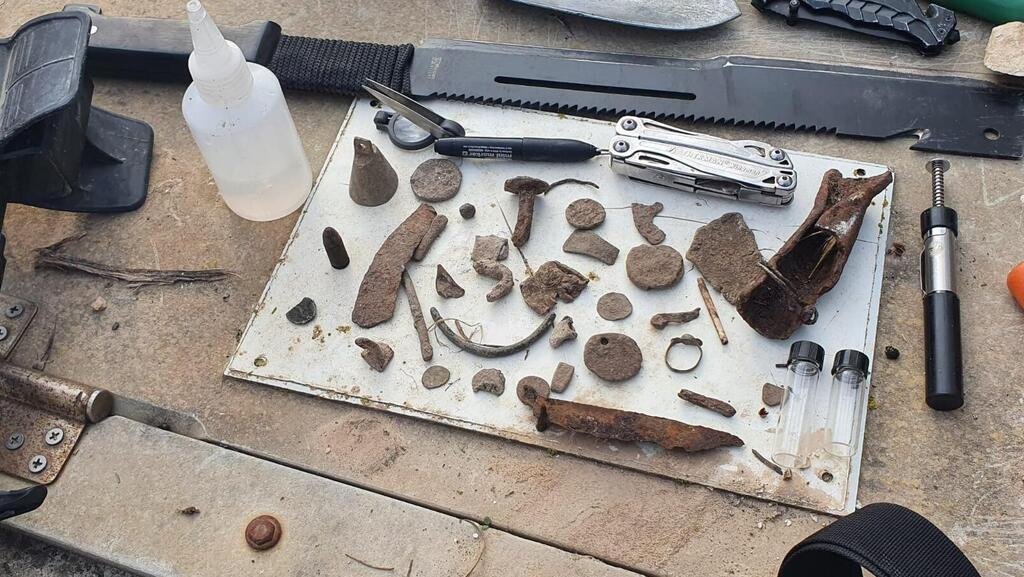 IAA Director-General Eli Eskosido stressed the untold damage antique thieves cause to scientific research and historical records.
"Taking artifacts from ancient sites reduces the chance of conducting research at the site and acquiring knowledge," he said.
"Deattaching the findings from their place of origin erases our history, and permanently conceals invaluable information from the eyes of researchers and the public."