A recent report presented to the Construction Ministry suggests that an ancient Roman cardo in Jerusalem is slowly crumbling and is in immediate danger of collapse due to years of neglect.
According to the report, one of the capital's most important tourist landmarks is in need of urgent intervention in order to preserve it.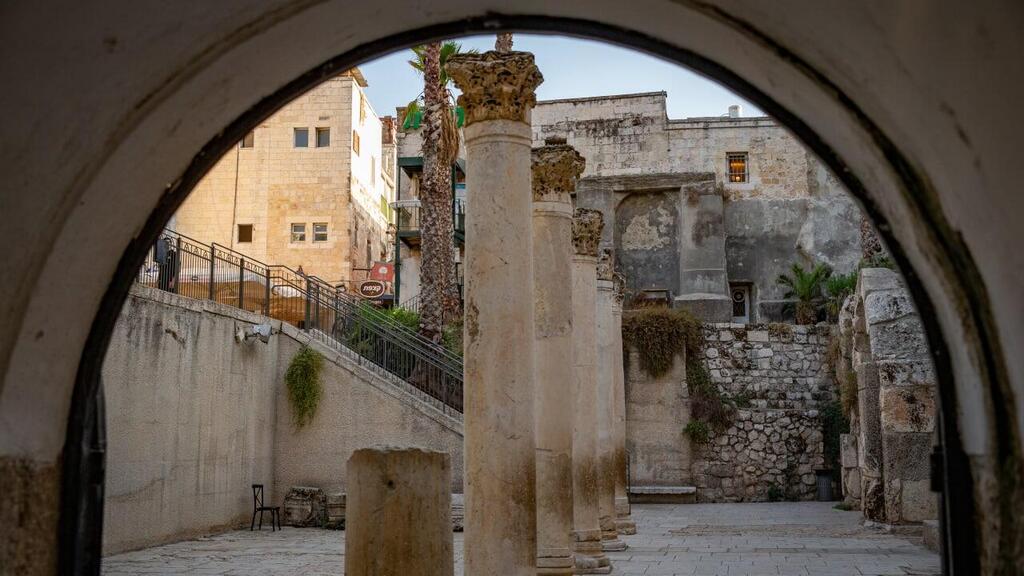 "There is wearing of the stone and an engineering imbalance in some arches," the report stated.
It also points out that some stones are missing, as they apparently broke down, the limestone is wearing, and cracks, along with wetness and rust, were discovered in the structure.
The cardo, an ancient Roman street with an impressive pillar avenue, was once the heart of the Roman city of Ilya Capitolina, built on the ruins of Jerusalem after the Great Jewish Revolt in 70 AD.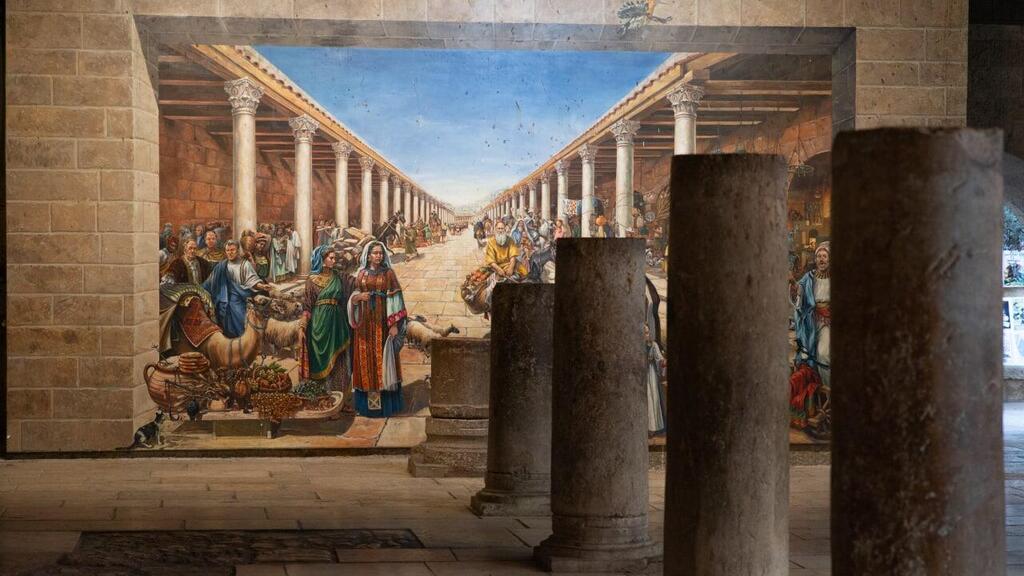 The street split the city in two and served as a major trading route. The stone arches are a vestige of the shops that once stood under those pillars. In the 1970s, a modern residential building including shops was built above the cardo.
Dr. Anat Avital, director of a tourism company in Jerusalem, says that the cardo was built by Emperor Hadrian. "He also extended it, continued to pave it southward, and turned it into two cardos."
Archaeologist Neriya Sapir of the Jerusalem District branch of the Israel Antiquities Authority explained that the cardo in question is the Western of the two.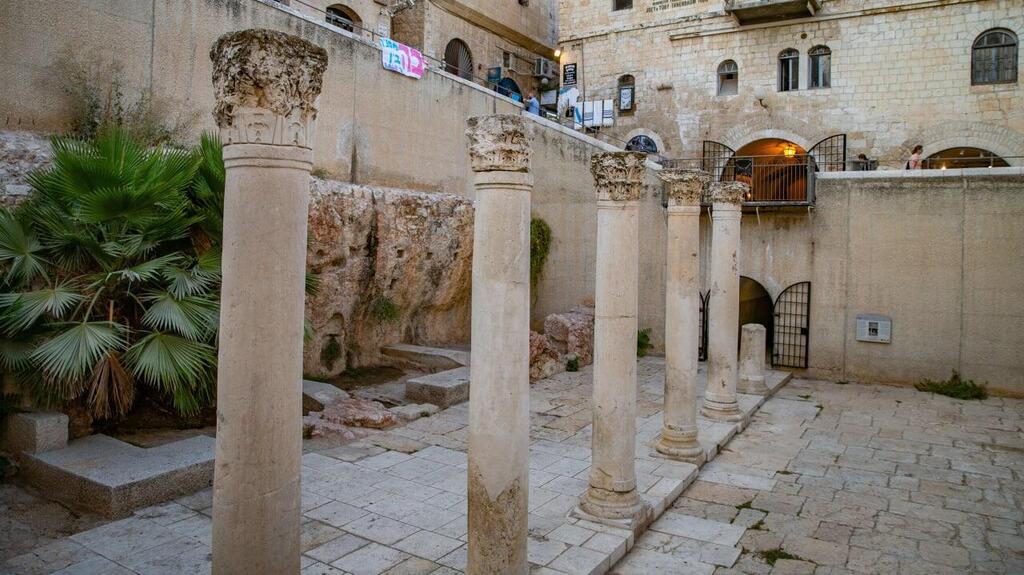 "The eastern cardo, however, stretches toward the Nablus gate. The uniqueness of Jerusalem is, among other things, is its antiquities," Sapir said.
"The main street of the city is probably an element that we want to present to generations to come and preserve the essence of the place."
Upon receiving the report, Construction Minister Ze'ev Elkin allocated NIS 2.5 million ($725,000) to save the cardo and preserve it. Elkin visited the site last week, and preservation efforts are due to begin in the coming weeks.