The Pool of Siloam in the City of David, one of Jerusalem's most noteworthy historical sites, will be fully excavated and opened to the public, the Israel Antiquities Authority (IAA) announced on Tuesday.
"Due to its great significance, over the past 150 years the Pool of Siloam has been an attraction for archaeologists and researchers from all over the world," the IAA said in a joint statement with the Nature and Parks Authority and the The Ir David Foundation. "Now it is expected to be fully exposed for the first time and to be open to the general public."
In the first stage, visitors will be able to observe the excavations at the ancient site mentioned in the Hebrew Bible. Eventually in the coming months, tourists will gain access to the entirety of Siloam as part of a route that traces the footstep of millions of pilgrims who 2,000 years ago purified themselves at the pool on their way to ascend through the City of David to the Holy Temple.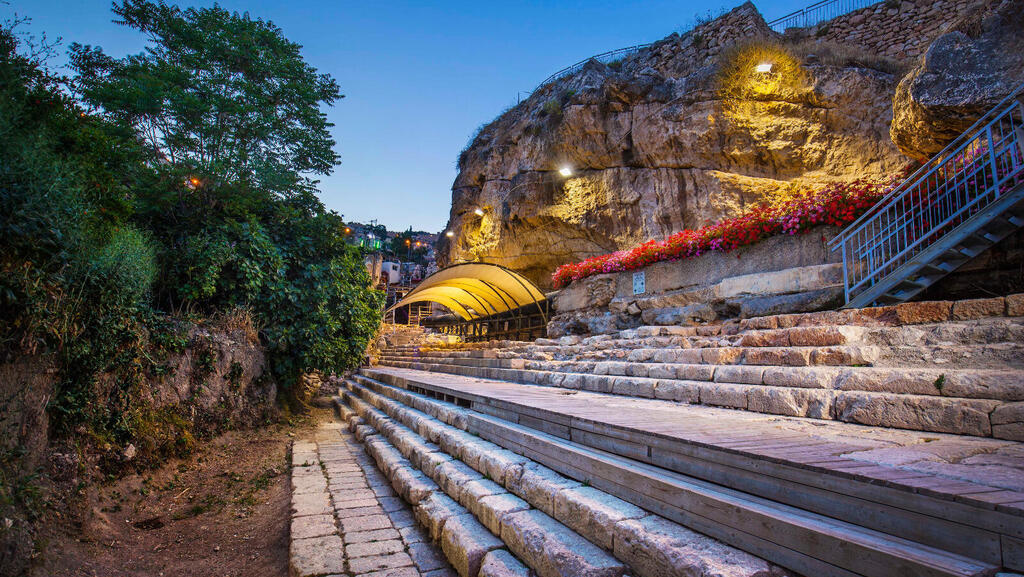 The Pool, located outside the walls of the Old City within the City of David, is considered by some archaeologists to be the original site of Jerusalem. It was part of the Jerusalem water system during the reign of King Hezekiah and was constructed in the eight century BCE.
It was originally fed by the Gihon Spring water, which was diverted and stored in the underground tunnels. Many archaeologists claim that it was used by pilgrims for ritual purification (mikveh) before they ascended by foot to the Temple.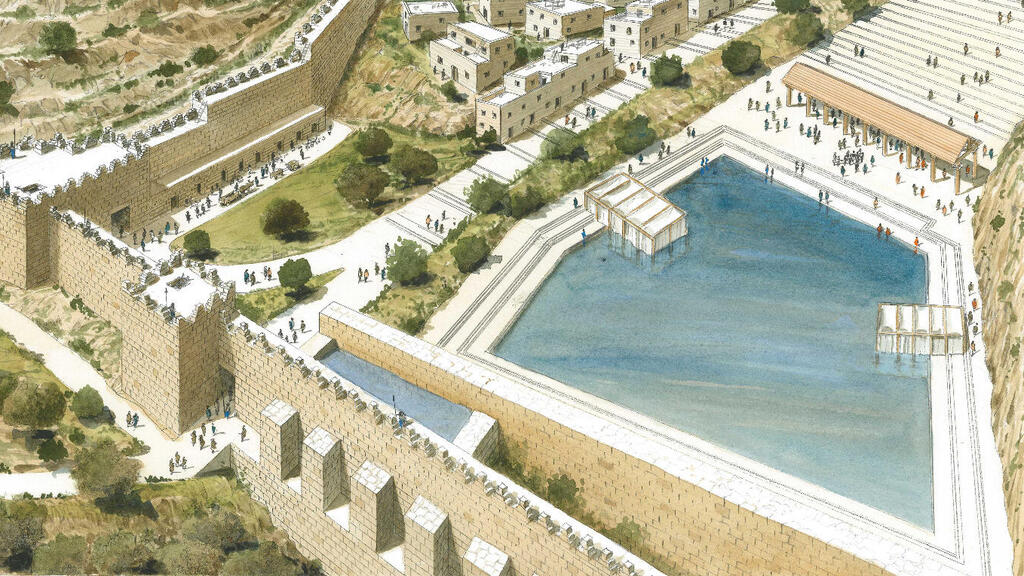 This water reservoir continued to serve many for centuries to come, including during the Second Temple period and late Roman and Byzantine periods.
In 1880, archaeologists excavating the site discovered an inscription written in ancient Hebrew recording how the water was diverted to the Pool from the Gihon Spring. A over 100 years later, Israeli archaeologists Eli Shukron and Ronny Reich uncovered stone steps, likely to have been part of the Second Temple period pool.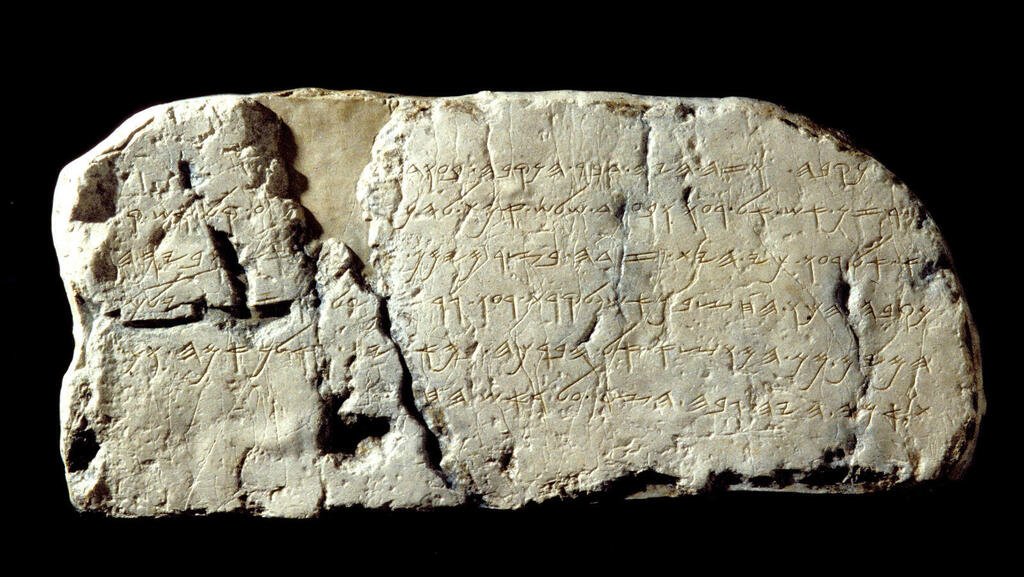 Jerusalem's mayor welcomed the announcement of the full excavation and opening to the public.
"After many years of anticipation, we will soon merit being able to uncover this important site and make it accessible to the millions of visitors visiting Jerusalem each year," Moshe Lion said.
i24NEWS
contributed to this report.