International travel was down by a disastrous 74% in 2020 compared to the previous year, thanks to the near total shutdown of the industry due to the coronavirus pandemic.
There were around one billion fewer travelers than in 2019, accounting for an estimated loss of $1.3 trillion worldwide.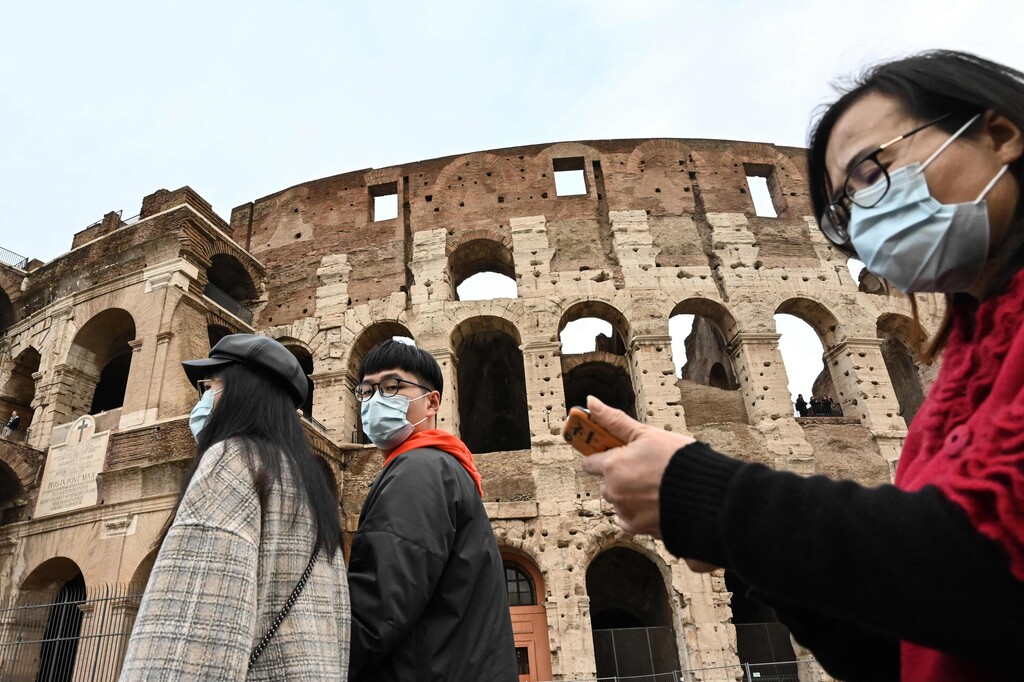 According to a survey conducted by IPK International, a tourism consulting company, some 62% of international travelers want to make trips this year. Beach holidays still rank first, followed by city breaks and nature holidays.
With travel set to restart, the only questions are how fast will it happen and what will be the new requirements to do so.
Travelers' behavior will have to change in line with new health protocols for transportation and hospitality.
Israel is known as a prominent startup hub where new technology is created and then used worldwide, including cutting-edge travel tech.
Here are five new Israeli technologies that could play a role in the relaunch of tourism, helping to alleviate concerns by providing more information to make travel plans easier.
Wishbox

: Better guest relations and fast communication
The pandemic is creating great change in the world of travel on the international and domestic level.
After guests arrive at the hotel or vacation accommodations, the need for updates and direct communication is a must.
Wishbox is a great tool for creating an automated online check-in, keeping guests informed after they arrive by app, email, text and WhatsApp.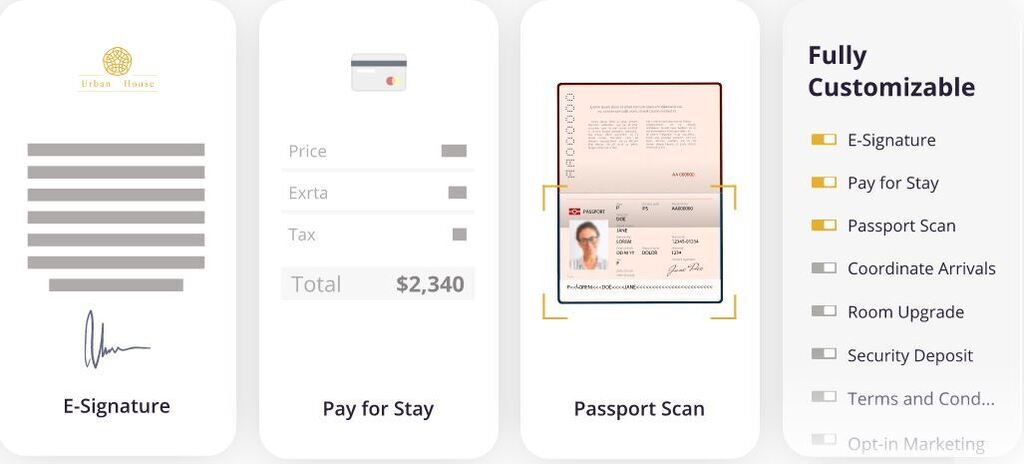 It can improve guest relations by letting procedures take place automatically, leaving hotel staff more time for in-person communication with guests, answering their questions and catering to their needs.
The world of travel is eventually going to return to its previous levels, with hundreds of millions of international travelers.
But it will take some time, as people will be more hesitant about travel. Air Doctor is an efficient way to deal with medical situations abroad and help alleviate health concerns when traveling.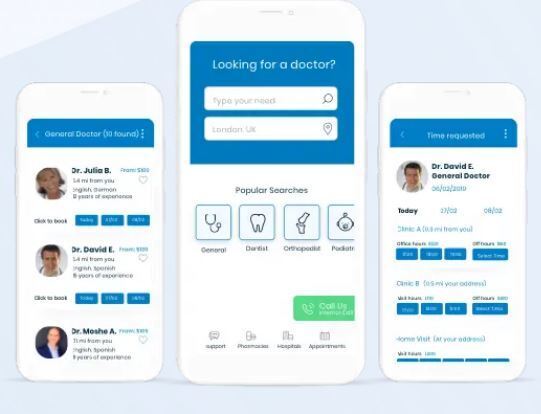 Air Doctor can match you to a doctor abroad according to your specifications, such as language, desired field of medicine, and reviews received by the medical service provider.
The app also presents doctors' fees in a clear manner, with an option to connect doctors either for an appointment or a virtual consultation.
The app saw growth of 150% during the pandemic.
This promising startup from Tel Aviv aims to keep travelers safe, cared for and feeling at one with the world.
The platform was launched in 2019 and currently focuses on offering advice, guidance, and insurance to travelers via WhatsApp, with a mobile app in the works.
A B2C offering will also be released in 2021 with free and paid options. Their aim is to be the Waze of travel.
The global pandemic changed the way we travel, and until things settle back into a routine, there are going to be constant changes.
That's where Zenner comes into the picture, providing personalized predictions, updates and real-time guidance for your journey (such as flight delays, cancellations, health requirements and entry restrictions.)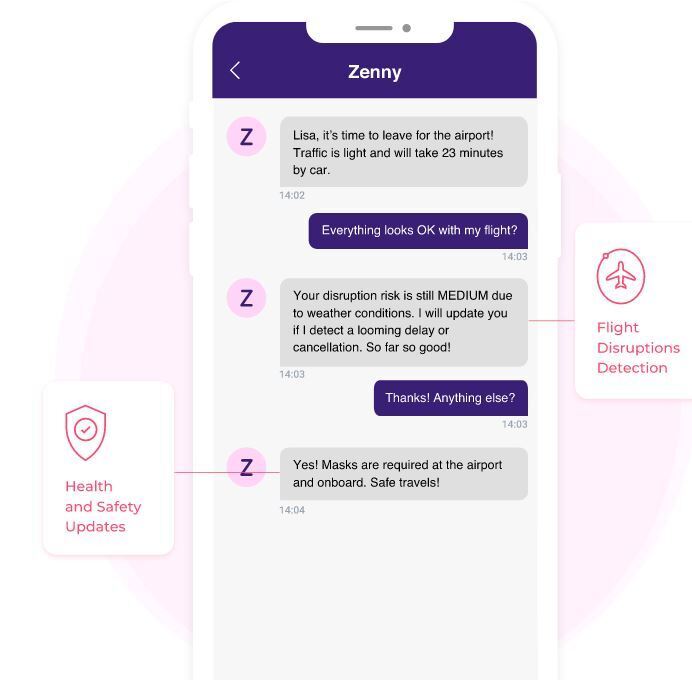 Zenner cofounder Daniel Green notes, "Travel is stressful in the best of times because travelers are at an information disadvantage, and COVID-19 has ramped up that uncertainty and confusion. That's why we're working hard to provide real-time travel advice and assistance, on your phone, wherever you are in the world."
More than 3,000 destinations are available on this promising trip planner app.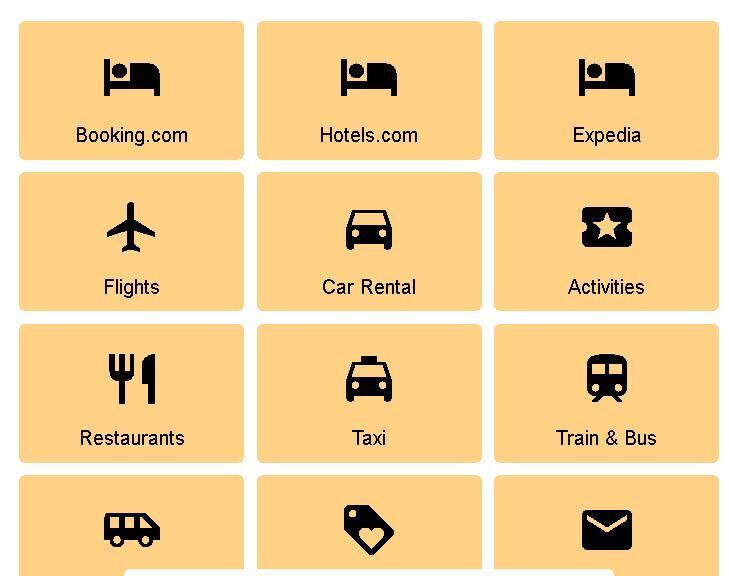 Once downloaded, it asks for trip preferences, such as museums, sightseeing, holy sites and parks and nature.
It then builds a customized travel plan to fit to the length of a stay at a chosen destination. It also lets users choose restaurant preferences and recommends a good local place to stop and eat during the day.
On top of all that, it connects users to a marketplace for tours and activities where they can book directly, as well as to the app's shopping cart.
It saves a lot of online research time and always has the most updated information. It builds recommended routes within a few seconds and you can be on your way in no time.
Xoltar

: AI-powered hotel receptionist
The future is already here with Xoltar's technology.
Xoltar's AI-powered assistants will be used in a few industries facilitating information and customer services in stadiums, theme parks, transportation, hospitality and more. The first AI digital representative will go live by end of Q2 of this year.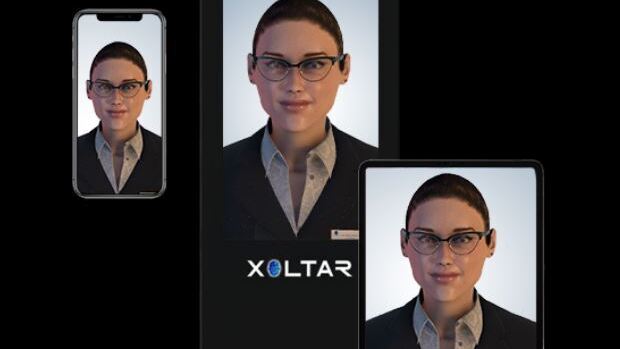 Their demo clip of an AI receptionist at a hotel shows the strength of this technology - fast and tailored service according to recognition of the customer and their body language.
Thanks to real time AI and computer vision, ongoing communication will be possible to be kept between the property and the customers during their stay. Such AI representatives will give updated relevant information with a constant digital smile.
According to CPO Tal Meller, the technology can also help restart businesses in the coronavirus era.
"Xoltar's AI representatives are completely touchless, thereby helping reduce contact in risky areas, yet retain a friendly human-like service," he says.
"Digital representatives can scale up or down and help businesses keep their cost structure lean and adapt faster in times of uncertainty."
Uri Sharon is a tourism professional with a Master's degree in Tourism Development and Planning from Haifa University. He is the founder and editor of
trvltrend.com
and has many years of experience in digital and offline marketing, e-commerce, integrative media planning and public relations. The main focus of his writing is digital trends in travel and hospitality.