An El Al flight attendant took his commitment to service the extra mile when after a passenger suffered from a heart attack on a Morocco-bound flight, prompting the plane to make an unscheduled landing in Athens, to allow him immediate care. The man expressed concerns about being alone in a foreign country at which point a member of the cabin crew said he would go with him to hospital.
The ailing passenger said he did not speak English and was worried he would not be able to communicate with the Greek doctors. Tom Pastuch, the El Al flight attendant, assured him that he would remain by his side until a family member arrived from Israel.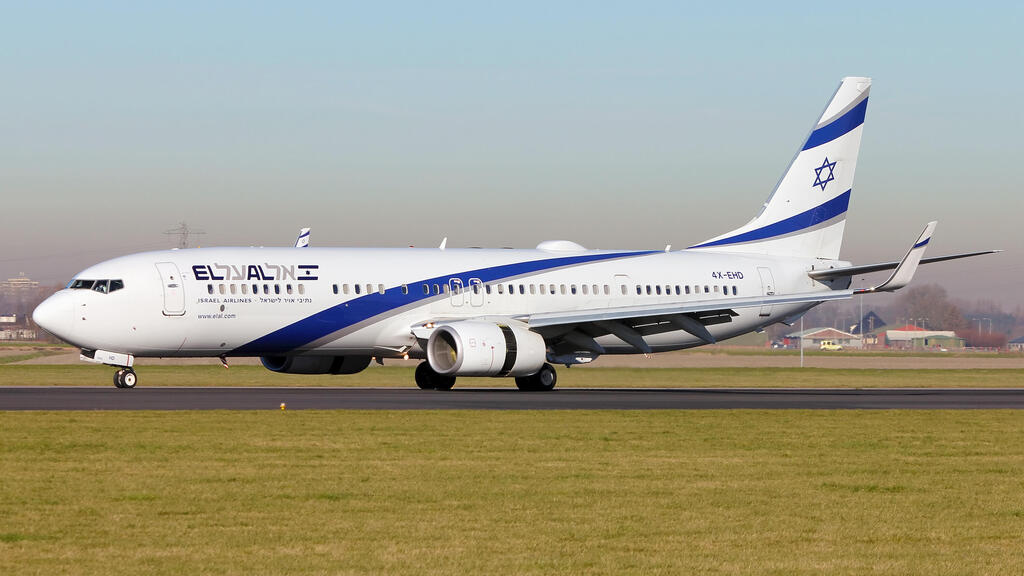 It is unusual for a crew member to leave a flight before it reaches its final destination even to offer comfort to a passenger in distress. Airlines are not obligated to provide such a service, but fortunately for the passenger, the Boeing 737 flight had five flight cabin-crew personnel, one more than required by regulations.
"We were on our way to Morocco, about two hours after takeoff when a passenger approached me, saying he was not well and thought he was experiencing a medical emergency," Pastuch said in an interview with Ynet. "I immediately contacted the service manager and asked if there was a doctor on board, but unfortunately, there was none. The captain, following the company doctor's recommendation, decided not to take any risks and made an emergency landing in Athens. All the passengers understood the situation."
"I sat next to the passenger during the landing in Athens and since his English was not good and he was traveling alone, the onboard service manager and the captain decided to have a crew member accompany him and I volunteered," he said.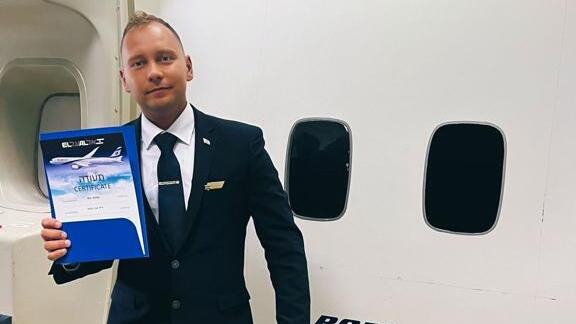 "I was there to assist him in communicating with the doctors and kept in touch with his family and El Al throughout the process. At a certain point, it was decided to transfer him to a private hospital, and I stayed with him until the completion of the examinations early the next morning," Pastuch added.
"I feel a great sense of pride. I cared for him as if he were a family member and I am still in touch with his family."