Israeli hotel chain Fattal continues its expansion in the Mediterranean region and inaugurated two new hotels: NYX Limassol in Cyprus (jointly owned with Issta) and NYX Esperia Palace in Athens, Greece.
The newly opened 4-star NYX Limassol Hotel boasts 13 floors and 189 rooms, situated in front of the seaside promenade, within walking distance from the marina and the ancient port.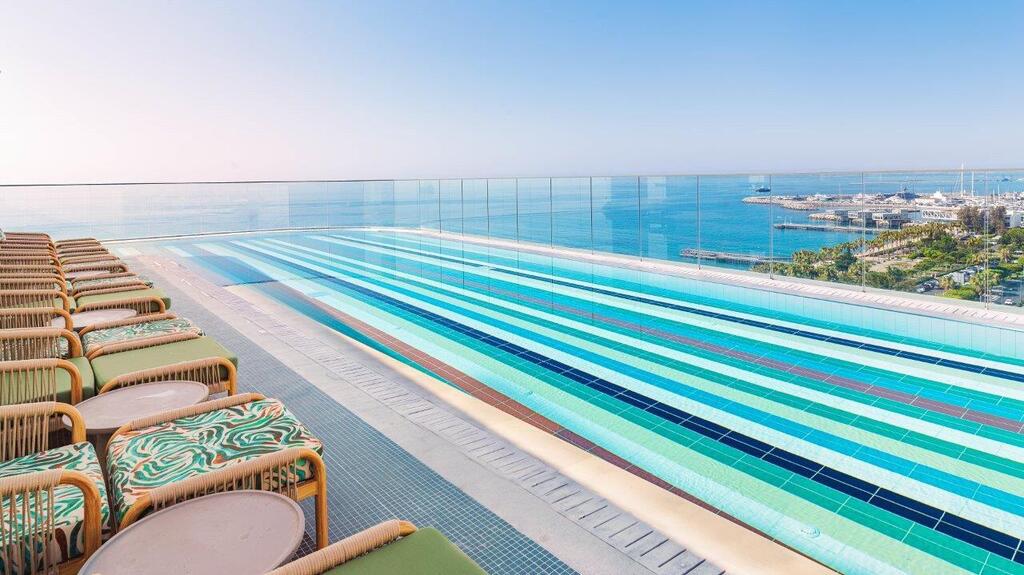 Fattal stated in their announcement that "the hotel offers breathtaking views of the city and the sea from its rooms, a business lounge named 'Clash,' and four venues providing food and drinks. Among these, guests can enjoy Mediterranean cuisine at Bistro Onar, the lively Chaos Bar, and an Asian restaurant called Mizu Mazu located on the rooftop alongside the Ethers Bar."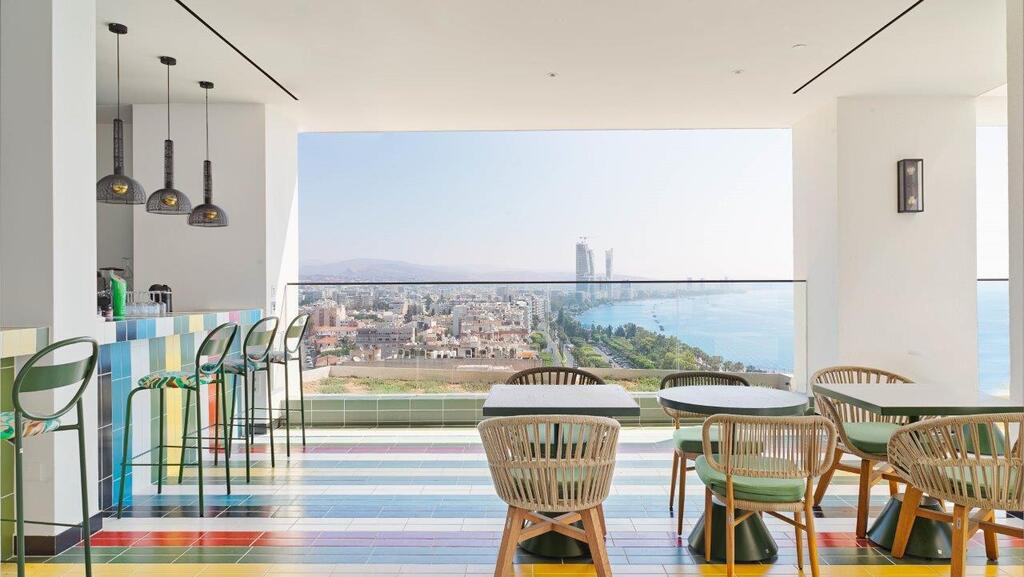 "The hotel also includes conference facilities, four meeting rooms, a fitness center, an Aegeo Spas branded Phe Spa, and a rooftop swimming pool." The hotel is an addition to another hotel in Limassol owned by the Fattal chain - the GrandResort by Leonardo Hotels.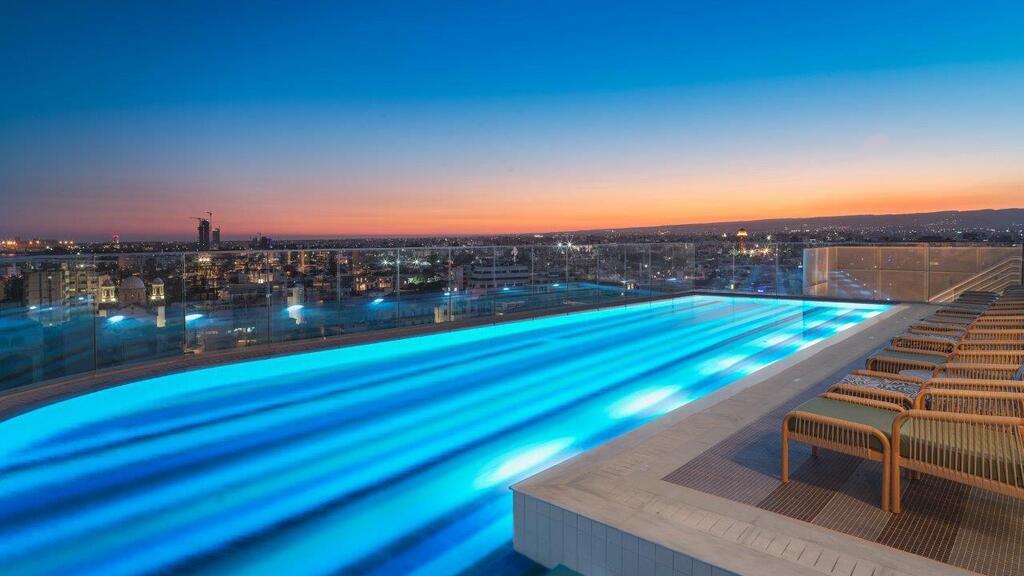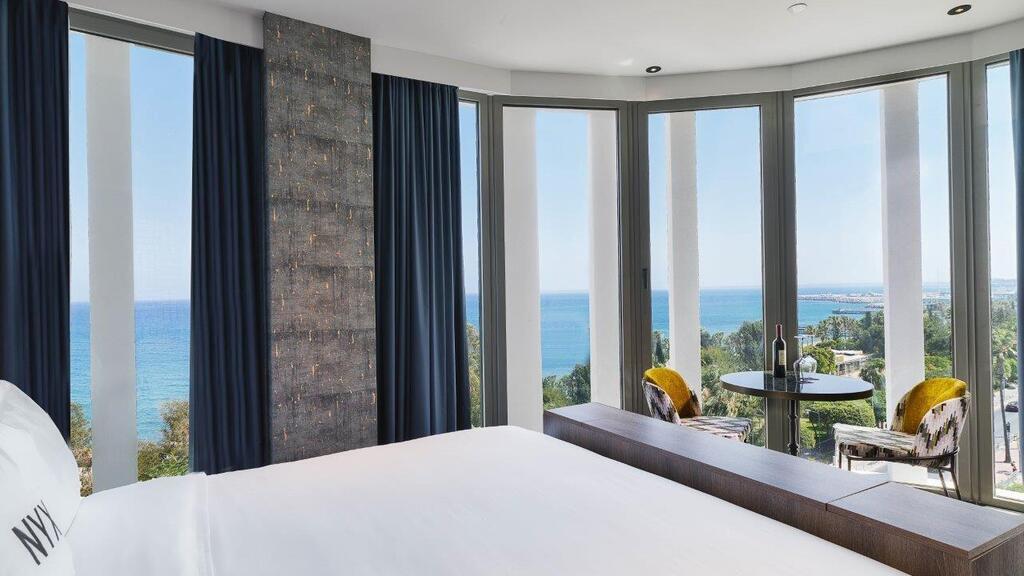 The 5-star NYX Esperia Palace Hotel in Athens is located in the heart of the city, close to the famous Syntagma Square. Housed in a renovated building from the 1970s, the hotel offers 212 luxurious rooms and suites spread across 10 floors.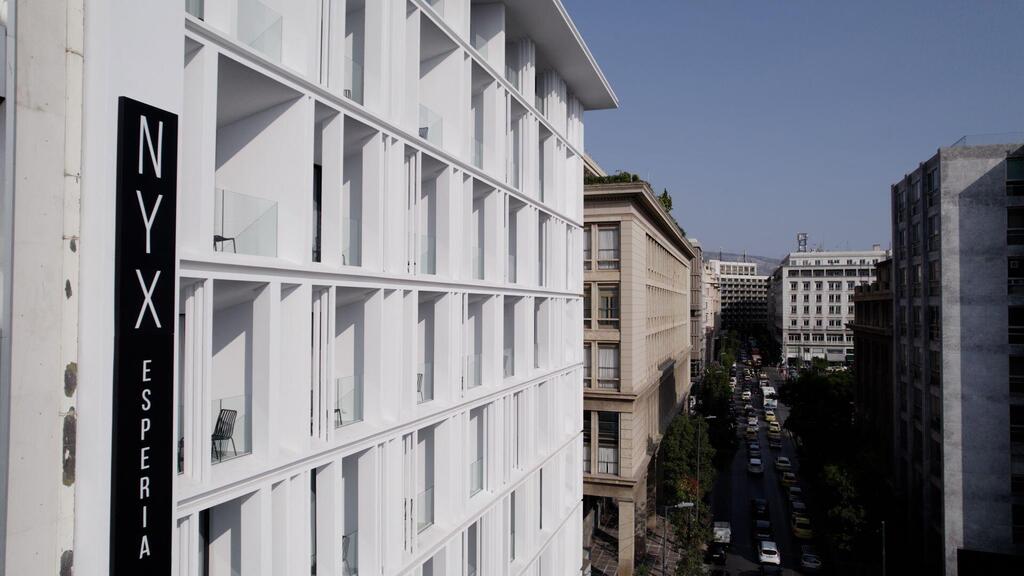 According to the network's announcement, "the unique and luxurious urban hotel is meticulously designed, with every corner serving as a perfect Instagram-worthy decoration. For instance, alongside the works created by the renowned street artist, Gera 1."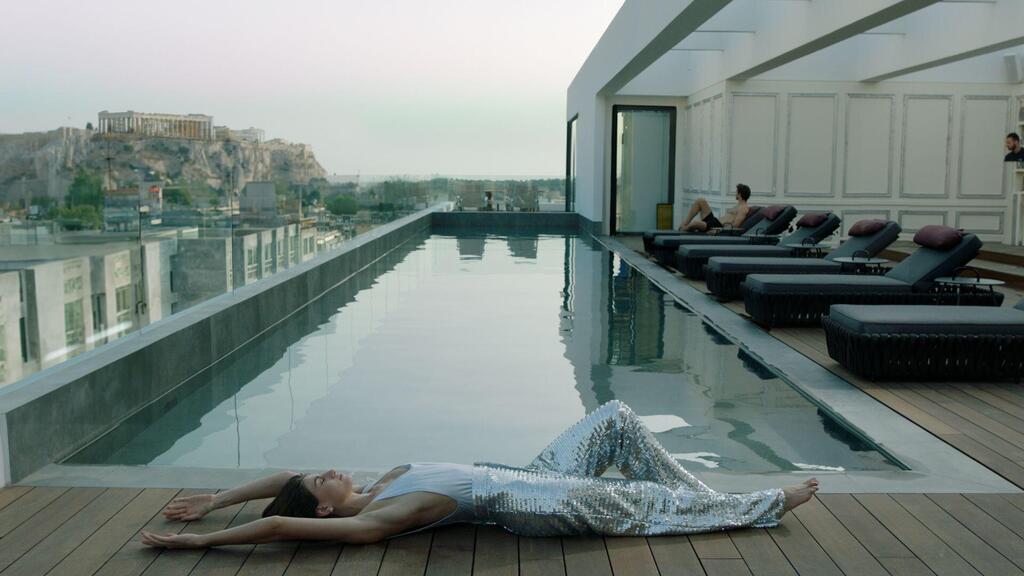 Additionally, the hotel collaborates with the owner of the esteemed Kalua Mykonos Group, renowned for its gastronomy and beverages, offering a wide variety of cuisine in three venues: Kalua Lounge Bar and Restaurant, located on the rooftop with a view overlooking Acropolis and Lycabettus Hill, Kalua Athens upscale restaurant on the ninth floor, and Panther Bistro on the ground floor. Moreover, the hotel provides the Clash Terrace, a fitness center, workspaces, four fully-equipped meeting rooms, and the Aegeo Spas branded Phe Spa.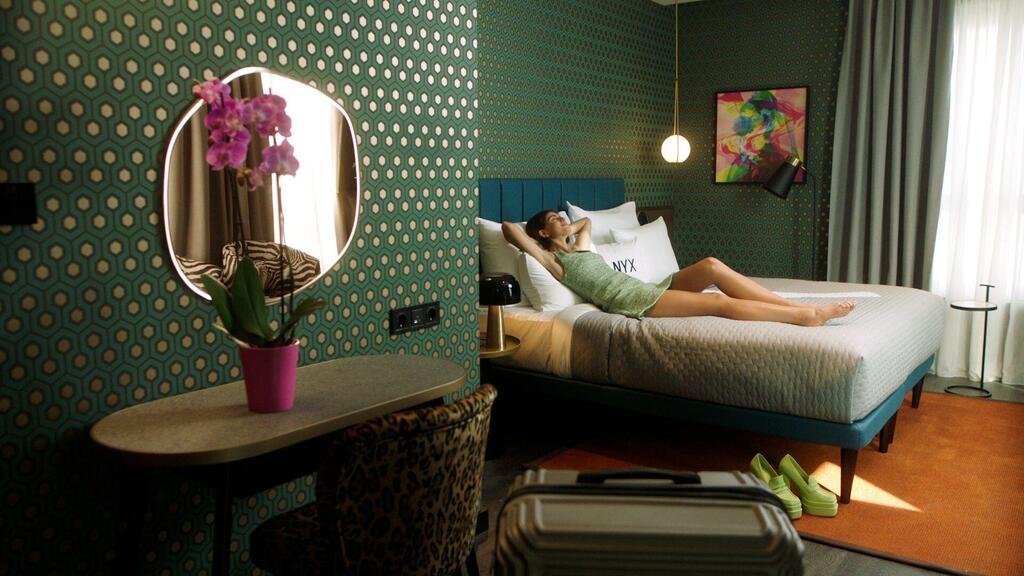 According to Ynet's check, a night's stay for a person in a double room, including bed and breakfast, starts from 140 euros in a hotel in Limassol, and from 220 euros per person in a hotel in Athens, during the middle of the week.
Fattal, it should be noted, is the largest hotel chain in Israel, with approximately 67 hotels, including 46 active hotels and 21 hotels under construction, spread throughout Israel.
Furthermore, Fattal is the largest Israeli hotel chain in Europe, with 205 additional hotels (including hotels under construction) scattered across 20 countries in Europe and the Mediterranean region. The chain operates under various brand names such as LEONARDO, U, Herods, NYX, Rothschild 22, Limited Edition, and 7MIND.