Ben Gurion Airport is expected to see around 2.8 million passengers in August during the summer holiday's most popular month for travel. Israel Airports Authority (IAA) has identified the three busiest days this month, August 10 (with 99,000 passengers), August 17 (around 100,000 passengers), and August 31 (around 100,000 passengers).
In July, 2.534 million passengers passed through Israel's main gateway, breaking an all-time record at Ben Gurion Airport, according to IAA data. This marks a 20% increase compared to the same month last year. Turkey, Greece, the United States, and Cyprus were the top four preferred destinations for Israelis during the first month of the summer vacation.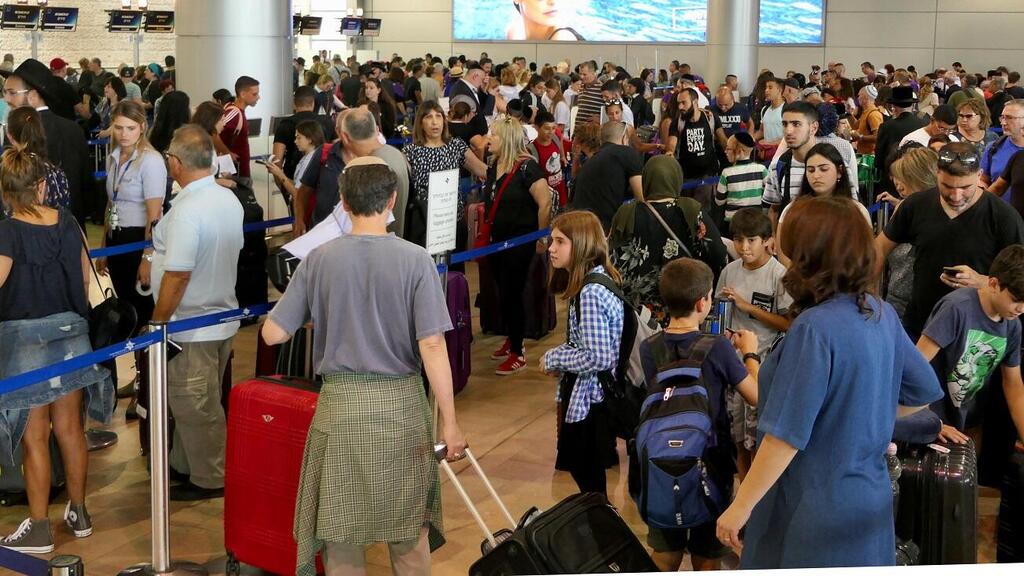 The IAA was proactively preparing for the surge in travel by expanding its workforce, adding rapid electronic verification terminals to shorten queues, and creating dedicated lines for passengers with special needs. They also expanded their shuttle services.
"I have instructed the IAA to reinforce the workforce to meet peak demands and provide courteous, efficient, and professional service," Transportation Minister Miri Regev said.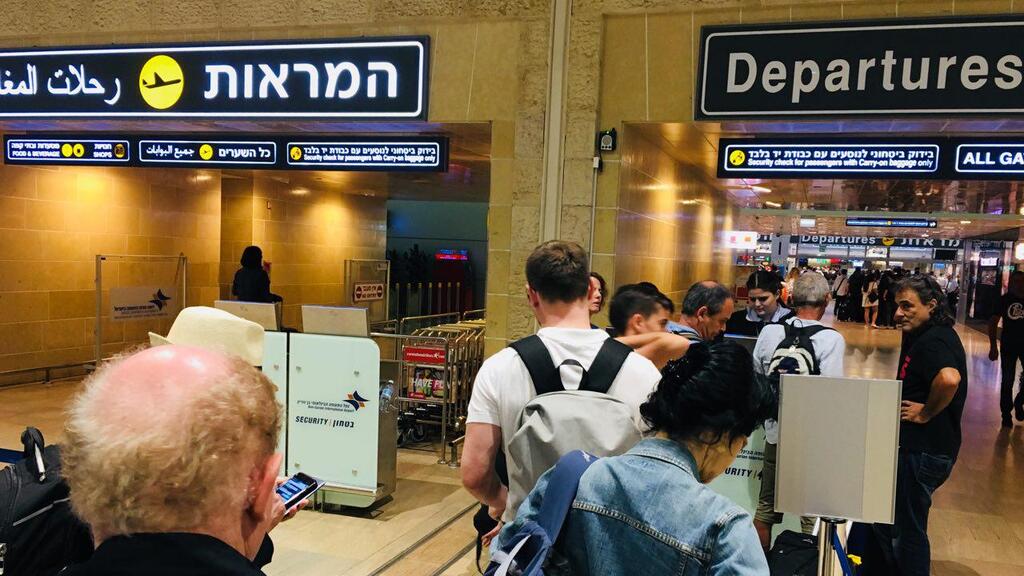 Since the beginning of the year, approximately 13.5 million passengers have passed through Ben Gurion Airport, and by the end of the year, this number is expected to reach about 25 million. There is also a continuing trend of increasing outbound flights from the airport's smaller terminal, serving over 250,000 passengers each month on domestic and international flights. This impressive growth comes after the recovery from the COVID-19 pandemic and marks a decade of open skies agreements with nations and three years since the signing of the Abraham Accords, all providing Israelis with additional and attractive destinations.
The Transportation Ministry and the IAA recommend that the traveling public perform online check-ins if possible, verify the departing terminal for their flights, and arrive at the airport no later than three hours before the scheduled departure time.