Prof. Guy Katz, an Israeli living in Munich, flew his private plane over the German city, tracing a Star of David on the radar to show his support for the State of Israel.
Katz, a former intelligence officer and currently a lecturer in the Department of Business at the University of Munich, is known as the "flying professor." He shared about his grandfather, Arye Steinmetz, a survivor of Auschwitz. "After enduring the Holocaust, my grandfather believed that we are our own protectors, rather than relying on divine intervention. I imagine that, even today, he would have imparted the same sentiment to me."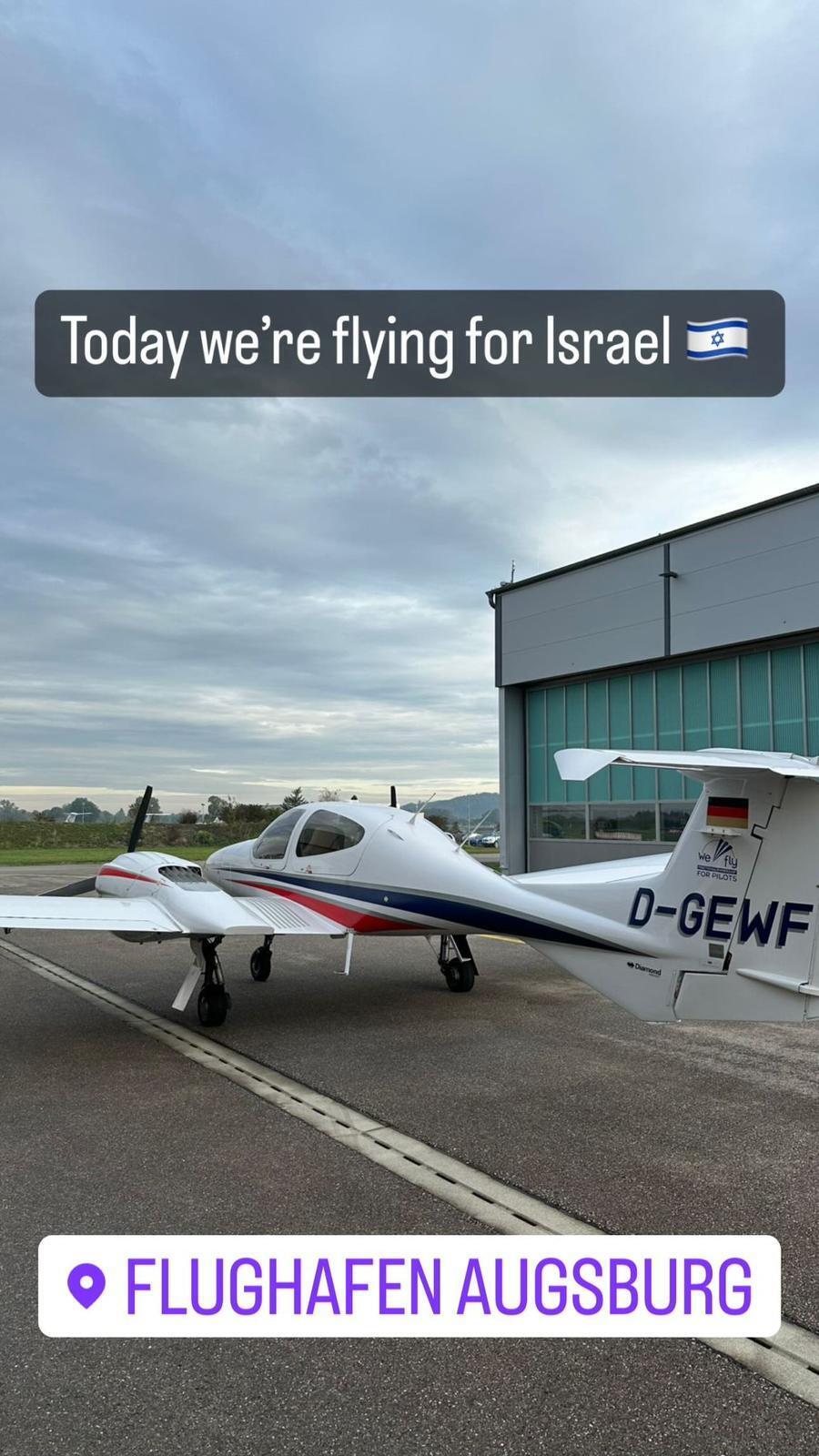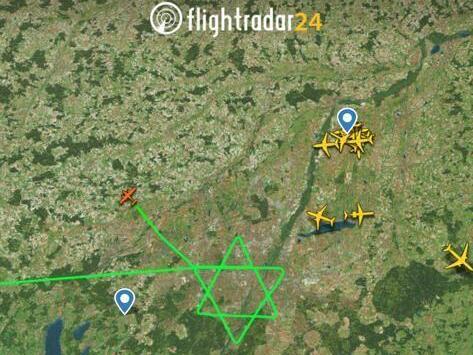 Captain Tim Velasco of Delta Airlines made a similar gesture by flying his private jet over Salt Lake City, sketching the Israeli flag on the radar.