The historic first flight from Israel to the World Cup in Qatar departed Sunday morning from Tel Aviv's Ben Gurion Airport to Doha.
Passengers will undoubtedly keep onto their boarding passes. The flight tickets show TUS Air flight 1162 and its route: TLV-DOH, with the words "Making history" emblazoned in Hebrew, Arabic and English, alongside the flags of Qatar, Cyprus, and Israel side by side.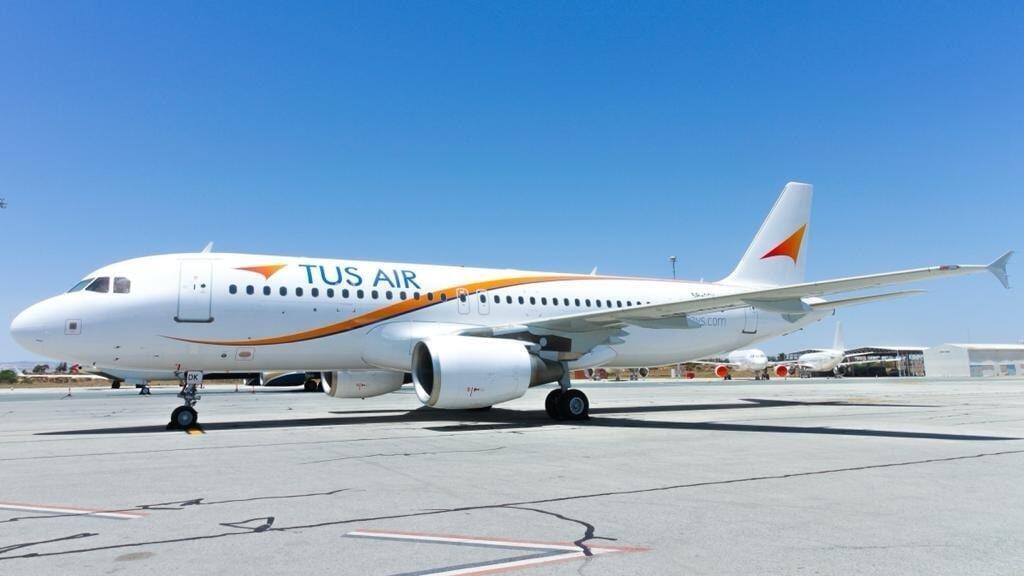 The excited 180 Israeli passengers will be treated to a fancy, creamy cake fashioned after the historic ticket.
The sole direct flight from Tel Aviv to the Qatari capital will take about 3 hours and 35 minutes and is operated by Cypriot airline TUS Air which is owned by holding company Knafaim which formerly controlled Israel's flag carrier EL Al Airways.
Ahmed Aly — an Englishman of Egyptian extraction and Chief Executive Officer of TUS Airways — sounded especially excited ahead of the flight.
Speaking to Ynet, Aly revealed the pressure cooker situation leading up to the historic flight from Israel to Hamad International Airport in Doha.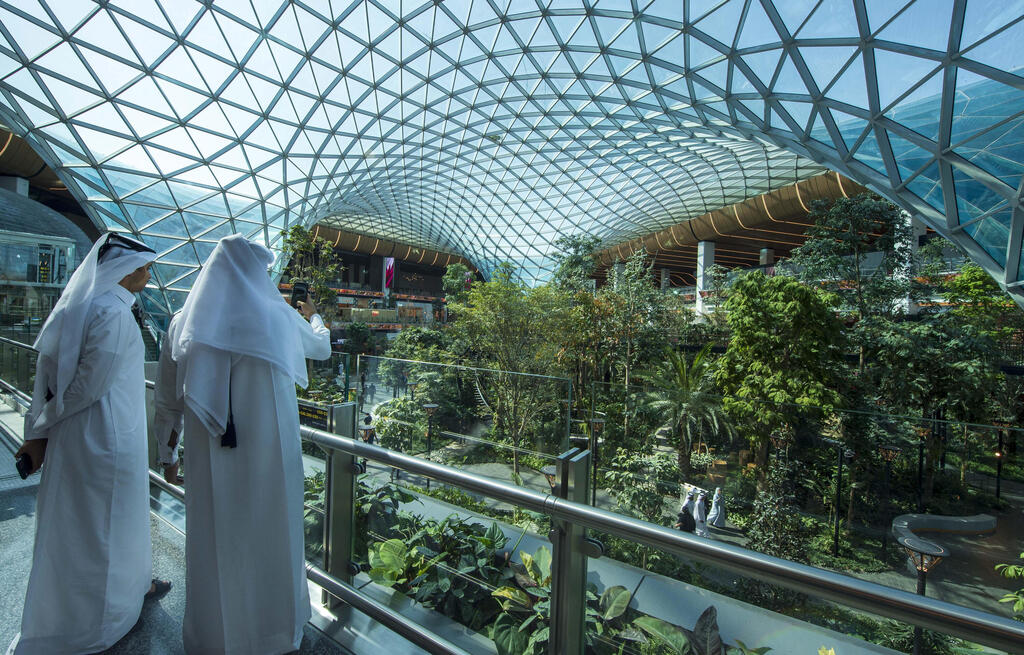 According to him, the airline only received authorization to fly directly to Qatar last Friday after it was only allowed to fly indirectly with a stopover in Limassol.
Aly said that the airline has six indirect flights planned until the end of the World Cup and has requested three more from the Israeli Airport Authority due to increased demand.