The Israel Nature and Parks Authority (INPA) on Tuesday released its annual report on the most-visited national parks and nature reserves in Israel in the passing year, with a surprising winner claiming the top spot.
According to the INPA, a whopping 10,710,000 travelers visited nature reserves and national parks across the Holy Land in 2022, a 17% increase compared to the previous year.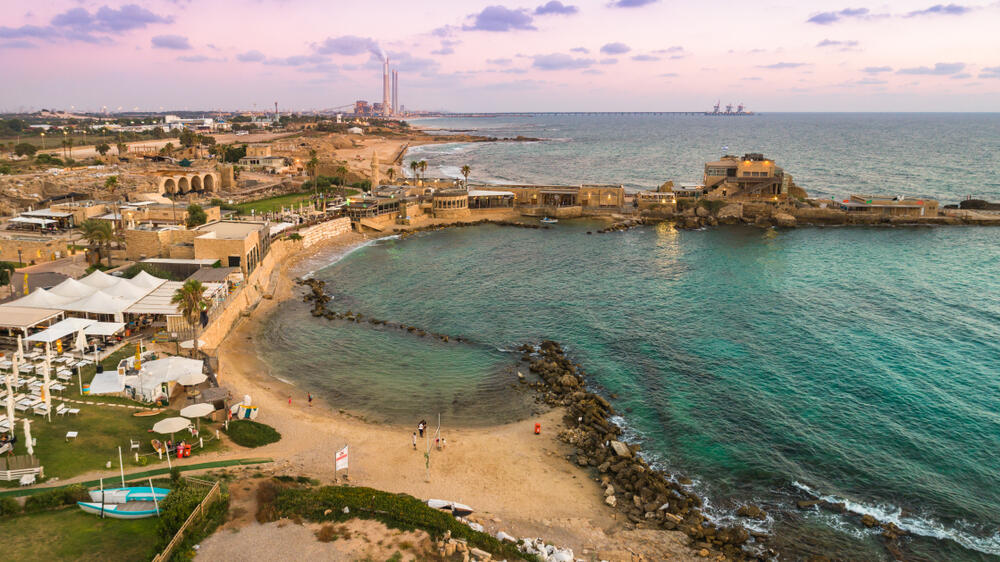 The Caesarea National Park was named this year's winner for the first time with no less than 670,000 visitors passing through the northern Israel park in 2022, a 76% increase compared to last year.
The second most visited site, and the winner for the past two years, was Tel Ashkelon National Park with some 630,000 visitors. Ein Gedi Nature Reserve ranked third on the list, as the archeological site and nature reserve near the Dead Sea celebrated its 50th anniversary this year.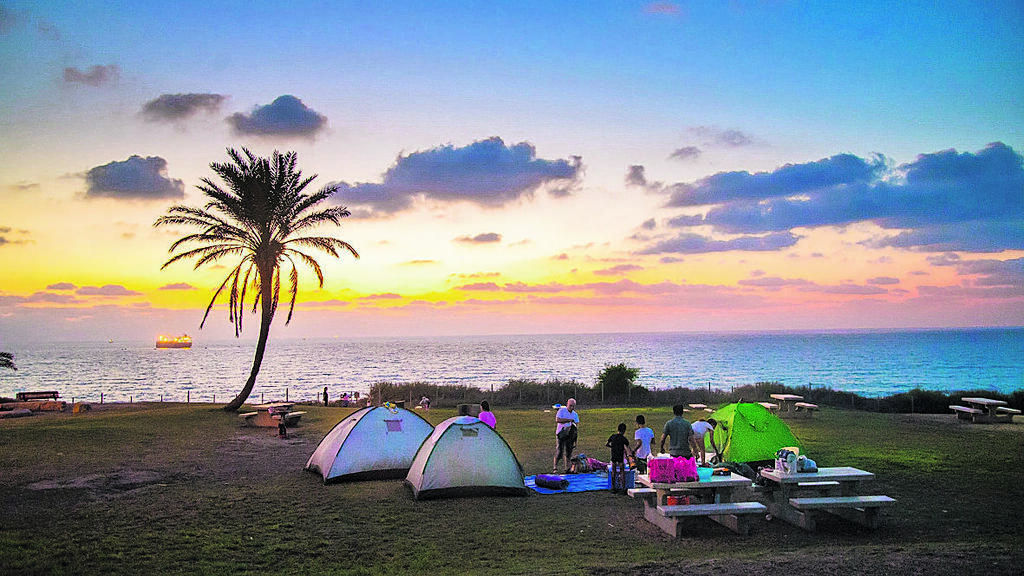 The Masada National Park came in fourth, while the Hermon Stream (Banias), the Yarkon National Park, and Gan HaShlosha National Park rounded off the top six.
Among Israeli hikers, Tel Ashkelon was the most popular site in 2022, and Caesarea came in second. Among tourists, Caesarea was also in second place, while Masada National Park came in first.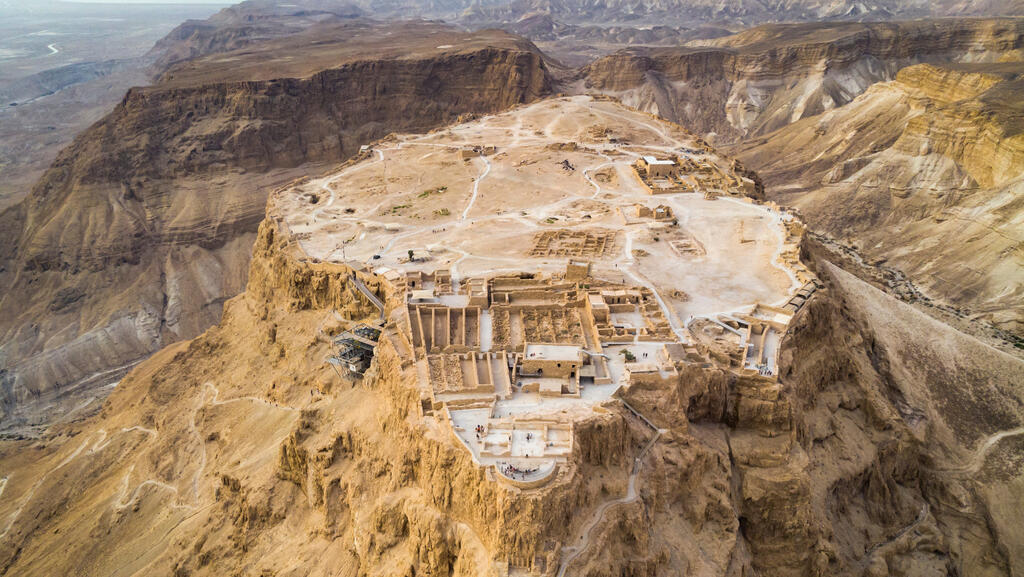 The number of Israelis who visited the sites increased by 2% compared to last year, while the number of tourists from abroad skyrocketed by 1,850% as travel restrictions induced by the COVID-19 pandemic eased worldwide.
However, the number of tourists this year (1,469,000) is still 40% lower than pre-pandemic levels, bringing the total number of travelers 18% lower than in 2019, as inbound tourism only began bouncing back in July.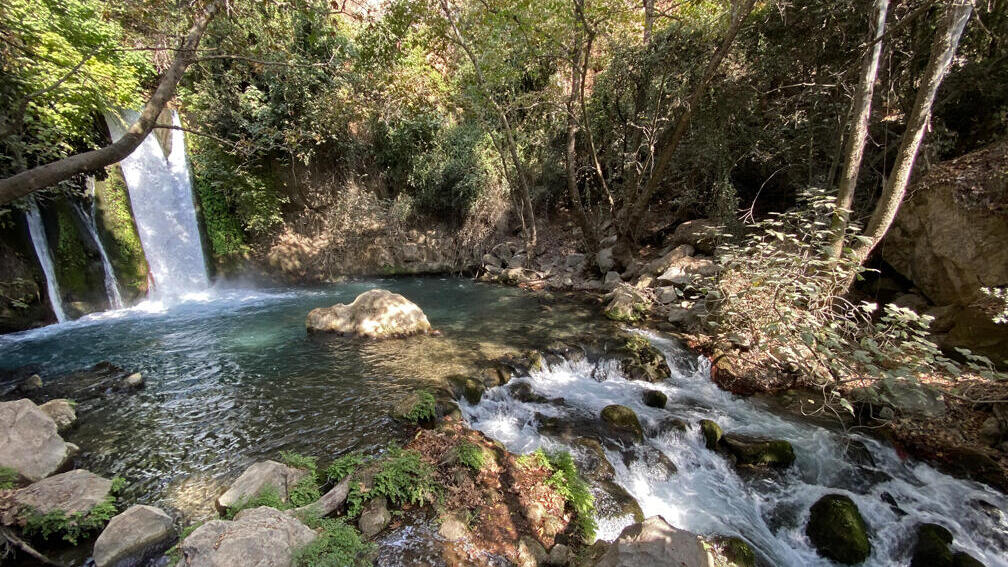 In 2022, INPA inspectors and the Israel Police rescued 427 hikers in distress (compared to 553 last year).
Of these, 321 injuries were recorded (compared to 384 last year) and 11 deaths (compared to 10 last year) for various reasons including drowning, falling, car accidents, medical/cardiac events, and more.