Tel Aviv's first hotel, first opened 109 years ago, will be reopened next week after it was closed down in the 1940s.
The Elkonin hotel owned by Malka and Mehachem Elkonin, opened its doors in 1913 and had hosted many prominent guests including David Ben Gurion and Albert Einstein.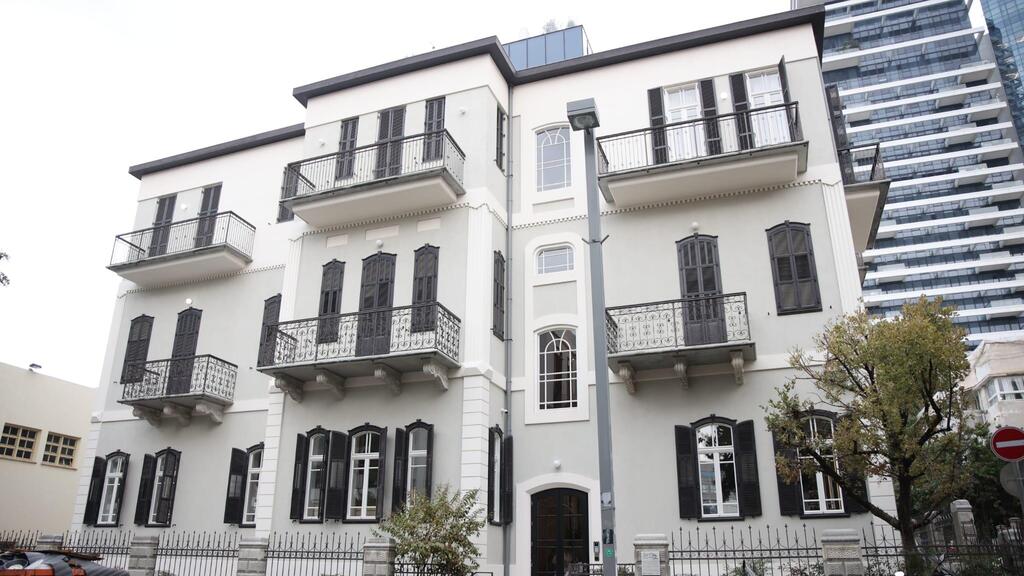 After it closed in the 1940s, the building was used as an office space until the 1980s and has been abandoned ever since.
After being carefully restored by an Israeli architectural firm, the hotel will reopen next week offering 44 rooms including two opulent suites, a pool on its roof with an impressive panoramic view of Tel Aviv.
The hotel's restoration and renovation was inspired by photos taken when it was first built with the first Jewish city in its background.
It is now owned by Dominic Romano, a French businessman and part of the MGallery group which operates 107 hotels in 31 countries.
Operating within the hotel will be the L'Epoque restaurant, the first signature restaurant of the JRI group (Joël Robuchon International) in Israel. The group has 31 Michelin stars throughout its various locations and is led by chef David Alves, who was the sous chef of Joël Robuchon for over 20 years and continued to lead the group after Robuchon's death.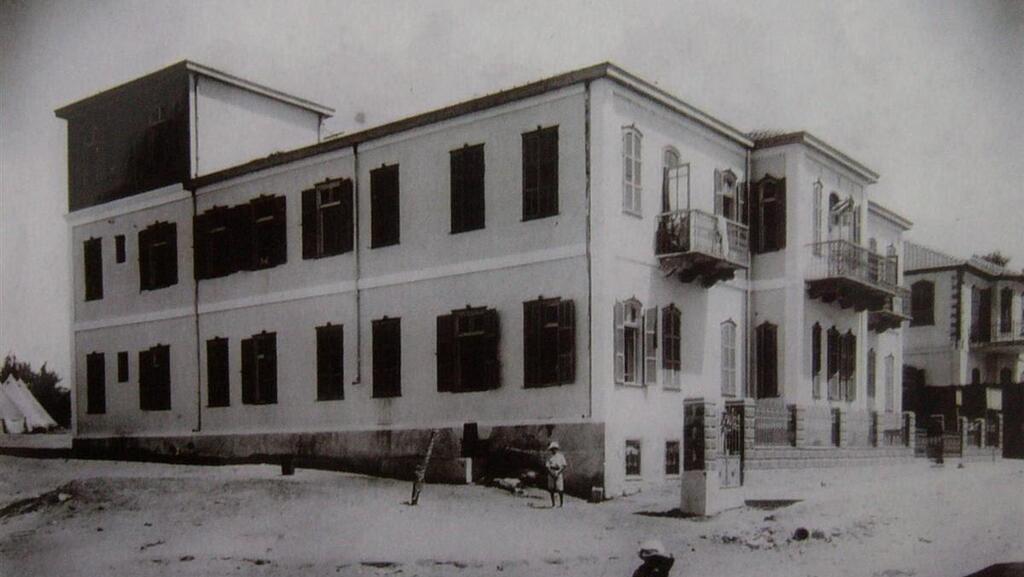 The new restaurant's head chef will be Eugene Koval, who will be in charge of the hotel's menu. The restaurant will also feature a cocktail bar.
The new hotel will offer a first-of-its-kind spa operated by Clarins, a French multinational cosmetics company, with a selection of treatments using the company's products.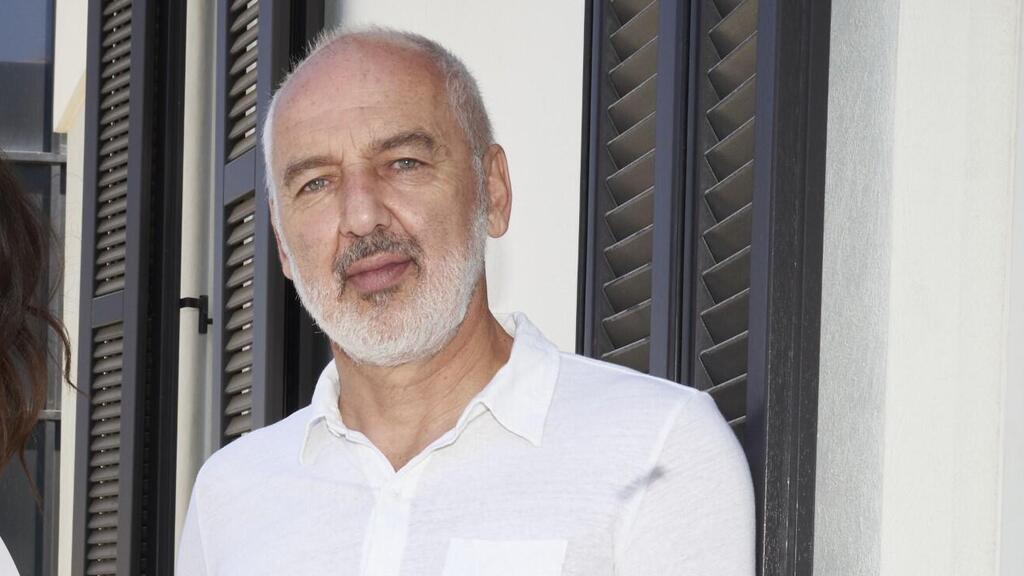 Romano told Ynet that reopening the hotel was his dream after he fell in love with Israel and with Tel Aviv. "I'm excited to breath new life into this historic building by bringing modern never-seen before hospitality," he said.
When asked if he thought he could earn back the investment he made into the hotel, Romano said: "I think so, yes. Israelis love the good life, appreciate the quality products of French cuisine and Israeli women know everything about skincare using Clarins' products."