The Chinese Hainan Airlines has relaunched the direct Tel Aviv-to-Beijing line that was temporarily discontinued due to the 2020 coronavirus outbreak.
Two months after Hainan launched its direct Tel Aviv-to-Shanghai line, the airline said it would now be adding the line connecting Israel and the Chinese capital. Flights will commence on February 15 and will operate on Sundays and Wednesdays.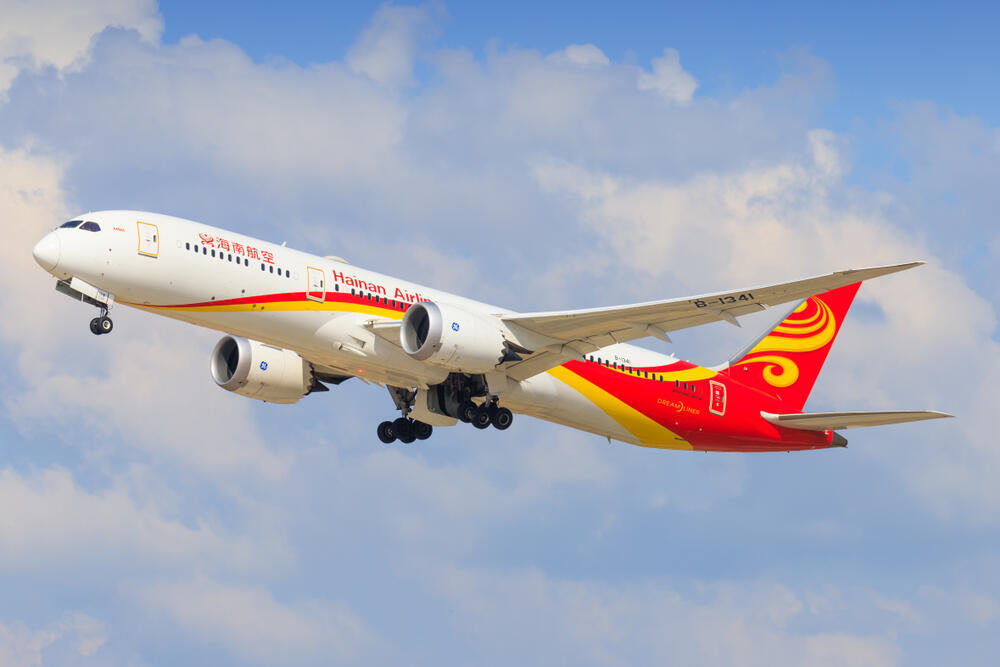 Hold on to your wallets though, because the flights are not particularly affordable. On coach, a round-trip ticket will set you back $1,584, including one suitcase.
"The Israeli market has exceeded our expectations. We are convinced that reopening the Beijing line, alongside COVID restrictions being gradually lifted, will get tourists and businessmen alike making the trips both from and to Israel, the manager of the Israeli branch of Hainan Airlines, said. "We soon hope to increase flights to Shenzen and Shanghai to handle aggregate demand and resume a pre-COVID schedule."
Just a few days ago, China lifted the last of its COVID-related restrictions, as currently, those coming into China need to present a recent negative PCR exam.
On the American side, Delta Airlines will increase the frequency of flights from Tel Aviv to Atlanta from three to seven times a week. This is in addition to Delta's existing flights from Israel to Boston and the JFK airport in New York.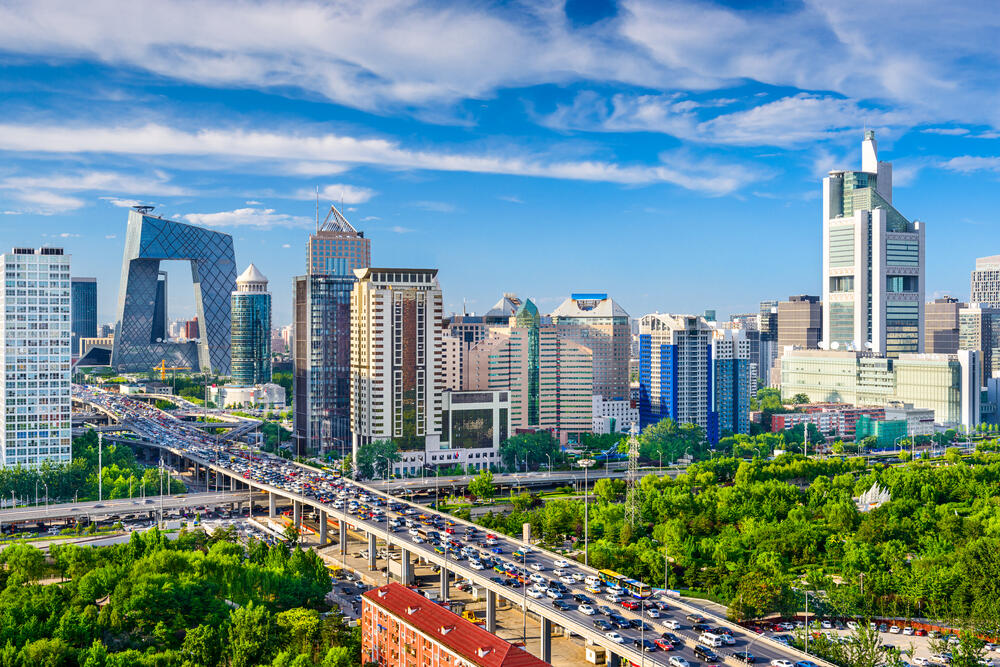 Flights from Tel Aviv to Atlanta will depart at 11:30 Israel time and land at 17:55 eastern time. A coach round trip will cost from $1,035 on coach and up to $3,233 for business class seats. From there, Israelis will be able to take connecting flights to many major U.S. cities, like Miami, Orlando, Los Angeles, and San Francisco.
Another major American carrier, American Airlines, announced they were ending all Tel Aviv-Miami flights, despite that line's success. This will go into effect on March 24, and alternative solutions are being offered to those who have already purchased a ticket.