Global tourism giant Booking.com revealed Wednesday the winners of its annual Traveler Review Awards, which saw Israeli cities ranked by accommodation for tourists.
According to one of world's largest online travel agencies, the northern city of Acre secured the top spot, overthrowing Rosh Pina, which held first place for two consecutive years, but came in second this time around.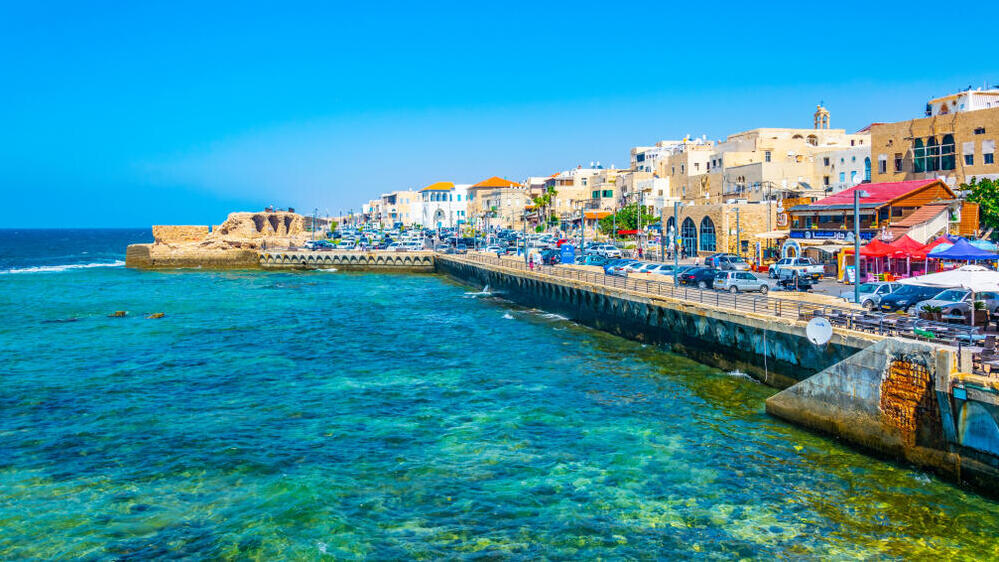 The Israeli community of Had Ness in the Golan Heights climbed two spots to clinch the third spot in an apparent upset. The southern cities of Arad and Mitzpe Ramon rounded up the top five, respectively.
The sixth place was taken by Zikhron Ya'akov, followed by Nazareth, Majdal Shams, Eilat, and Haifa, which seals the top ten.
This is the 11th year that Booking.com has presented its Traveller Review Awards, based on a pool of more than 240 million verified customer reviews. The 2023 Traveler Review Award includes 1,364,415 hosting partners worldwide, including 3,009 accommodations from Israel. There are also 230 car rental providers and 58 businesses offering taxi services.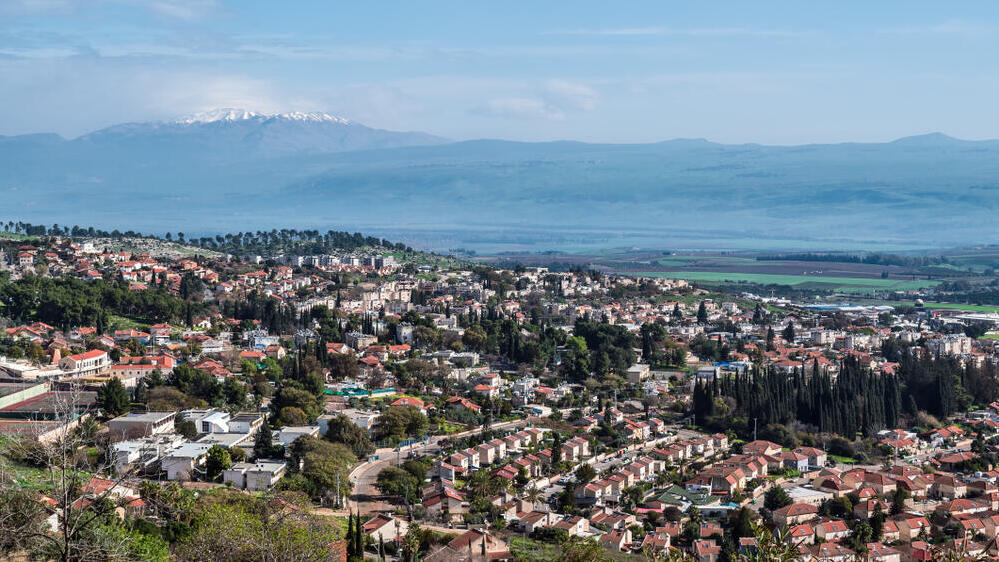 Globally, Italy leads the way yet again, with a total of 170,638 awards, followed by Spain (108,217), France (103,365), Germany (76,479), Croatia (64,206), Poland (60,721), the United Kingdom (60,697), Greece (54,473), Brazil (53,658) and the United States (46,839).
As for the most-awarded tourism property, apartments take the top spot for the sixth year running, with 629,421 partners recognized for their efforts. For the very first time in the history of the awards, vacation homes (177,795) snatched second place from hotels (172,036), with guest houses (91,635) and bed and breakfasts (78,247) rounding out the top five.
In Israel, the figures also show that apartments rank the highest (2,072). However, unlike the global list, hotels came in second (354), compared to last year when they were ranked third. The hotels were followed by hostels in third place (348), guest houses (206), and vacation homes (199).