An exhibition opened by the Israeli consulate in Shanghai at the central metro station in the city's People's Square celebrated 30 years of ties between the Chinese city and Haifa.
The exhibition features picturesque landscapes and tourist attractions from all over Israel, from the Ramon Crater and the Dead Sea in the Negev to Mount Hermon in the Golan Heights and highlights Israeli technological innovation by presenting Israeli companies.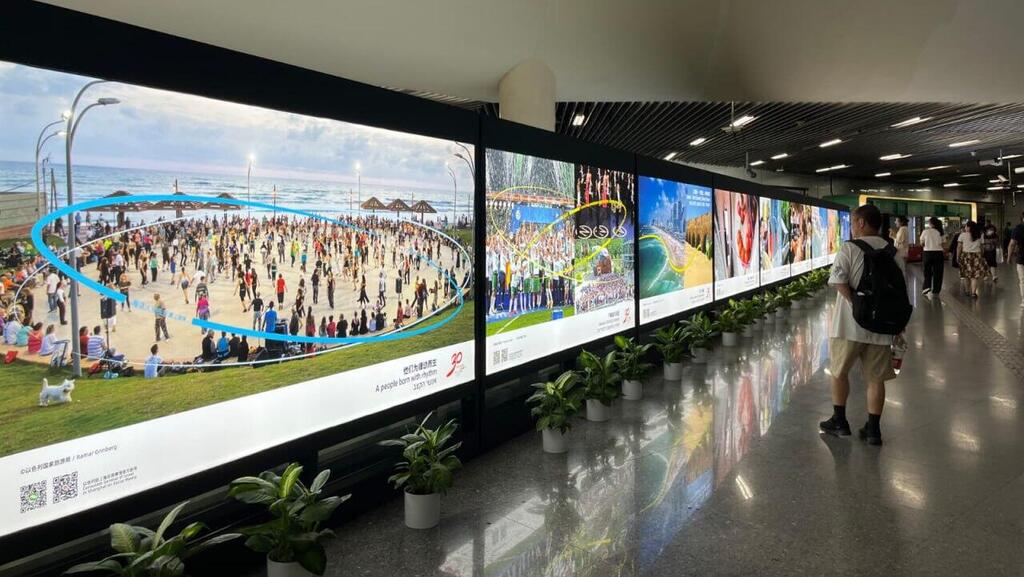 It comes shortly after China approved the resumption of group tourism to Israel, which had been frozen since 2020 due to the outbreak of the coronavirus pandemic. Over 60% of Chinese tourism to Israel in 2019 was group-based, making this decision highly significant.
The exhibition was inaugurated in a festive ceremony at the station, attended by representatives from the consulate, Israeli company executives, and senior members of the Shanghai municipality. The Mayor of Haifa, Einat Kalisch-Rotem sent a pre-taped message.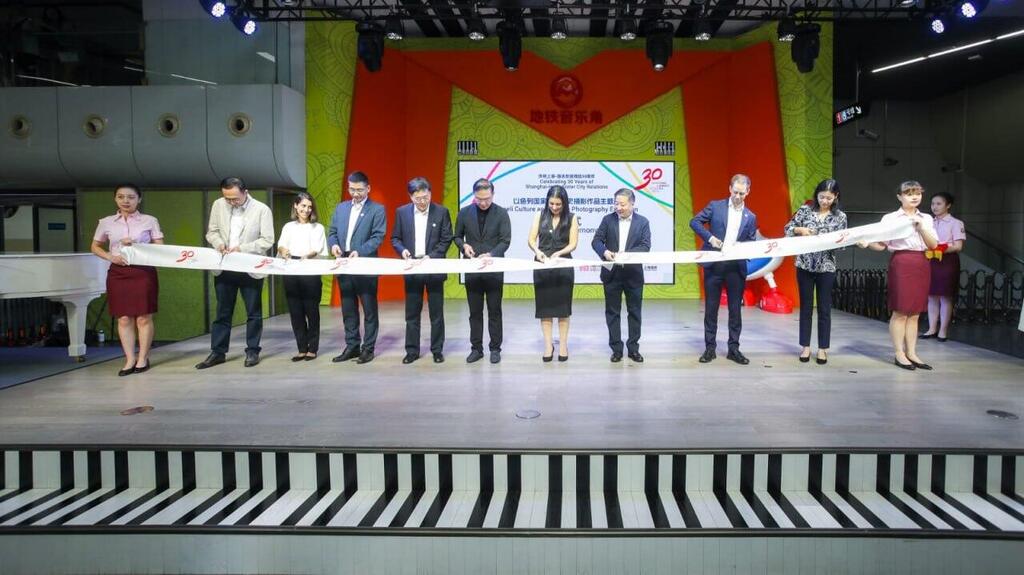 "The Israeli consulate in Shanghai serves as a bridge between Israel and eastern China, fostering economic, cultural, and academic ties between the two nations," the Foreign Ministry said. For the first time since China opened its borders this year after the COVID-19 crisis, and with the assistance of the consulate, Shanghai is scheduled to host a number of Israeli performances in key cultural venues in the coming months. This includes two performances by the Israeli Philharmonic Orchestra and theater productions.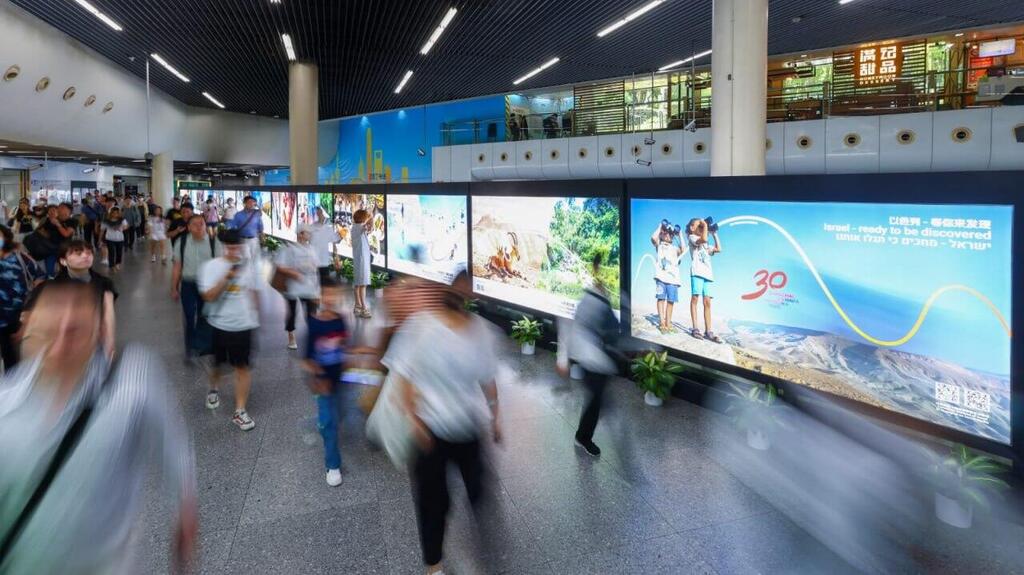 "The friendship between the State of Israel and China, as well as the cities of Haifa and Shanghai, is reflected faithfully in the form of a series of landscape images and content that millions of residents of Shanghai will see," Ravit Baer, Israel's Consul General in Shanghai, said. "We are thrilled that after three years in which China was closed to all comings and goings, an exhibition that captures the breadth and diversity of the relationships between our countries over the past three decades is being opened. Over the past few months, we have witnessed unprecedented growth in the extent, depth, and quality of ties between our regions, and I have no doubt that the next 30 years will be as fulfilling as those that came before."