China's Hainan Airlines announced Tuesday that it would restart regular flights from Shenzhen, also dubbed the "Silicon Valley of China", to Israel.
The Israel-Shenzhen flight route was operating regularly until it closed in 2020 following the outbreak of the COVID-19 pandemic.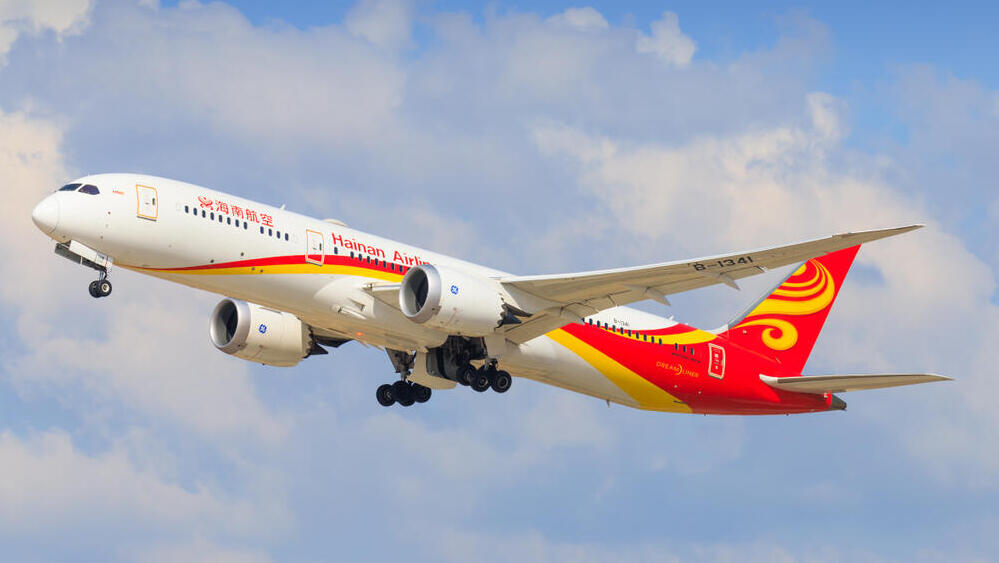 The airline will offer one weekly flight on Tuesdays starting November 29 with its state-of-the-art Boeing Dreamliner airliners. The announcement comes as Beijing seeks to reopen the country to the world starting in March.
China has been largely closed to foreigners due to its stringent zero-COVID policy, so until the country returns to normal routine Israelis who wish to fly to the Chinese "Silicon Valley" will have to comply with strict restrictions.
Passengers are obliged to perform two PCR tests prior to the flight and receive a Chinese green pass from the Chinese embassy in Israel. Upon entering China, travelers will have to enter a 10-day quarantine for which they will be required to pay out of pocket.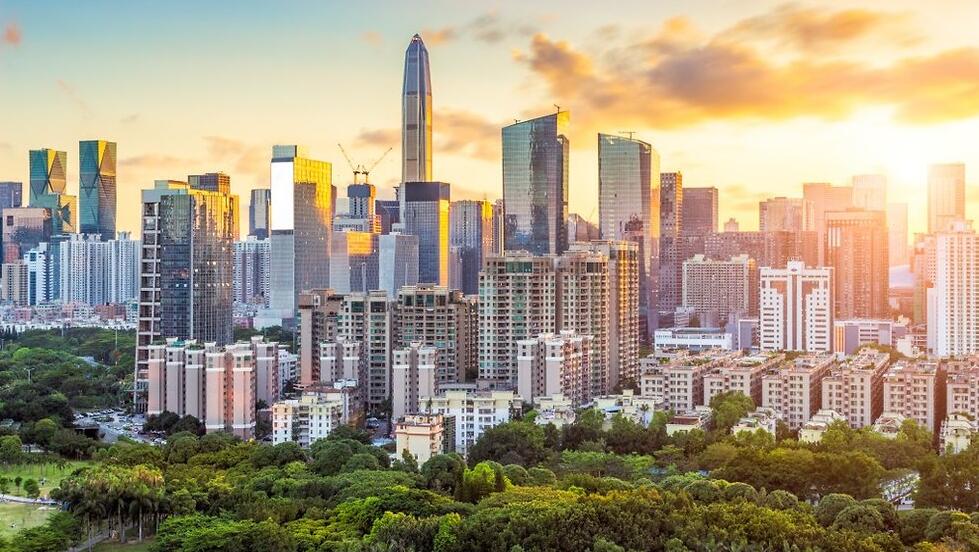 Hainan Airlines — the fourth largest air carrier in China — stormed into the Israeli market in 2016 and operated nine weekly direct flights to four different destinations in China at the peak of its activity in the Jewish state, which came to a screeching halt in February 2020 following the outbreak of the pandemic.
General Manager of Hainan Airlines's Tel Aviv branch Andy Wei said: "The Israeli market exceeded all our expectations in the days before COVID, and we are convinced that our renewed activity is just the beginning of the return of Chinese tourists and businessmen to Israel, and the return of Israelis to China. We hope to announce the opening of more routes between Israel and China soon."