In honor of
Shavuot
, traditionally known as a holiday celebrating water, Ynet has put together a guide of recommended hiking and camping locations in which you can also find pools and streams to cool down as you enjoy and celebrate.
Amud Stream Nature Reserve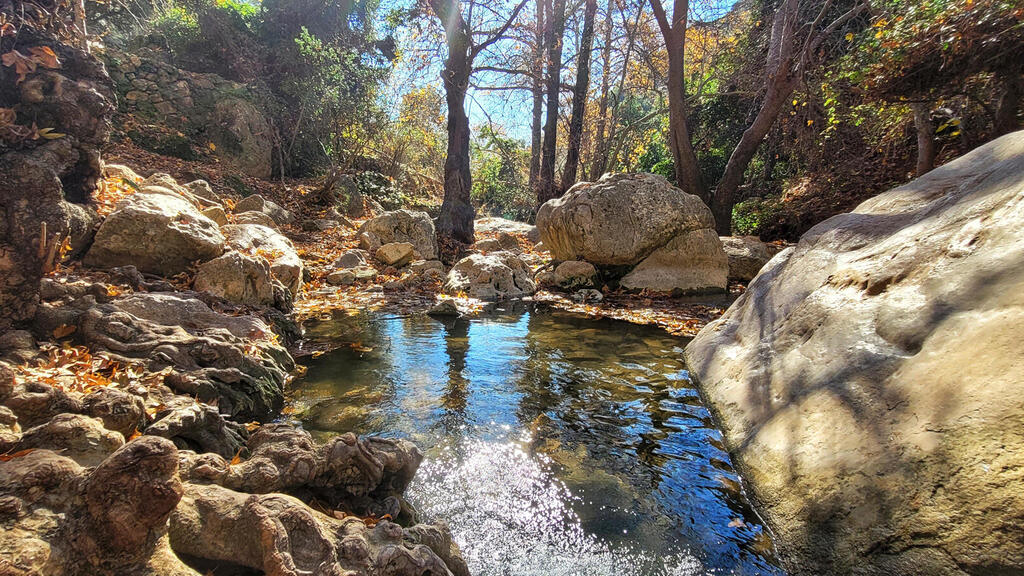 Israel's highest stream connects Mount Meron and the Sea of Galilee, and along its course, you'll find clear springs, ancient flour mills, and caves used by early humans. Whether you're looking for an easy or challenging hike, or even a spot to camp, Amud Stream has everything you could want.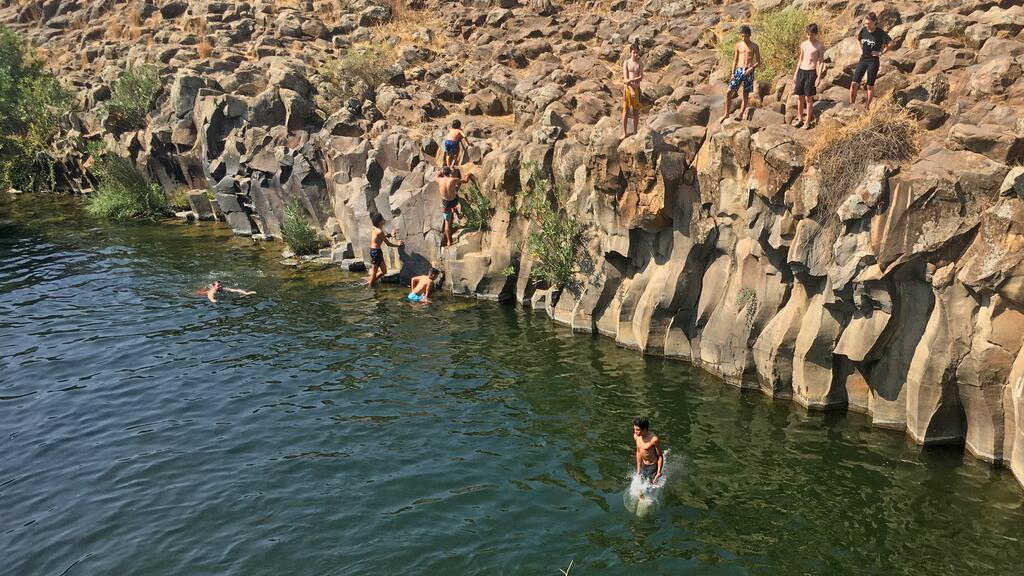 Yehudiya Nature Reserve is the largest in the Golan Heights, and seems to have it all: water-rich streams, high waterfalls, deep canyons, lagoons and ponds, volcanic phenomena, rare flowers, and abundant wildlife – all within a wide forest of Tabor oak trees stretching between Katzrin and the Sea of Galilee.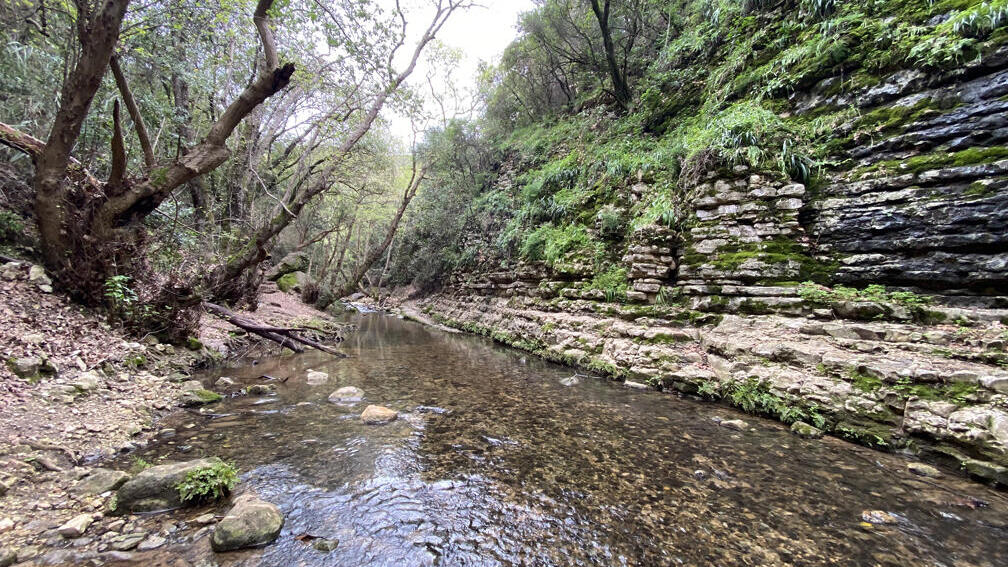 Nahal (stream) Kziv in Western Galilee is one of the last unspoiled coastal streams in Israel, and its waters remain unpolluted. But the nature reserve it flows through is much more than just a bathing site: breathtaking vantage points, clear springs, rare flora and fauna, and unique and fascinating archaeological sites can all be found there.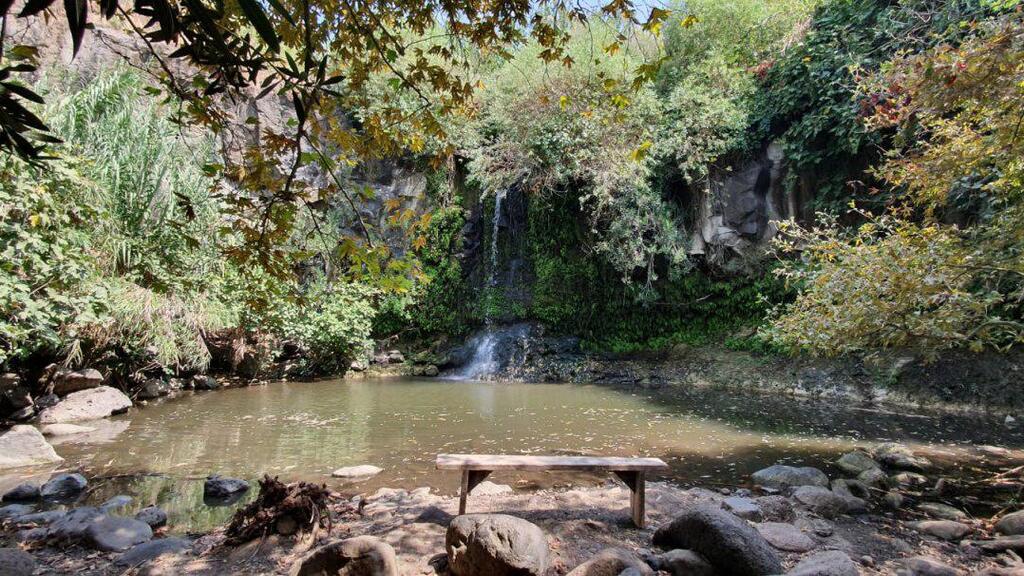 Nahal El Al is the southernmost stream in the Golan Heights, and the deep canyon through which it flows offers one of the most beautiful hiking trails in Israel. Along the second route are high waterfalls that flow all year round. Still, it's recommended to hike there specifically during the spring, when the cliffs are covered with vegetation and colorful flowers.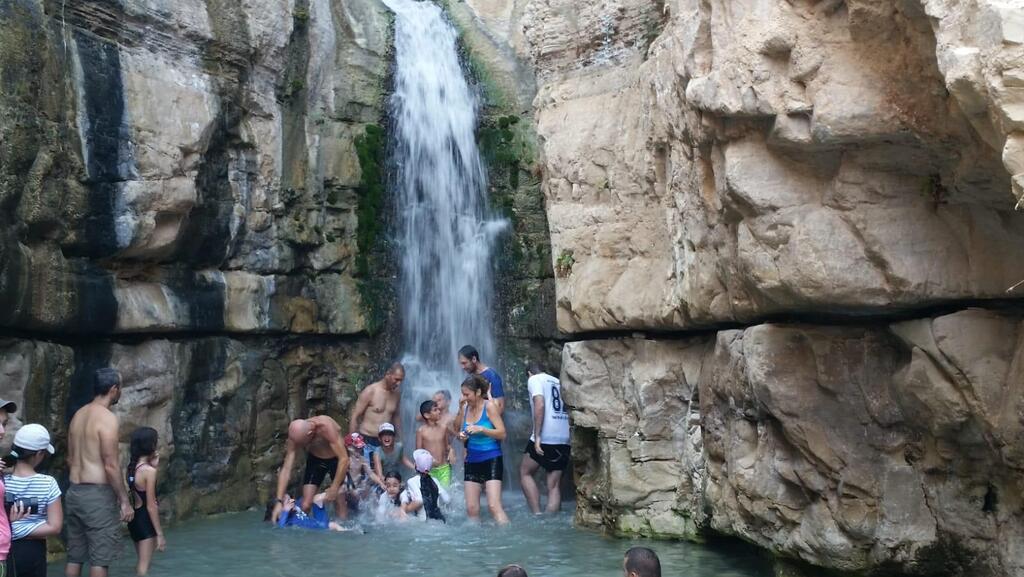 Ein Gedi Nature Reserve is the largest oasis in Israel and includes the David and Arugot wadis, which flow year-round, as well as the high canyons connecting them. It has springs and waterfalls, and at the foot of the cliffs, the ibexes and rock hyraxes roam and stop to drink from the springs.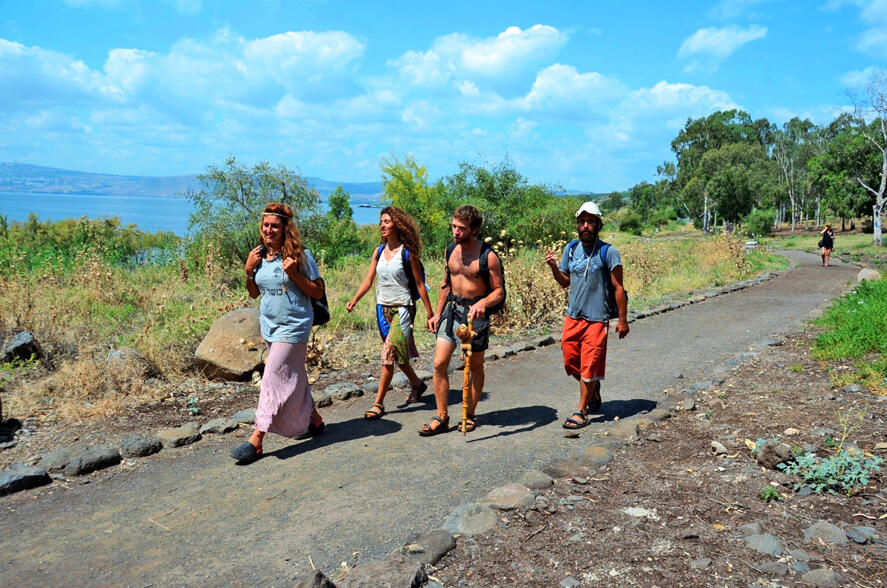 Thousands of people choose to vacation on the shores of the Sea of Galilee during the holiday, but those specifically looking to hike in nature can find trails close to the beaches.
Over a decade ago, planning began for a trail that would allow people to walk around the entire body of water on foot. Today, the trail is maintained by the Kinneret Authority and the Kinneret Cities Association, and already includes about 90% of the Sea of Galilee, stretching for about 53 kilometers.