With summer coming to an end, Israel is rounding up the list of tourism attractions that were most popular with travelers over the past two months, when most Israeli schoolchildren were enjoying their summer holidays.
The Israel Nature and Parks Authority revealed earlier this week the list of travel hotspots, ranked most visited in July and August, when some 2.1 million travelers visited nature reserves and national parks.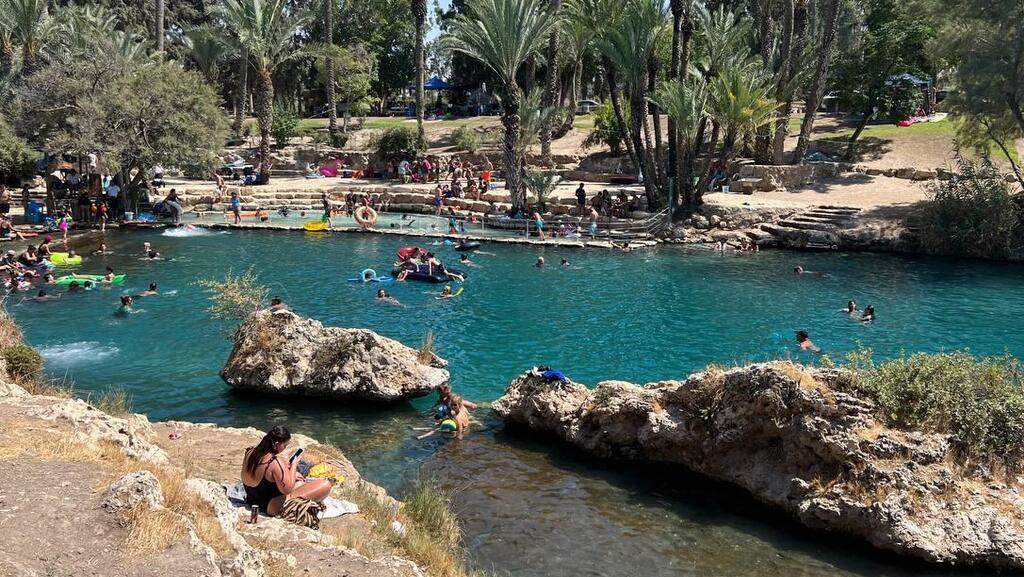 The most popular site among travelers this summer was Gan HaShlosha National Park, located on the northern side of Israel southeast of Nazareth, which was visited by 128,000 travelers over the summer.
The second most visited site was Masada National Park with 126,000 travelers, of whom 67,000 were foreign tourists, a sharp increase compared to only 66,200 foreigners who visited the site last summer.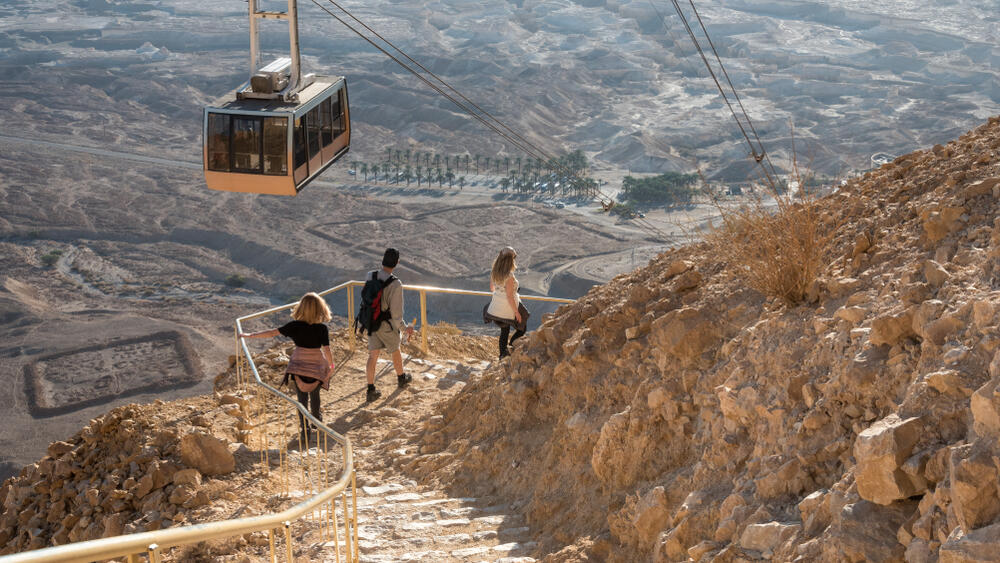 Ein Gedi Nature Reserve landed on the third spot in the list. The archeological site and a nature reserve near the Dead Sea celebrated its 50th anniversary this year, and over 97,000 travelers visited the site in July and August, compared to 62,000 the year before.
The Caesarea National Park was ranked fourth, with 107,000 visitors, including 30,000 tourists, followed by Tel Ashkelon National Park with 92,000.
The Majrase – Betiha (Bethsaida Valley) Nature Reserve and Hermon Stream (Banias) Nature Reserve landed in sixth and seventh place, respectively, with 80,000 and 77,0000 visitors each.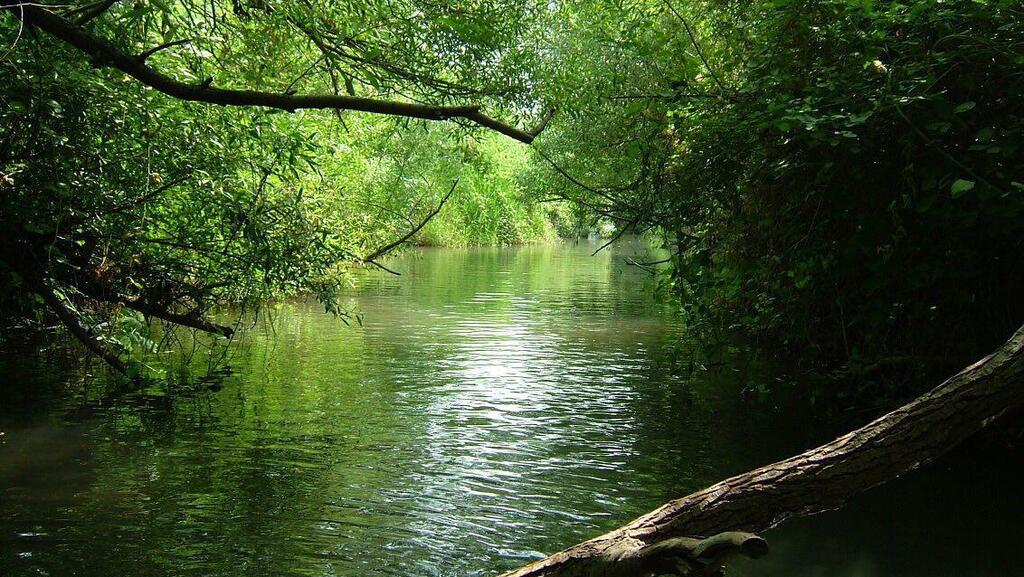 Raya Soraki, head of the Nature and Parks Authority, said she is glad to see an increase in the number of tourists across all national parks and nature reserve sites following a two-year pandemic-induced hiatus.
"Despite the increase, we are still far from the numbers we used to see before the COVID pandemic.
"I see an importance in extending working hours and diversity the activities on the sites during the hot summer days. Climate change requires us to adapt, and provide the public a pleasant trip during all hours of the day, especially during summer months."