Israeli fighter jets attacked in the Gaza Strip Thursday night in response to incendiary balloons which were launched into Israel throughout the day and caused at least eight fires near the border.
Palestinians reported that the strikes mainly targeted outposts of Hamas' military wing in the northern and southern Gaza Strip, one of which was attacked three times. There were no casualties reported.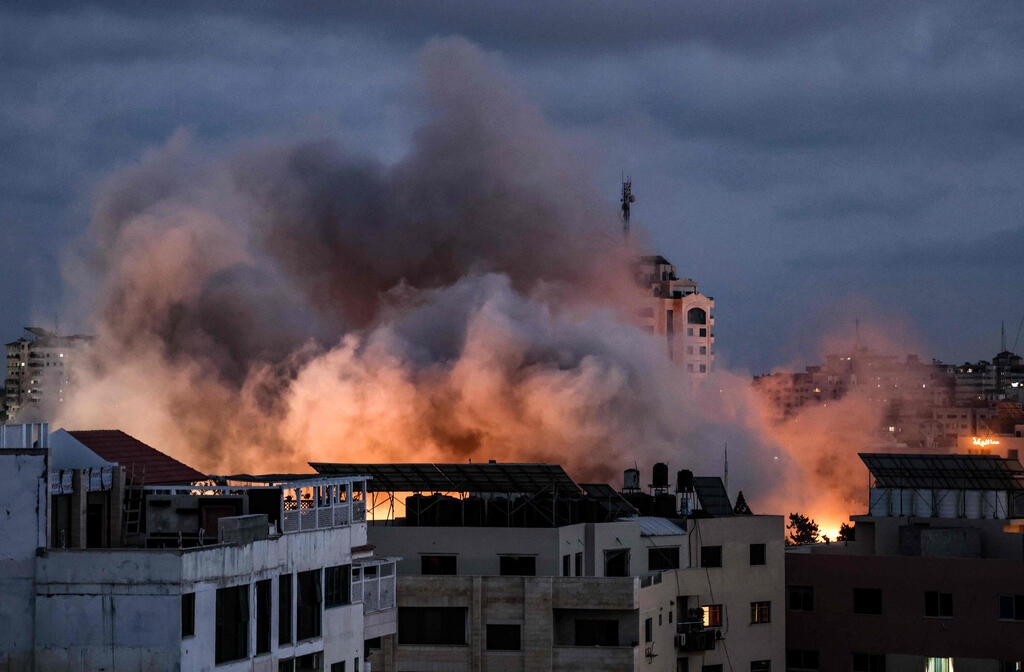 Israel reportedly signaled to Hamas it was prepared to reignite last month's 11-day conflict if it had to after Gaza militants, egged on by the terror outfit, kept encroaching on its sovereignty for the third day straight.
Israel Fire and Rescue Services reported that eight fires broke out throughout Thursday in Eshkol and Shaar HaNegev regional councils near the border with the Palestinian enclave.
These attacks on Israeli soil followed four more fires that erupted the previous day.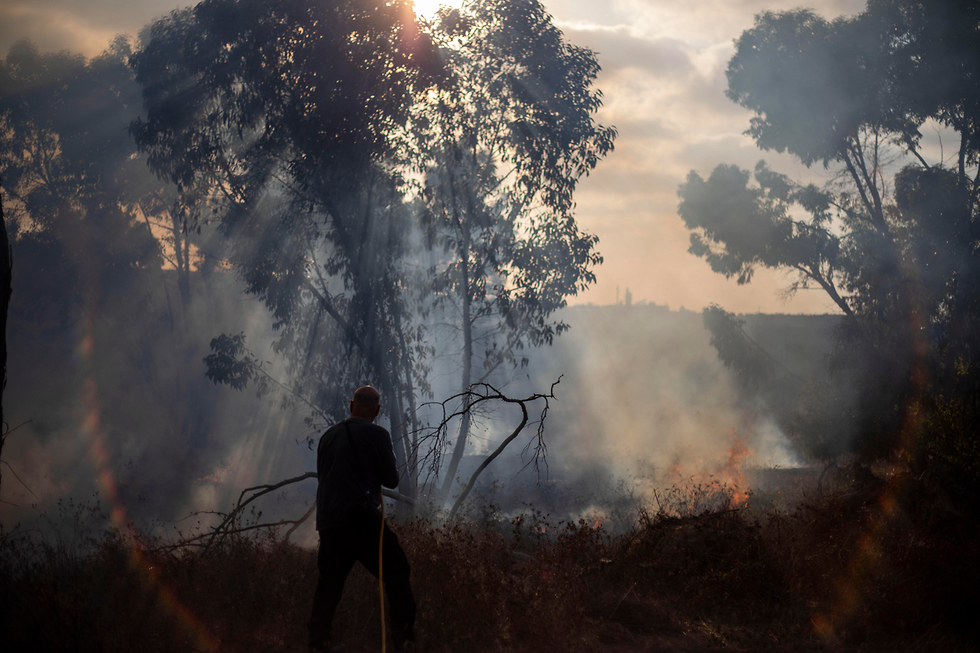 The Israeli military did not launch any retaliatory attacks on terrorist targets in Gaza overnight Thursday, as opposed to
the night before
, which was the first time the Jewish state responded to acts of aggression by Palestinian terror outfits since the parties agreed to hold fire in late May and first since Prime Minister Naftali Bennett took office.
The Israeli strike came in response to 26 firebomb attacks launched from Gaza in a single day.
"Fighter jets attacked Hamas military complexes that served as camps and meeting places for terrorist operatives in the Khan Yunis and Gaza Brigades. Terrorist activity was clearly seen in the attacked compounds," the IDF said in a statement.
"The attack was carried out in response to the launching of incendiary balloons into Israeli territory. The IDF is prepared for every scenario, including the resumption of hostilities, in the face of continued terrorist operations from the Gaza Strip."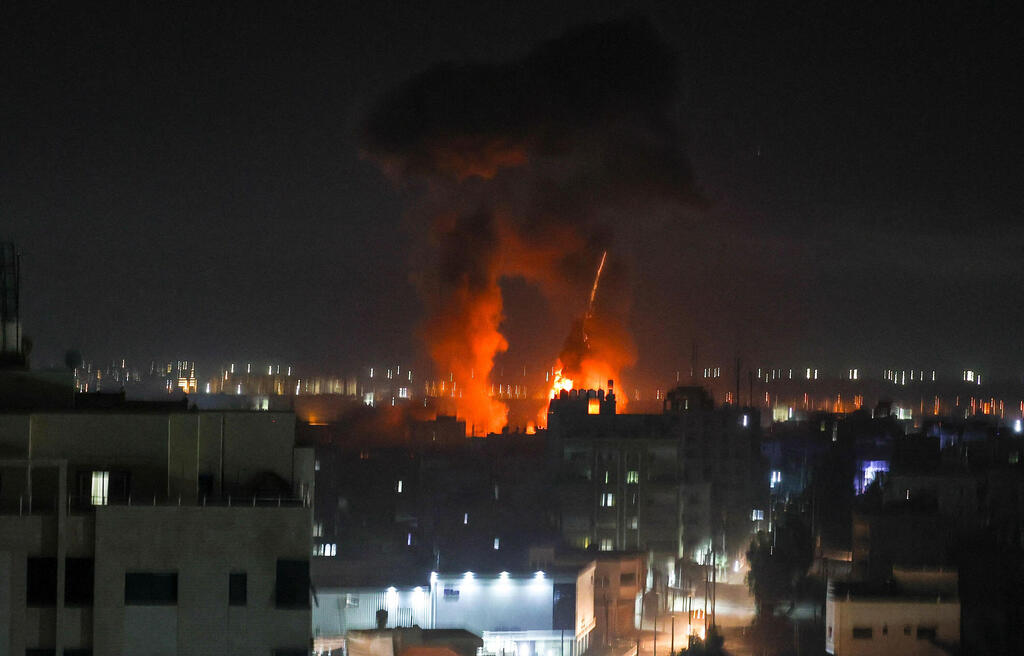 The attacks from Gaza came in response to the controversial Flag March in Jerusalem, which celebrates the reunification of the city's eastern and western parts by Israel in the 1967 Six-Day war, drawing threats of action by Hamas. The overnight airstrikes gave way to calm by morning, and there were no reports of casualties on either side.
Bennett has aired highly belligerent remarks in the past regarding the required action against the launch of incendiary balloons.
In March 2019, Bennett demanded then-Prime Minister Benjamin Netanyahu hold an emergency Security Cabinet meeting following a massive inflow of airborne explosives.
"If explosive balloons were flying over houses in Tel Aviv or a missile was fired at it, the IDF would have stopped it," he said at the time.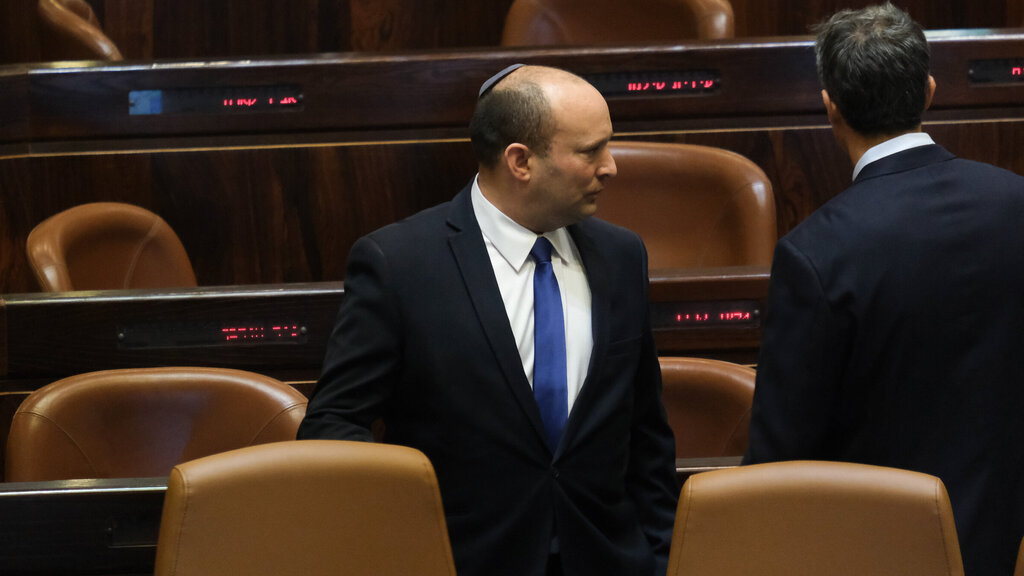 That same month, he tweeted that if he were defense minister, his first action in the post would be "canceling the former [IDF] chief of staff's delusional order to not fire at those launching incendiary balloon" and added that "terrorists [should be] eliminated."
Bennett issued a similar statement in June 2019 in which he slammed the government for occupying itself with an upcoming election campaign rather than addressing the issue.