Washington has informed Jerusalem of its displeasure over
recent attacks against Iranian targets
attributed to Israel, as well as what it called "boasting" by Israel regarding these incidents, sources said.
The Biden administration believes that the recent attack on the Iranian nuclear facility at Natanz, which was attributed to Israel, and Iran's retaliatory decision to enrich uranium up to 60% could torpedo ongoing negotiations aimed at restoring the 2015 pact to curb Tehran's nuclear aspirations.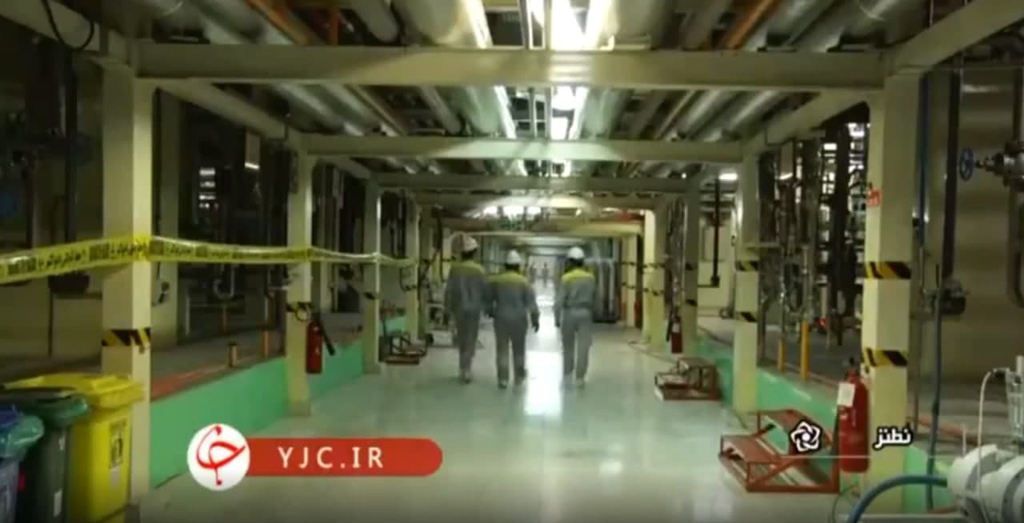 The talks, which are being held in Vienna, involve the major world powers trying to salvage the agreement abandoned by then-U.S. president Donald Trump three years ago.
Mossad Director Yossi Cohen and National Security Adviser Meir Ben-Shabbat are due to head to the U.S. in the coming weeks to hold talks on the situation.
Israel and the United States have already held two strategic dialogues on the issue, involving U.S. National Security Adviser Jack Sullivan and Secretary of Defense Lloyd Austin.
Austin was in Israel last week for talks with Defense Minister Benny Gantz and Prime Minister Benjamin Netanyahu.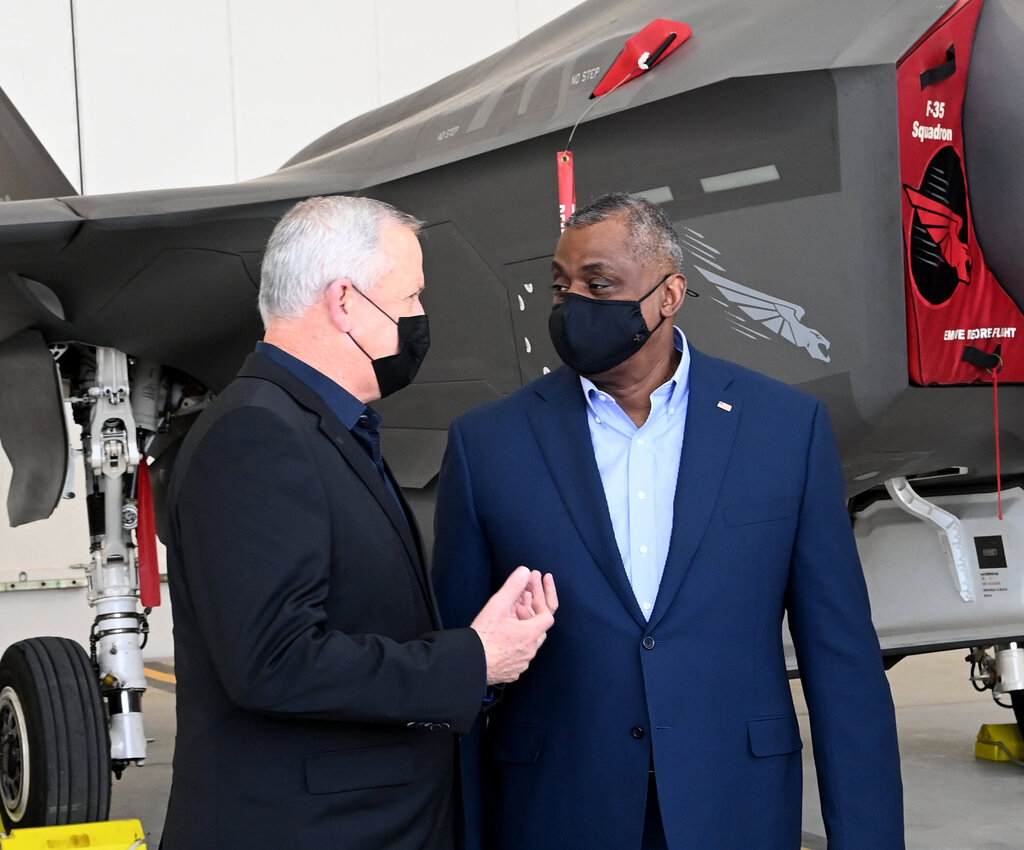 Meanwhile, the Security Cabinet was set convene at 4pm Sunday for the first time since February to discuss the recent escalations with Iran.
The meeting led by Netanyahu was set to focus on multiple reports - including within the Israeli media - that Israel was behind the attack on the Natanz facility and Tehran's subsequent decision to step up uranium enrichment.
The cabinet was also set to discuss the alleged Israeli attacks on Iranian ships and the alleged sabotage of Israeli-owned vessels by Iran.