Two people were killed and over a hundred more hurt Sunday evening after a stand collapsed during a mass prayer service at a makeshift synagogue in the town of Givat Zeev northwest of Jerusalem.
First responders were called to the Carlin Synagogue in the settlement where hundreds of people were reportedly present at the time of the collapse. The two victims are a 12-year-old boy and a 40-year-old man. According to Magen David Adom, 167 people were taken to various hospitals, including five casualties in serious and critical conditions and another 10 in moderate condition.
Helicopters and IDF forces were launched to help evacuate casualties to hospitals.
The bleacher that collapsed in the synagogue was apparently a temporary structure constructed for the celebrations of the holiday of Shavuot.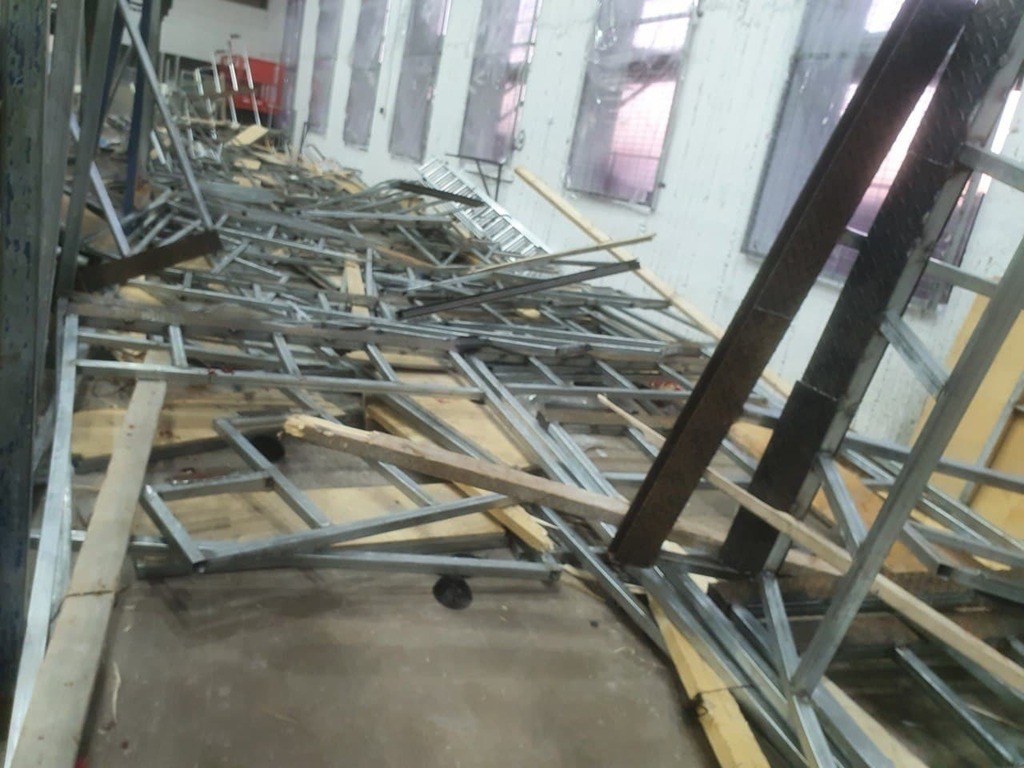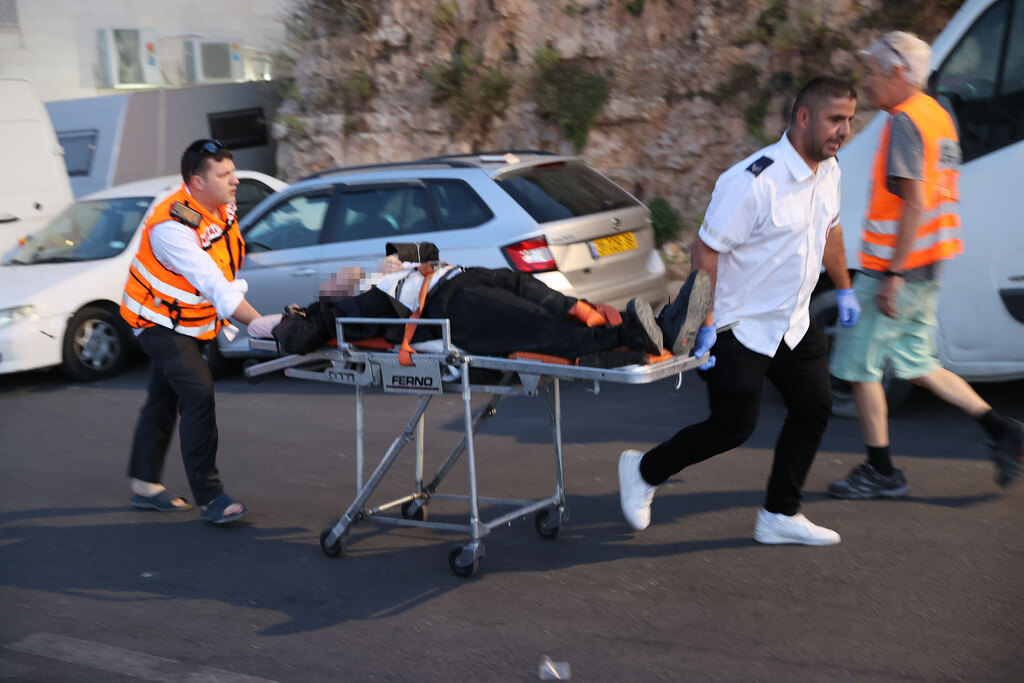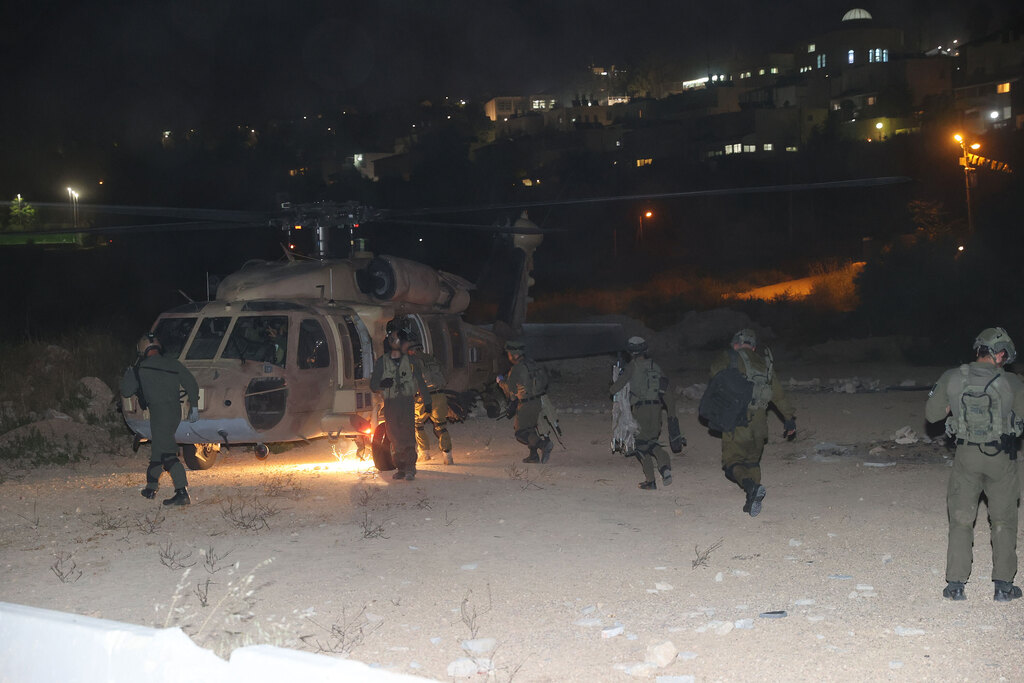 A preliminary police investigation near the night of the disaster revealed that some of the worshipers at the site slipped down a ramp and created a "human avalanche", under which hundreds of revelers were crushed. Shortly before the disaster, police estimated that about 100,000 people were already on the mountain.
Givat Zeev Regional Council Head Yossi Avrahami said that the council warned about holding the event at the makeshift synagogue since it did not hold up to safety standards.
"The council appealed to all relevant authorities and alerted on this issue. We closed [the venue] with signs saying that the site here is dangerous and from the council's point of view, it was not possible to enter and hold the event here," Avrahami said. "Police said they were not liable for the event. We've got it written down."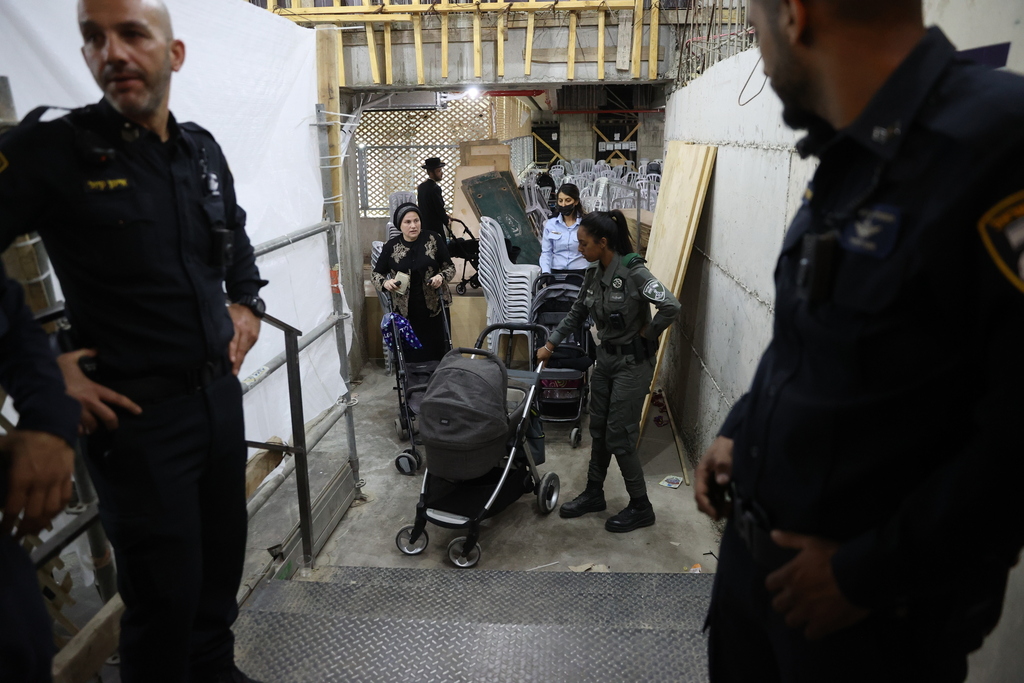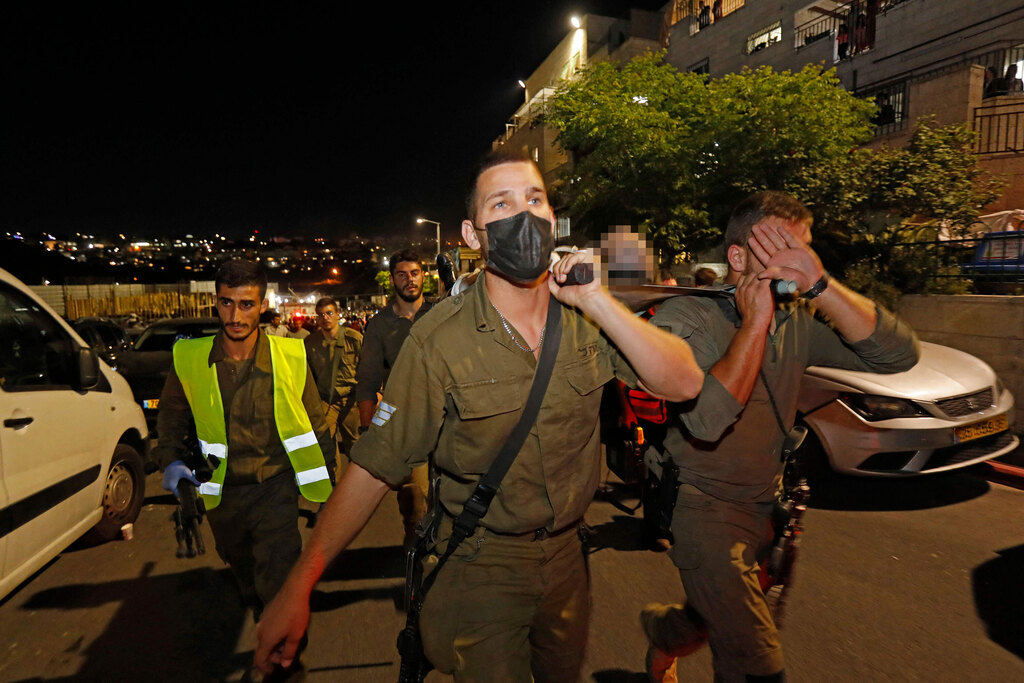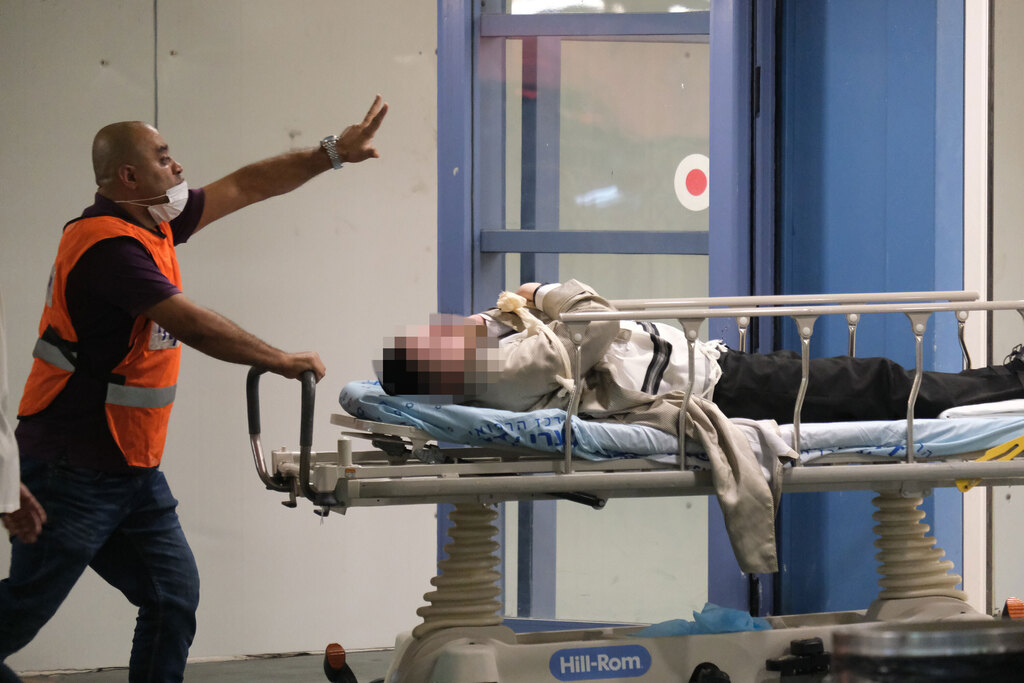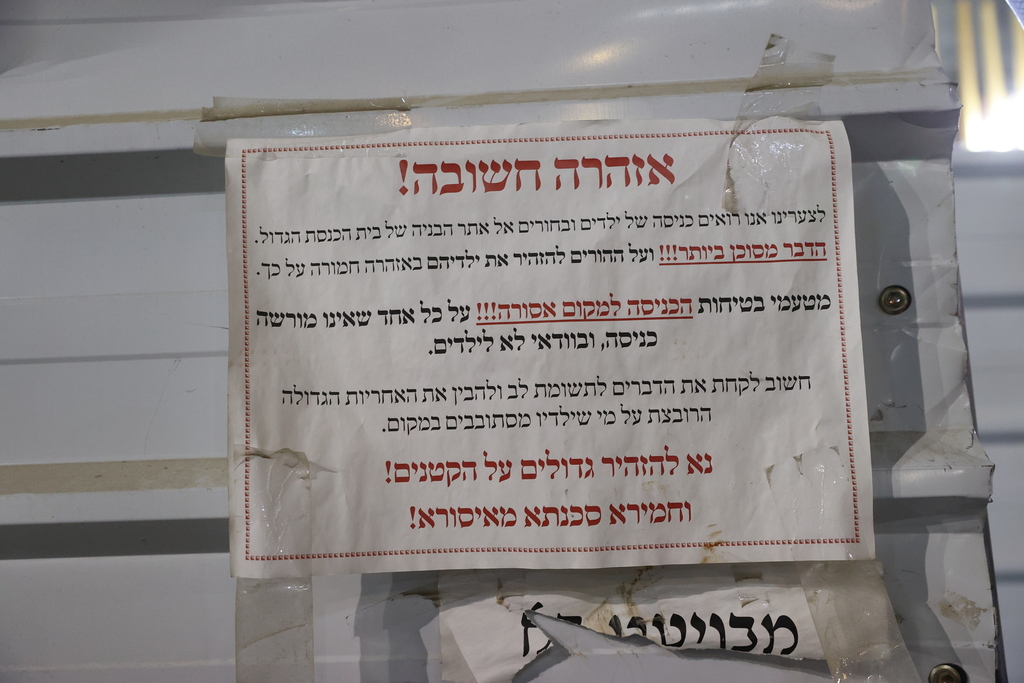 Fire and Rescue Commissioner Dedi Simchi said that the event did not receive authorization since the construction of the building was incomplete.
A sign was hanging on the entrance to the synagogue, warning of entering the facility.
Jerusalem District Police Commander Doron Turgeman said that police had launched a detailed letter defining the terms and conditions under which the event could take place. He added that arrests may be made in the wake of the event due to negligence.
The investigation of the event has been place under a week-long gag order.