French President Emmanuel Macron offered to broker a ceasefire deal between Israel and Hezbollah, according to a Tuesday report in Kuwaiti paper Al-Jarida.
The move came following French inquiries into the Shi'ite terrorist organization's position on the matter. Hezbollah is also a Lebanese political party, complete with seats in parliament.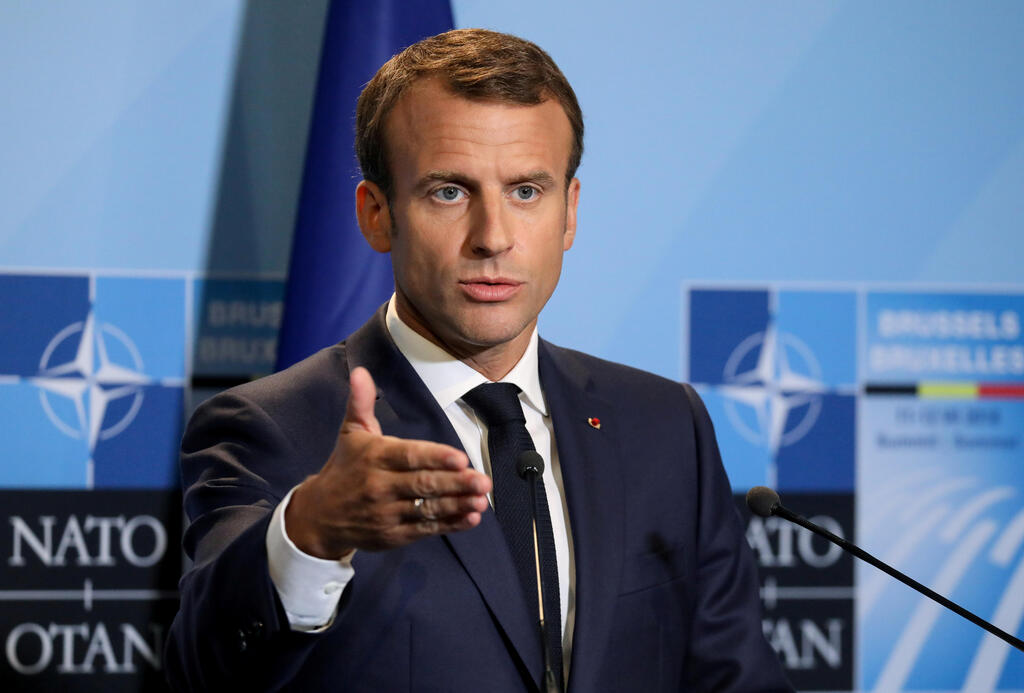 France believes Hezbollah's Secretary-General Hassan Nasrallah viewed the idea favorably, according to the paper.
Macron hopes this will lead to a reduction in Hezbollah's arms, reportedly, so that the organization can operate more like a political party. The source said the U.S. showed interest in Macron's initiative for Lebanon to enable Lebanon to strike a peace deal with the Jewish state after demarcating borders.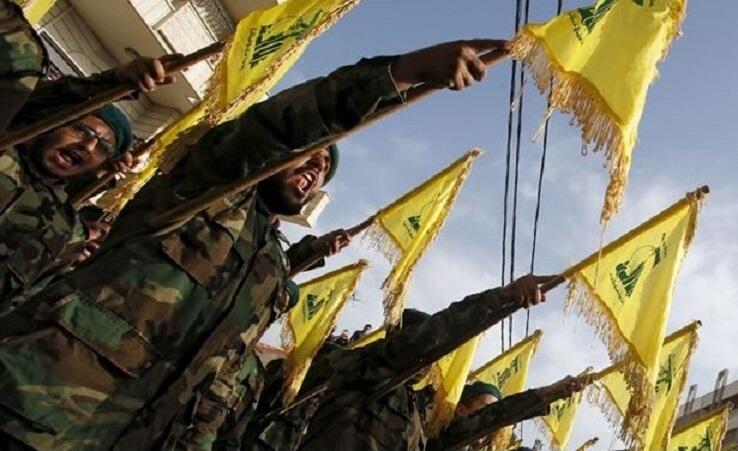 Lebanese lawmakers announced the U.S.-mediated talks over the country's maritime border with Israel on October 1.
Lebanese officials have long claimed Israel's offshore drilling violated their sovereignty, and Israeli military officials have proposed solving the issue diplomatically to lessen the pressure on the Israel Defense Forces (IDF). Any offshore drilling in the area must be protected by the IDF due to the proximity to hostile forces in Lebanon.
Reprinted with permission from
i24NEWS
.