Israel is worried the United States is racing to revive the Iran nuclear deal at all costs, officials said Sunday evening in the conclusion of a Security Cabinet meeting.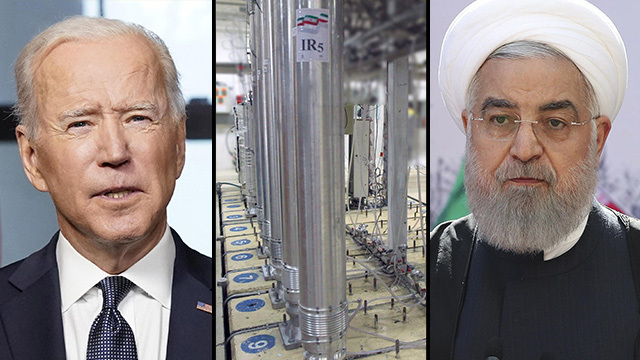 "It is not a situation in which the Americans want to stand their ground. They're giving up more than the Iranians are asking for. Their goal is racing towards an agreement at all costs," senior officials said.
"The Iranians know that the deal will be signed no matter what, so they are doing the most to maximize their gains. The Americans hear our concerns, but the question is whether they are even listening. It's not clear whether we're heading towards an escalation with Iran."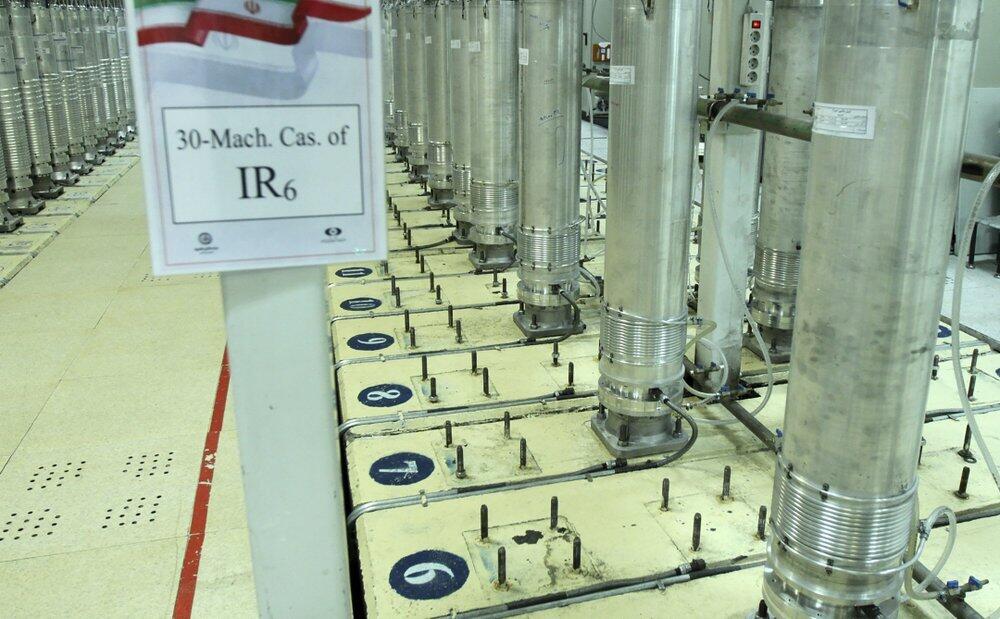 Biden on Friday
called the move "unhelpful"
but said he is pleased Tehran is still in indirect talks with Washington about both countries resuming compliance with the nuclear deal.
"We do not support and do not think it's at all helpful that Iran is saying it's going to move to enrich to 60 percent," Biden told reporters in Washington during a joint news conference with Japanese Prime Minister Yoshihide Suga.