A senior source in the United Arab Emirates said Tuesday that Prime Minister Benjamin Netanyahu knew about the clause in the normalization deal that would see U.S. sell F-35 fighter jets and advanced drones to the Emiratis, potentially undermining Israeli military superiority in the region.
The establishment of full diplomatic relations between Israel and the UAE was announced last week and Ynet's sister publication Yedioth Ahronoth
reported early
Tuesday that Emirati Crown Prince Mohammed bin Zayed conditioned the agreement with Israel on the multi-billion-dollar arms sale.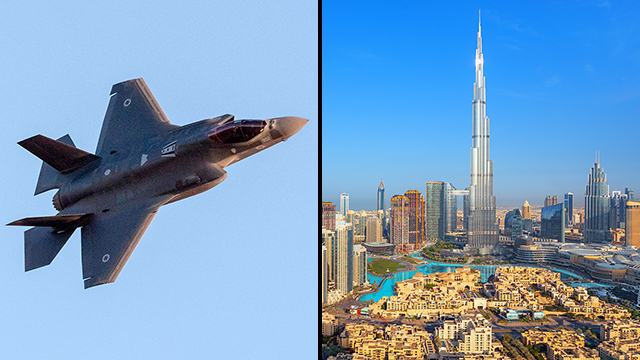 The source told Ynet that Netanyahu was aware of the deal from the beginning and gave his full approval.
The clause lifts long-standing Israeli opposition to the sale of the strategic weapons systems to other countries in the region.
According to the source, Israel, the U.S. and the UAE agreed to improve the military capability of the kingdom as part of the peace agreement.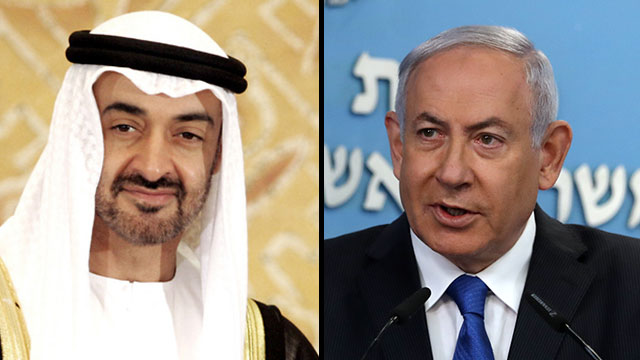 The remarks come just hours after Netanyahu categorically denied there was a secret clause in the Israel-UAE deal.
"The peace agreement with the UAE does not include any clause of this kind, and the U.S. has made clear to Israel that it will always ensure that Israel has the qualitative advantage," the Prime Minister's Office said in a statement tweeted by Netanyahu.