A Jewish man who was seriously hurt in last week's riots in the central city of Lod has succumbed to his wounds, Shamir Medical Center announced on Monday.
The man, identified as 56-year-old Yigal Yehoshua, was struck in the head with a brick thrown by Arab rioters and has become the first Jewish casualty in the ongoing nationwide civil unrest that broke out after weeks of tensions in Jerusalem. Police have yet to make any arrests.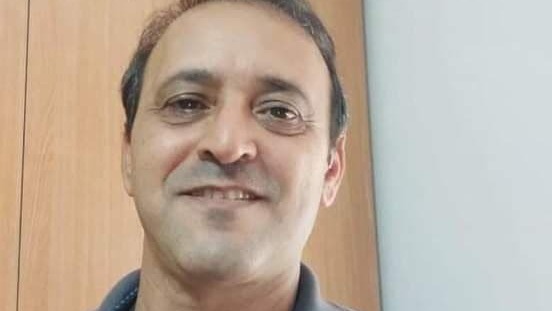 The hospital said that Yehoshua's family has agreed to donate his organs.
On the same night of Yehoshua's injury between Tuesday and Wednesday last week, another person was seriously injured during the riots in the city, several families were evacuated from their homes and dozens of vehicles were vandalized. This has prompted the government to declare a state of emergency in the city and deploy large Border Police forces to quell the unrest.
Police imposed a nighttime curfew and closed off several sections of the city to put a stop to the rampant rioting. Officers were authorized to use "reasonable force" to enforce law and order.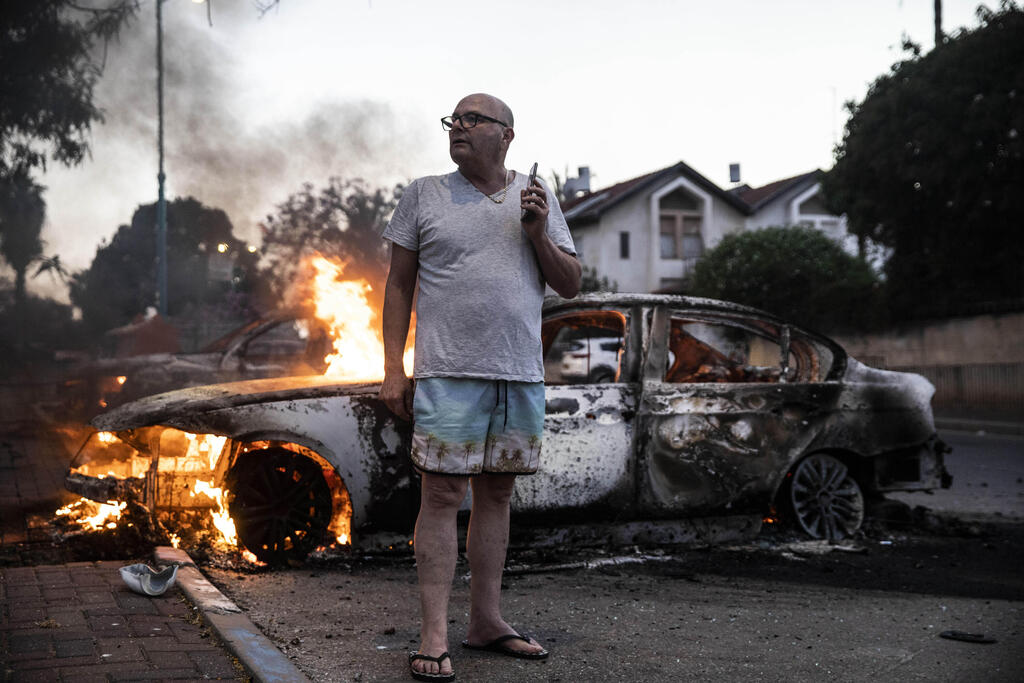 Riots persisted through the following day, leaving 15 people injured, including three from live fire.
Police made about 30 arrests in Lod on Saturday, 12 of them were of gang members who were well-known in the mixed city.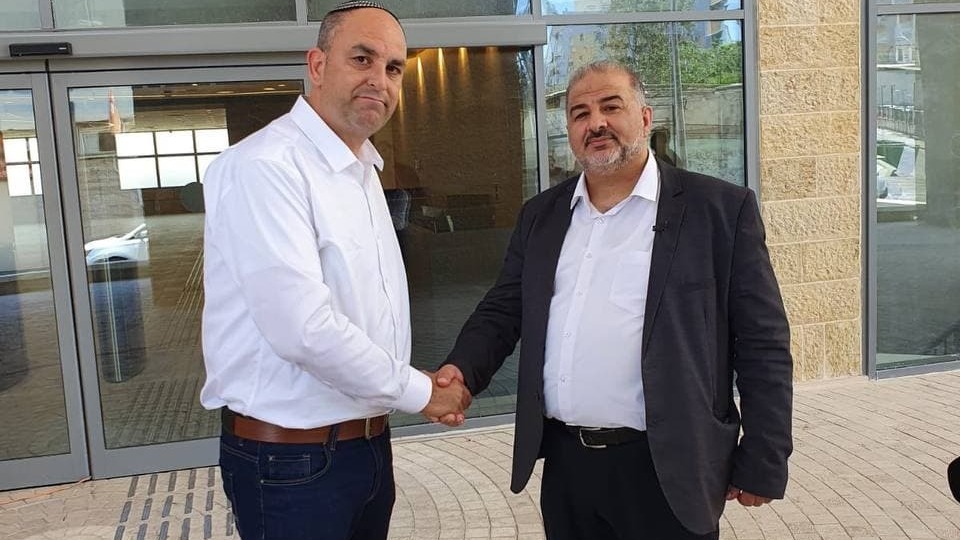 Accompanied by Lod Mayor Yair Revivo, Abbas condemned the targeting of houses of prayer and called to restore calm to the streets.
"This was a mistake of a small handful. Targeting holy sites is forbidden and whoever does it, goes against the teachings of Islam," Abbas said, standing outside the charred remains of the Beit Yisrael synagogue.
"There is no room to tolerate this, the same as we cannot accept harming our mosques. The red line is violence of any kind. We must look forward and start rebuilding our holy sites and our relations."