The Central Elections Committee (CEC) presented President Reuven (Ruvi) Rivlin with the official results of the March 23 elections to the 24th Knesset on Wednesday morning.
After receiving the results from CEC Chairman and Supreme Court Justice Uzi Vogelman, CEC Director General Adv. Orly Ades and other members of the committee at his official residence, Rivlin said he was "hopeful that elected representatives would adhere to the people's demand for unusual alliances, cross-sectoral collaborations, and professional and dedicated work for the sake of all Israeli citizens."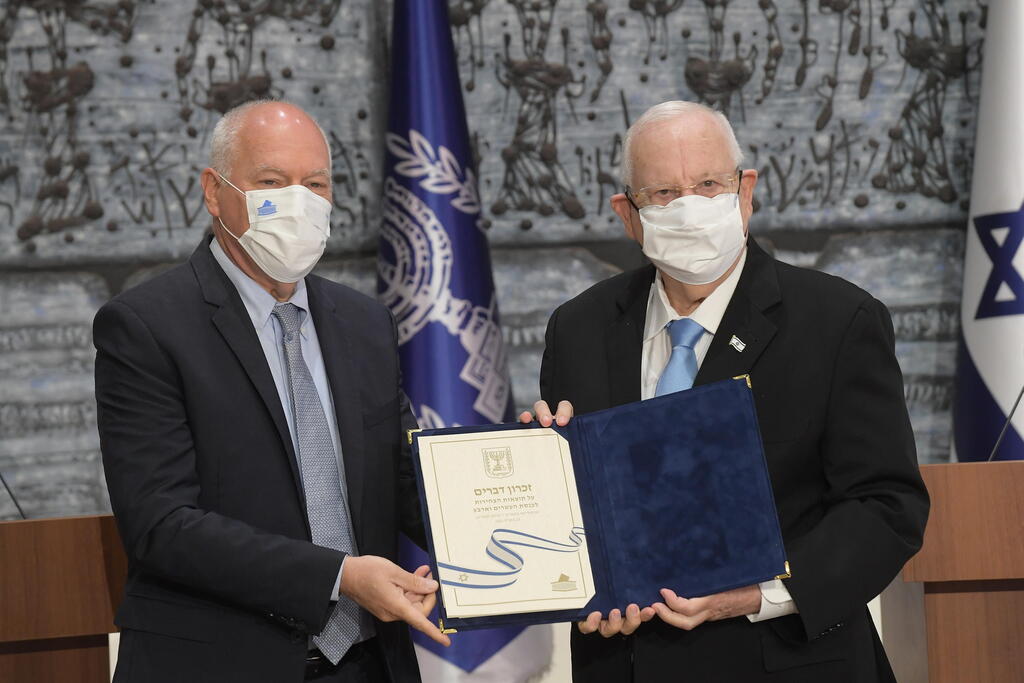 Representatives from the 13 parties that will comprise the next Knesset will arrive at President Rivlin's residence in Jerusalem next Monday for consultations that will be broadcast live at his own request.
Each party will be given 15 minutes for consultations, during which Rivlin will ask each representative for their first and second pick, and another 15 minutes to address the press.
The final poll results as presented to the president are as follows: Likud with 30 seats, Yesh Atid 17, Shas 9, Blue & White 8, United Torah Judaism 7, Yamina 7, Labor 7, Yisrael Beitenu 7, Religious Zionist Party 6, Joint List 6, New Hope 6, Meretz 6 and Ra'am 4.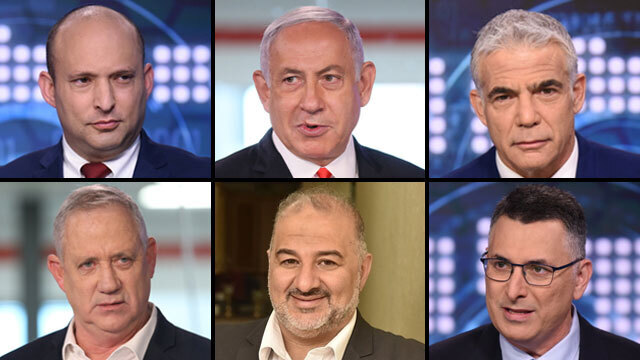 Neither the anti- nor pro-Prime Minister Benjamin Netanyahu blocs seem to have a clear 61-seat majority in the 120-strong Knesset to form a viable coalition government, with the right-wing Yamina and Islamist Ra'am parties poised as potential kingmakers.
Meanwhile, the battle for the leadership of the bock bloc seeking to unseat Prime Minister Netanyahu is escalating as New Hope chief Gideon Saar threw his weight behind Yamina Chairman Naftali Bennett and called on Yesh Atid head Yair Lapid "drop his ego."
Lapid called in response to give him the mandate to form the government but made it clear that he would be willing to make concessions afterward.
At the same time, Prime Minister Netanyahu's bloc maintains media silence.